Every week, the Ripon Commonwealth Press runs Hearts & Darts and/or Quote of the Week on one of its opinion pages.
Here is what made Hearts & Darts for the April 29, 2021 edition of the Ripon Commonwealth Press.
Hearts
To Rosendale Dairy, N8997 County Highway M, for hosting its 10th annual "Compost Day" today (Saturday) after cancelling the ninth-annual day last spring due to something that stinks more than plant fertilizer. From 8 to 11 a.m., folks could pick up their decayed organic matter just in time for Mother's Day plantings.
Darts
To folks concerned about marijuana on Ripon's school grounds while they support legalizing the drug.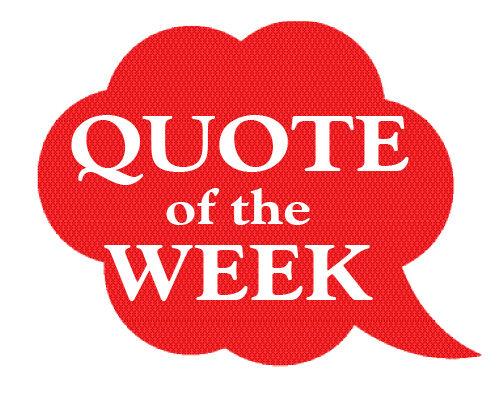 "I don't think racism is a huge problem in this country."
— Ripon's congressman, Rep. Glen Grothman, R-Glenbeulah, in an interview with the Commonwealth occurring the same month as the Derek Chauvin verdict was delivered. In a poll taken by the Commonwealth 10 months ago, 35% of respondents answered, "Yes; it's actually quite common; 10.7% said, "Occasionally, but it's not common or overt;" 21.4% responded, "Rarely, but it occurs;" and 33.0% said, "No; I don't see racism in this area."  
Do you have a Heart or Dart you want to submit for consideration in next week's paper and online story? Send it to news@riponpress.com. Pictures are welcome as well.
Darts attacking specific individuals or local businesses will not be allowed.