Every week, the Ripon Commonwealth Press runs Hearts & Darts and/or Quote of the Week on one of its opinion pages.
Here is what made Hearts & Darts for the Aug. 19, 2021 edition of the Ripon Commonwealth Press.
Hearts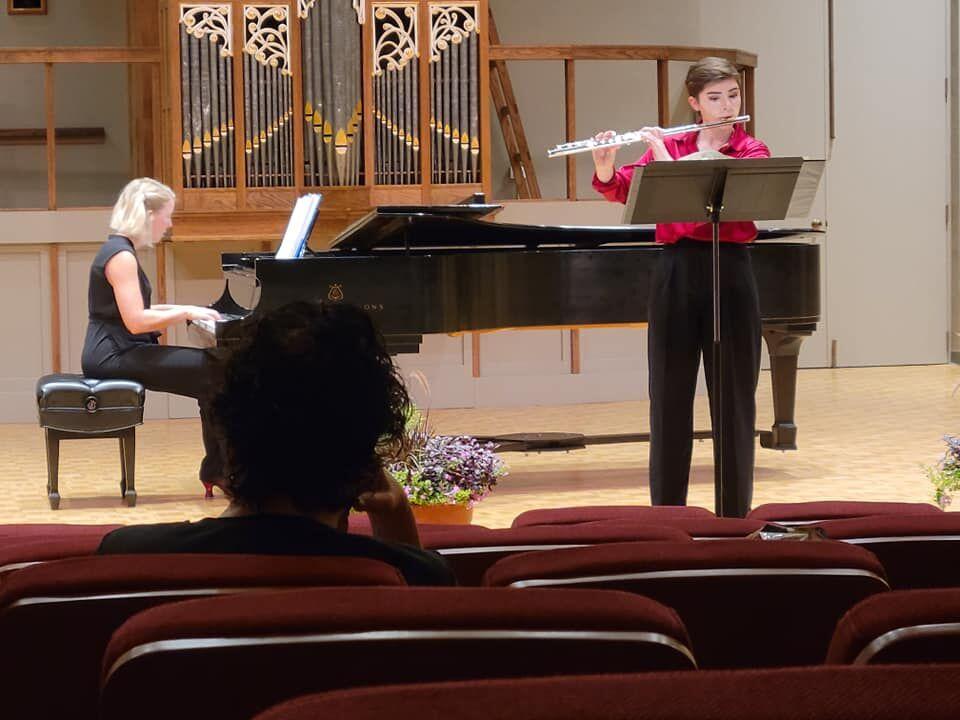 To Green Lake High School (GLHS) rising junior Kelsey Olmen for performing one heck of a recital last week at Ripon College's Demmer Recital Hall. Not only did Olmen sing, she played her flute on selections that included a three-part piece, "Far Off Lands" (flute solo collection), composed by one Kelsey Olmen. In addition, she used tape loops to give audience members a special treat. GLHS choir, now band, teacher Virginia Pollock accompanied Olmen, offering her student encouragement to host the recital.
Hearts
To the reader who suggested the Commonwealth salute Ripon-area businesses struggling to remain open while grappling with a labor shortage that finds them short staffed, and ...
Darts
To customers who are rude and disrespectful to employees at local businesses who were doing their best trying to serve customers albeit with fewer co-workers. "Next time thank an employee for doing their part to keep a business open for you!," the reader suggested. She's right. We all need to take a deep breath and try extra hard to be patient and gracious as we wait our turn to be served by people doing the best they can.
Do you have a Heart or Dart you want to submit for consideration in next week's paper and online story? Send it to news@riponpress.com. Pictures are welcome as well.
Darts attacking specific private citizens or local businesses will not be allowed.