Every week, the Ripon Commonwealth Press runs Hearts & Darts and/or Quote of the Week on one of its opinion pages.
Here is what made Hearts & Darts for the Oct. 7, 2021 edition of the Ripon Commonwealth Press.
Hearts to the residents at 410 State St., whose "bare bones" Halloween decor this year features skeletons of varying sizes, including a wonderfully creepy white widow skeleton guarding her web.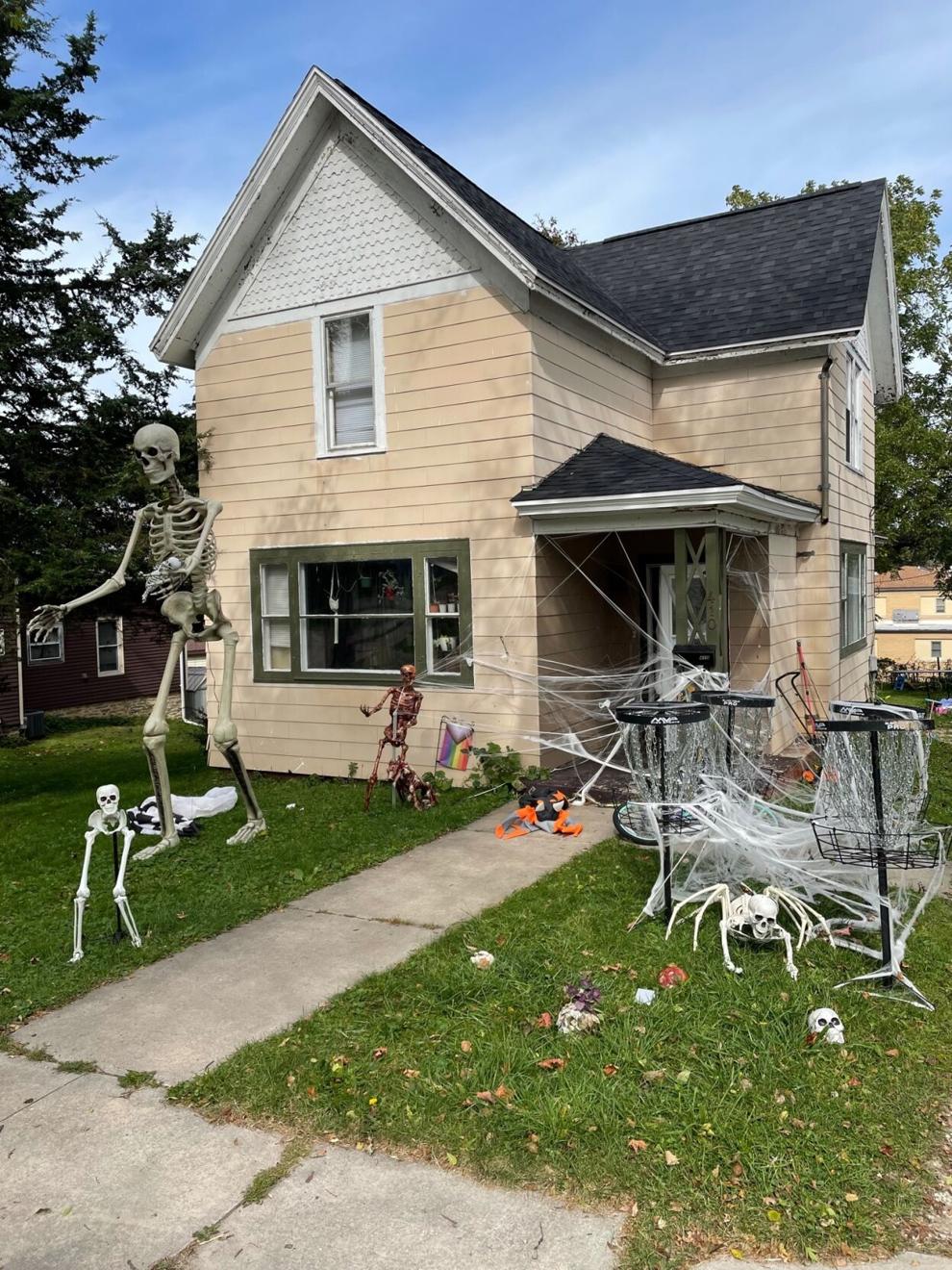 Darts to reports that Covid is subsiding. That may be the case nationally, but most recent data (for Sept. 20 to 26) show Fond du Lac County experienced 464 new positive cases.
Darts to those who chose to miss Jake Shimabukro at Green Lake's Thrasher Opera House last weekend, fearing the ukuleleist would strum "Tip Toe Through the Tulips" and other simple four-string tunes. Instead, the man reputed to be the finest ukulelist in the world earned a standing ovation after playing "Bohemian Rhapsody," "Ave Maria" and "While My Guitar Gently Weeps," among selections representing many other musical styles.