It's budget time in Fond du Lac County! Herewith a primer on county finance.
The county's main sources of revenue are: property taxes (35%); state and federal grants (about 24%); public charges for services including licenses, permits, fines, forfeitures (about 15%); the county's 0.5% sales tax (about 7%); intergovernmental charges for services (about 6%).
Carryover revenue, surplus from previous years, interest income, refunds/reimbursements and bonding make up the rest of the funds available to the county.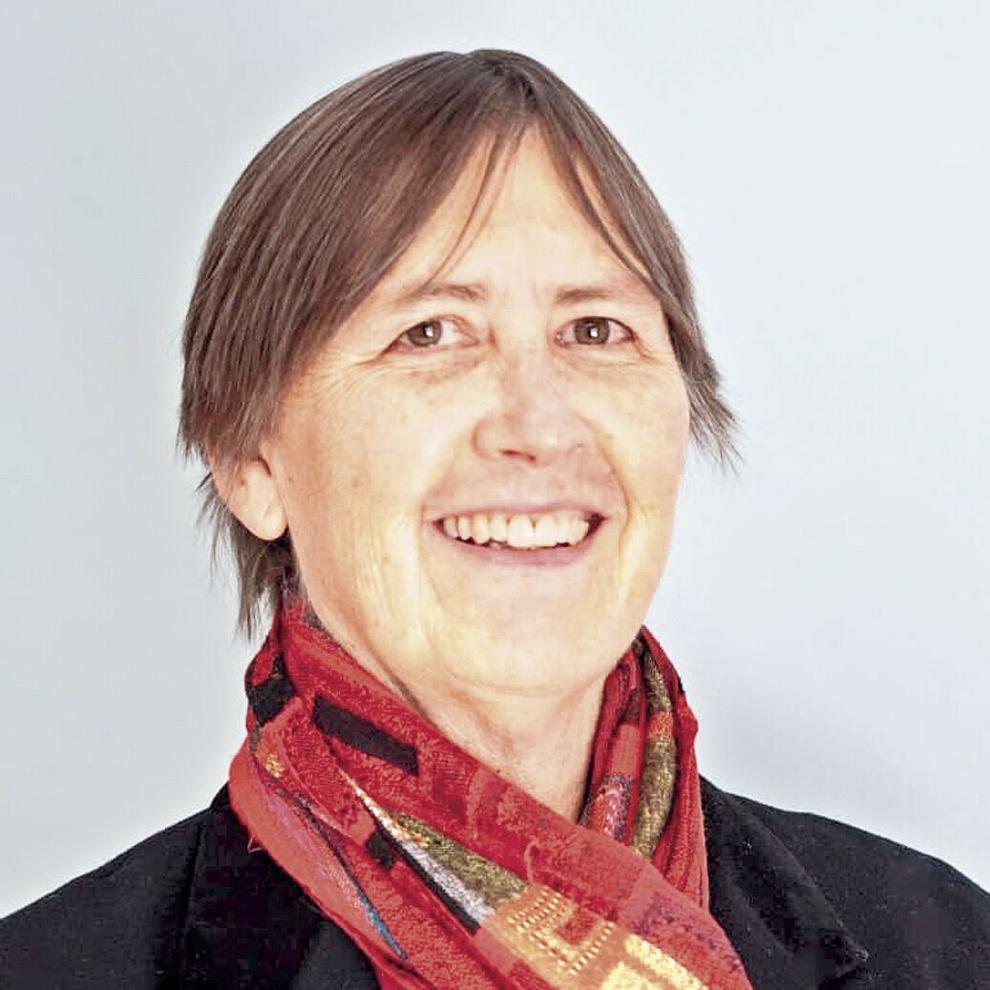 Property tax revenues are the source for most of the county's general operating expenses, and the state Legislature has capped the annual levy (total property tax revenue) since around 2011.
The levy can only rise in accordance with net new construction, not with property values.
In recent years, the county only has been able to raise the levy by about $500,000 per year, while next year's healthcare costs alone were set to rise by about $2.5 million. Ouch. This formula guarantees ongoing program and service cuts as long as there is any inflation at all.
The county's sales tax, while a small portion of the total revenue, provides much-needed flexibility. The rate is capped at 0.5% but the revenue it generates grows in line with the overall economy.
Our long-term debt is about $60 million, has declined steadily in recent years and is way below our statutory limit of over $450 million. Our debt service (interest and principle) is about $10 million this year, or about 6% of the budget.
The county has an excellent bond rating, keeping our interest rates down.
I recently attended hours of presentations by county government department heads and heard first-hand their struggles to function within our current budget.
Some departments have positions that have gone unfilled for several years. Some can only hire early career professionals who need significant training. Once these workers are up to speed, they are often poached by employers willing to pay more.
Our proposed county budget includes a 2.5% pay raise for county employees.
Yes, better than nothing, and better than a few counties, but many are giving 3-5% wage hikes, and the counties surrounding us are mostly paying higher wages already. Most counties struggle to compete with the private sector. Our county loses employees to other counties, too.
Here's an example of how this is playing out for Ripon. Noreen Johnson, who runs Ripon's Senior Activity Center, has been frustrated for years with the county's program to take seniors to medical appointments.
"I have yet to hear back from a senior who successfully got a county ride to a medical appointment," she said. "Many call back to say the driver wasn't available when needed. Transportation to out-of-town medical appointments is a major issue in rural Fond du Lac County."
The reason for the inadequate coverage? The county pays van drivers $12/hour!
Recall that county services include everything from road maintenance to public safety, from storm sewers to a psychiatric hospital, from the register of deeds to Harbor Haven, from veteran and senior services to the jail.
Additionally, there is the growth of unfunded and partially funded mandates. Much of the federal and state revenue pays for programs that the county is required by law to provide, partially at its own expense — and with its hands tied behind its back in terms of raising revenue.
The graph above shows two lines: total shared state revenues going to counties and municipalities and total state income tax receipts. The shared revenues flatline at less than a billion a year for nearly 3 decades, while overall tax revenues nearly triple during that time, from about $3.5 to almost $10 billion.
There is a current state surplus of almost $5 billion. Yes, your tax dollars are piling up in Madison while grandma is unable to get a ride to the doctor, and Fond du Lac county gets the same state revenue as it got in 1993! Revenue, which is worth half what it was then due to inflation.
While both gubernatorial candidates say they favor increasing state aids to local government, our state Legislature, which controls the purse strings, has yet to show a willingness to do so.
Both a hefty chunk of our tax dollars and our ability to independently raise revenue in line with our needs are hostage to the same body.
Who you vote for on Nov. 8 will help determine whether our tax dollars and ability to manage our own affairs stay in Madison or return to our county.
As always, I welcome your input and concerns! Please contact me at katherine.griffith@fdlco.wi.gov.