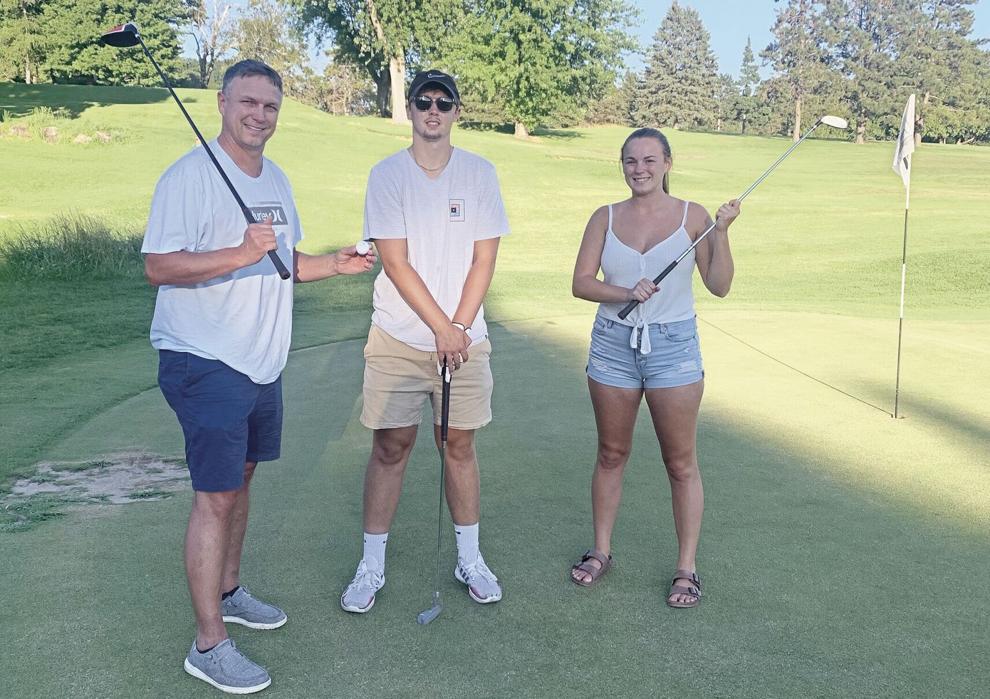 Miniature golf is easy. Topgolf is fun. But 18 holes on an actual golf course is much more difficult than it seems.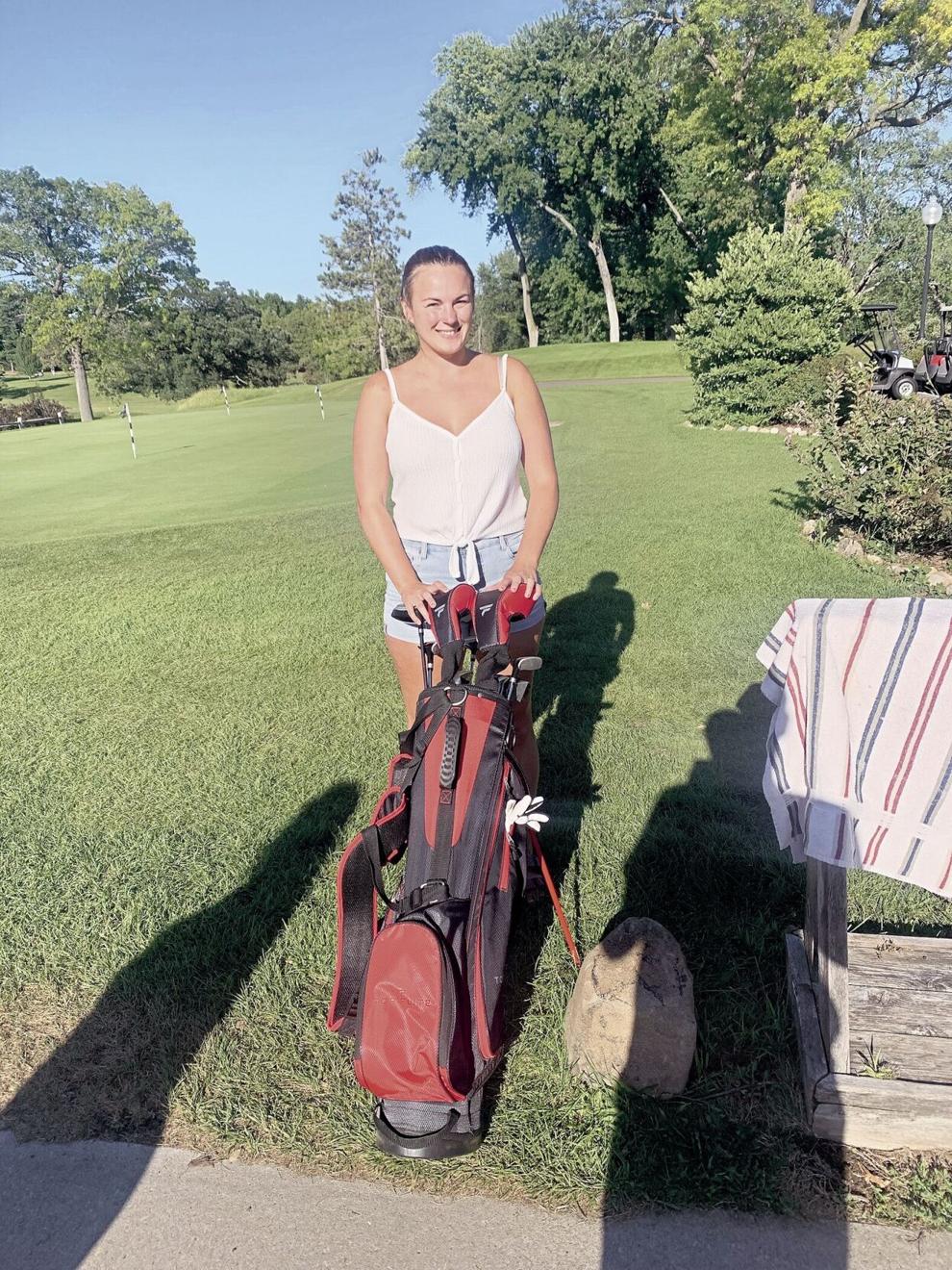 Golfing takes a lot of practice, and it is safe to say that I need more practice.
Let's just say that I am a much better mini golfer than I am a regular golfer.
I found that out the hard way recently, when I went golfing with my family at Tuscumbia Country Club in Green Lake.
Although I didn't golf horribly at Wisconsin's oldest golf course, I did yell "Fore!" a few times.
I was a great golf cart driver, however, and a pretty average putter once we made it to the green.
My brother, Parker, on the other hand, had a great day golfing, and looked like a professional golfing next to me.
When we go to Topgolf, Parker can hit the back wall, while I hit less than half that distance.
Tuscumbia Country Club was a fun course for us to play on because it was mostly straight shots, which was easier for me.
I didn't lose too many golf balls, but I also didn't hit as many balls as the boys did.
Parker and my dad, Andy, both had some difficulties early on getting their golf balls to go straight instead of curving as they each lost a few balls.
It was a beautiful day and my family and I were having fun playing each of the holes.
My favorite hole was No. 9, which is by the road.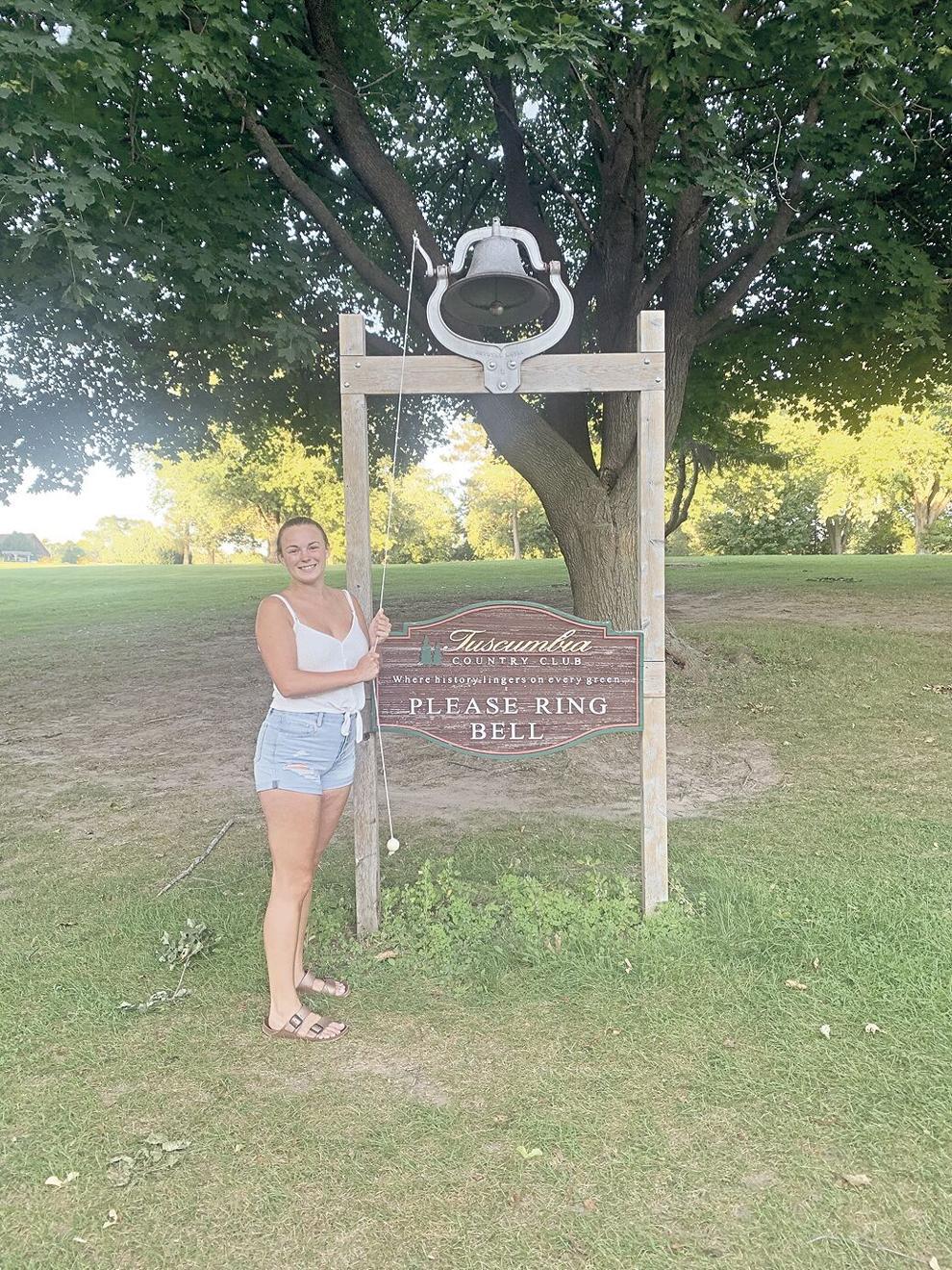 The atmosphere was very calm and quiet, which made our golf trip quite relaxing, especially for my mom, Laura, and I since we were not competing, but just having fun instead.
The views on the course are full of nature as there are so many tall and beautiful trees.
On the back nine, there is the bell that golfers can ring.
It says, "Where history lingers on every green."
This is special for Tuscumbia Country Club, as it is the oldest golf course in Wisconsin.
So, like any great golfer, I rang that bell for my family and we continued on our trek to hole No. 18.
Parker and my dad were neck and neck for 18 holes, while my mom and I were neck and neck driving the golf carts.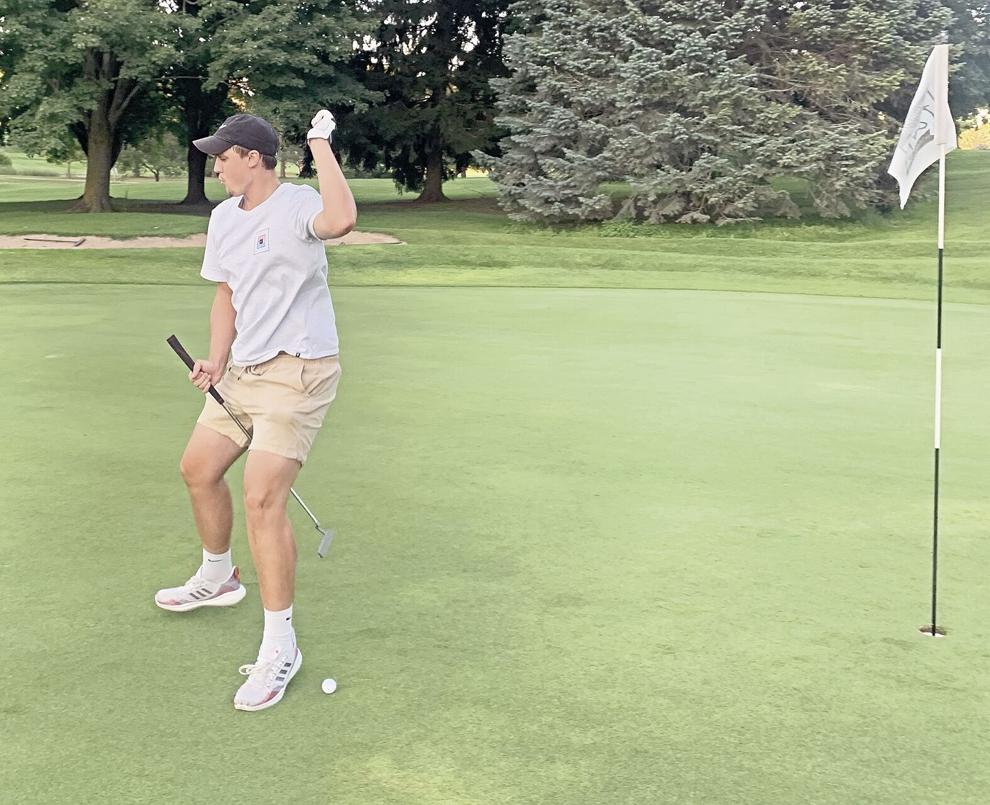 It was not until the final two holes when Parker pulled ahead and won the match.
He then continued onto his victory dance and we all had a good laugh and congratulated him on his huge win against my dad.
Although we didn't stay to eat at the 680 North Restaurant, the food smelled great and there were many people sitting outside eating.
Tuscumbia Country Club is a great course for both professionals and amateurs, like myself.
Tuscumbia also had a par-3 course that many people enjoy playing as it is easier than the regular course there.
The variety of difficulty makes it easy for all skill levels to have a great experience.