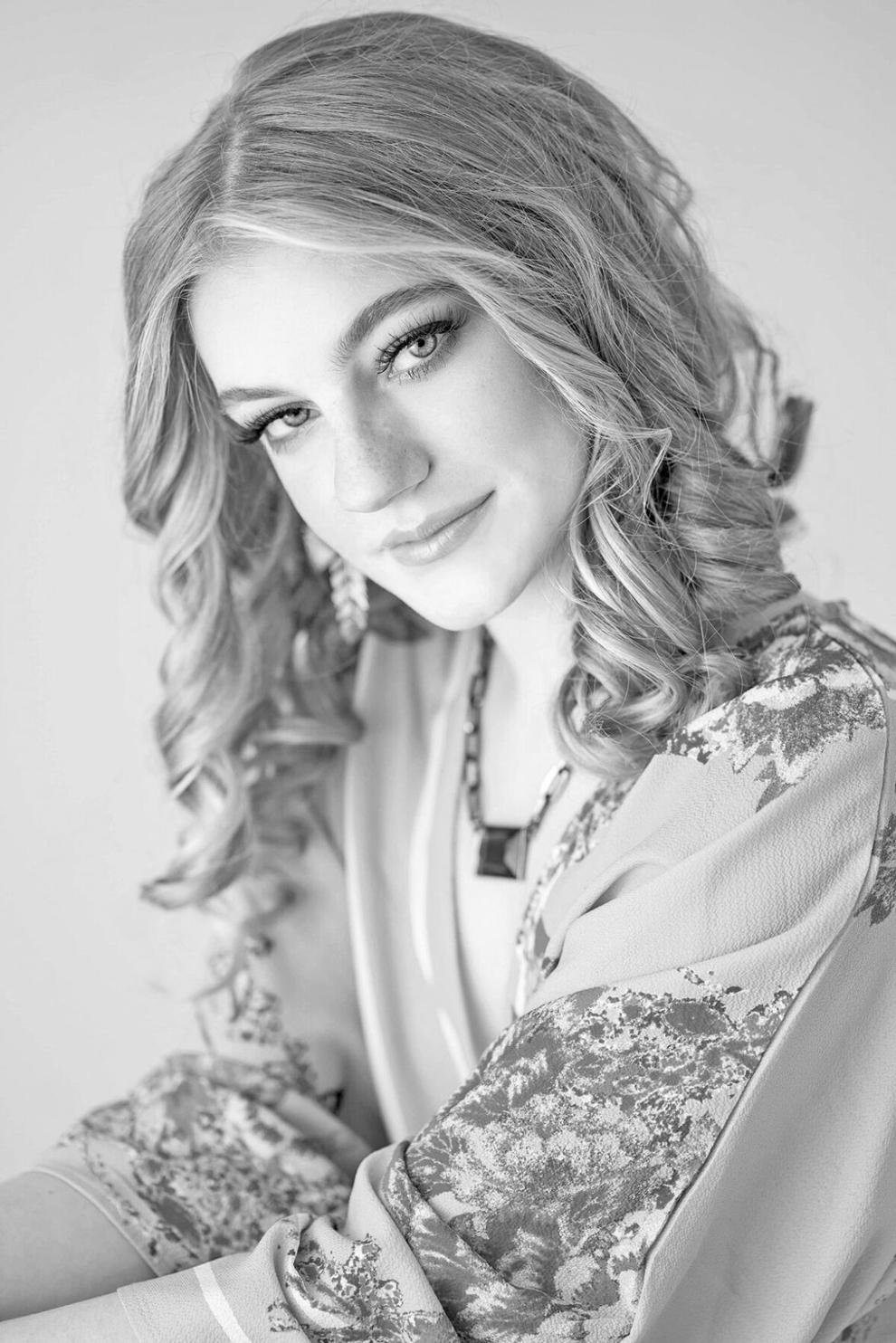 Lily Selthofner is a 2020 Green Lake graduate and student at Columbia University in New York
Education is a primary foundation of identity. Our community's curriculum may seem progressive and innovative, yet the underlying "hidden curriculum" (of teaching students how to function within the school system) has severe consequences that are unnoticed, or even tolerated.
The biases of our overt and covert curriculums have profound effects on the future plans of our students. These mindsets enable or disable students for a lifetime. To create a safe and empowering environment for all students, we must realize the inequalities reinforced in our local education system, and participate in their deconstruction.
Starting in preschool, the education system defines children by their gender. Girls wear immobilizing dresses and tights, have more structured playtime, and more limiting negative reinforcement. Whereas girls are micro-managed, boys are disciplined with more physical touch than girls. Boys' retaliation will be tolerated to a stronger extent, and boys are taught aggression is a means of control.

Biases in treatment stem from the biases of the world, and the institutional goals of education (docility and traditional learning). Unequal treatment has lifelong effects on body language and self-esteem. Conditioned movements and gestures create a bodily difference between genders. These differences enhance the seeming naturalness of reproductive/sexual differences between males and females.
One study found that girls as young as 6 believe that men are inherently smarter and more talented than women. Educational bias facades inequalities to seem natural — and a justification for sexism — rather than cultural conditioning.
Moving through elementary school, boys take up more physical space in the classroom and playground, and are more likely to function in large, hierarchical groups. At the top of this hierarchy lies hegemonic (i.e. the most "powerful") masculinity. This power is maintained through competitiveness, emotional detachment, sexual objectification of women, and the public display of those qualities. Hegemonic masculinity structures the dominant culture within a school, placing women and "gender-deviants" at a social disadvantage.
Teachers are often complacent in toxic masculinity — leading to bullying, physical injury, gendered homophobia and sexual harassment. From 2011 to 2015, about 17,000 sexual assaults were committed by U.S. students. Sexual objectification of women — and homophobia — are seen as a masculine status symbol before boys even reach puberty.
Community and society play a substantial role in the maintaining of gender inequality in these forms. It is the responsibility of teachers to enforce equality by facilitating safe communities, and setting examples of empathy and authenticity for students.
Many of our school spaces are not safe for learning, which has long-reaching effects. Boys are entitled to physicality — by age 14, women drop out of sports at twice the rate of boys. Tech-ed classes often tolerate toxic hegemonic masculinity. Many are given the choice of suffering harassment or not learning typically "masculine" skills, or going into subsequent fields. Nobody should have to tolerate inequality to explore academic curriculum.
In our predominantly white and Christian community, racism and homophobia are in our education spaces. Marginalized groups are ostracized by peers with little discernment from staff. Classrooms lack thoughtful rhetoric, instead tolerating misinformation where curriculum lacks. The lives and rights of people of color, LGBTQ+ people and women are not conversations that should be led by those ignorant to the complexities of inequality.
Privilege should be addressed in every classroom space, and misinformed and hurtful rhetoric should not be tolerated.
Institutional bias must be undone as well. Modern women's health, including menstruation and birth control, should be taught. Accurate anatomy, queer sexual education, respect and emotional awareness/wellness are also necessary in health classes. Curriculums should not be white-washed, and classrooms should not be spaces rampant with inequality. Stricter discipline of students is not the solution. Staff complacency (or aid) in in-school inequality must absolutely not be tolerated. Paying teachers adequately will motivate conscientious action.
From a young age, bias in styles of positive and negative reinforcement limit the female mind and body ­— contributing to the misconception of inequality between genders. Moving further into elementary school, masculinity's toxicities are catalysed. With long-time failed efforts to end bullying, one must realize who is encouraged to bully, and who school is not a safe space for.
Faculty training is needed to prevent the othering of marginalized identities in the learning place. Adequate pay for education workers is a must. Revised curriculum, both overt and covert (better community conduct), is necessary. Reparations for unprevented damage also include quality and accessible mental health resources in schools.
Education is not a place for inequality or ostracization of any kind. It is rather the place where adults should be held most accountable for enforcing equality, influencing the malleable minds of youth. It is unacceptable to give students a lifetime of imposter syndrome and limiting beliefs and/or entitlement to racism, sexism and homophobia. As education systems move into the post-COVID world, we must take advantage of this opportunity to reimagine what inequalities and biases we tolerate. It is our responsibility to deconstruct inequality throughout our institutions, creating a better future.