Executive board members of a Ripon-area business wrestled last week Tuesday afternoon with how to deal with unvaccinated customers as fall approaches and the wildly infectious Delta variant becomes more prevalent in east-central Wisconsin.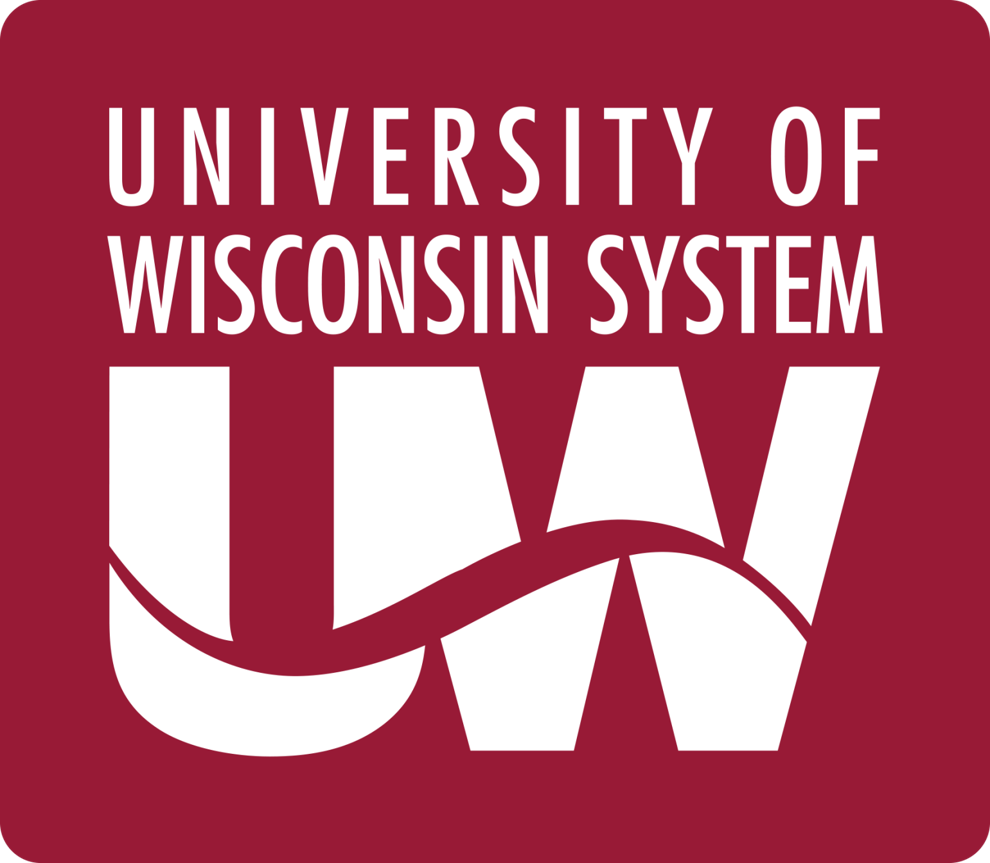 "Let's listen to the CDC," said one.
"We need to pay attention to the state health agency," another chimed in.
"Let's have the county health department be our north star," someone added.
All three answers are responsible, but the last makes the point that like politics, viral outbreaks are local and must be treated as such.
So Republicans in the state Legislature's Joint Committee for Review of Administrative Rules made exactly the wrong decision last week Tuesday when it voted to block University of Wisconsin (UW) virus protocols without a public hearing and vote.
Make no mistake. This was a vote of no confidence by Dr. Steve Nass, R-Whitewater, and his five GOP colleagues. The four Democrats voted no.
Actually, Nass has "state Sen.," not "Dr.," before his name, but he seems to feel he and his fellow legislators have a better handle on public health needs than an institution with an integrated health system based in Madison that cares for more than 650,000 patients each year with 1,785 employed physicians and 21,000 employees, seven hospitals and 77 clinic locations.
This world-class educational, research and outreach organization includes 13 universities across 26 campuses around the state.
But Dr. Nass — a 68-year-old former payroll benefits specialist — and his five fellow lawmakers posing as epidemiologists in Madison know better about masking, vaccinations and testing, so best that they schedule and then hold hearings before meeting to decide whether the fate of people's lives require serious and immediate action.
Some might argue that this decision cynically was borne of political anger rather than concern for the public.
Either way, it was tone deaf for four reasons:
Safety — The Legislature has neither the time, expertise nor constitutional authority to play doctor. The preamble to the state constitution calls on the people to "form a more perfect government, insure domestic tranquility and promote the general welfare." Micromanaging lawmakers preemptively vetoing science-based public policy decisions are violating all three dicta when they disrespect local authorities and experts by overlaying their power over scientific best practices.
Pragmatism — University of Wisconsin System interim President Tommy Thompson has argued that state Senate and Assembly representatives have no business proscribing what administrators can and cannot do to prevent COVID from spreading on UW campuses. Note to Republicans in Madison: This is not a guy with whom you want to do battle. In addition to being among the state's most admired politicians — by Republicans and Democrats — Thompson is a former four-term governor and a U.S. Department of Health and Human Services secretary from 2001 to 2005. His comment on legislators' meddling with UW efforts to control the spread: "Given my experience as a former United States Health and Human Services secretary, I know the biggest threat to in-person classes this fall would be actions that strip the UW System of the tools it has so successfully used to date to address outbreaks and reduce the spread of COVID-19. Just as we have this past year, the UW System will continue to use its authority to take nimble and reasonable steps that enable us to keep our campuses open for the education students need, parents expect, and Wisconsin deserves." Translation: Hands off, Madison. Mind your own business so we may do our jobs responsibly, safely, as quickly as necessary and without outside interference.
Philosophy — Legislators who claim to subscribe to the doctrine of conservatism seem oddly anxious to govern far and wide and deep, trusting no one or any institutions but their own, God-given visions of virtue, over-inflated egos and self-delusional Solomonic decision making. Legislative overreach is, by definition, a liberal phenomenon. People who accuse Democrats of favoring socialism best beware of hypocritical Republicans wearing authoritarian cloaks.
Leadership — Under the Legislature's past "leadership" in undoing mask mandates and stay-at-home orders, the state has lost more than 8,300 people, has a fully vaccinated rate of just half its residents and the state's rolling seven-day average of new confirmed cases increased by 330% in the last two weeks in July.
If the Legislature wants the authority to overrule the executive branch and now the university to decide how to best keep Wisconsin residents from getting sick and prevent the state's ICU hospital beds from filling up, then let it own the results of its liberal interference. State voters must hold them accountable a year from November, at least those sufficiently healthy to cast a ballot.
—Tim Lyke