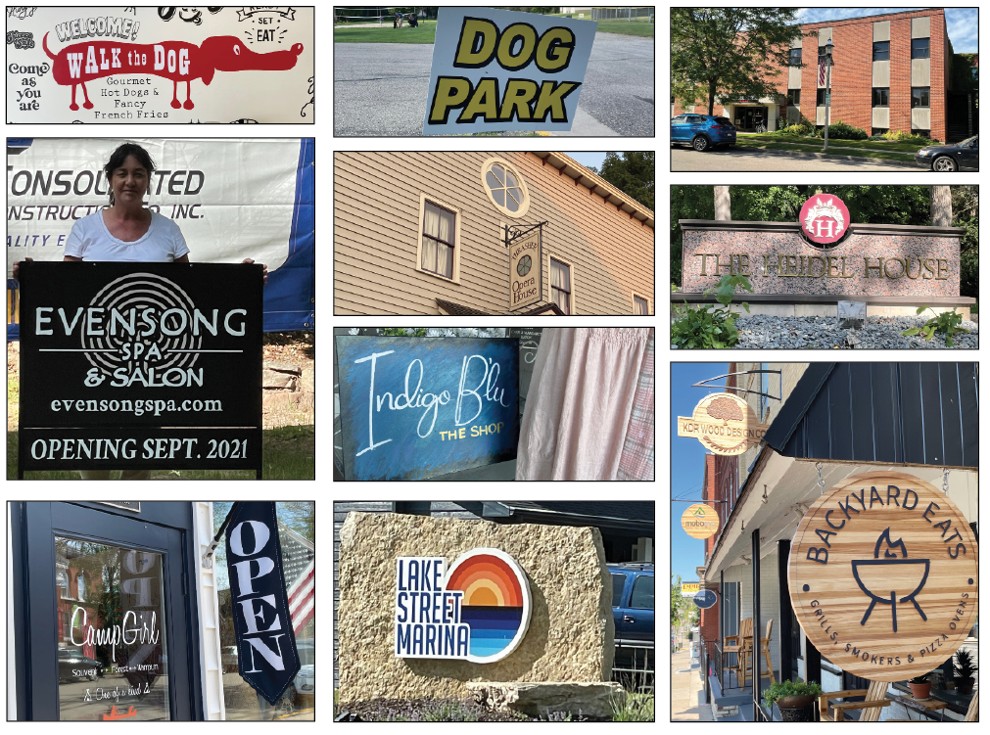 What's in the water in Green Lake?
Not the lake water, the H20 pouring out of the taps.
It seems to be infused with equal parts vision, capital, optimism and enthusiasm.
The little burg six miles to the west that will celebrate Harvest Fest this weekend half a year ago released results from an economic development survey asking residents what improvements they'd like to see in their community.
The decision to survey citizens was borne of the notion that a city that seemingly holds so much promise was beleaguered.
Causes for the funk were several. Its major economic driver, the 76-year-old Heidel House, had shuttered.
COVID had wreaked havoc with businesses — restaurants, golf courses, motels, shops — that rely on a seasonal hospitality market to make their cash registers ring.
City leaders saw Ripon's downtown revitalization and wondered why their own central city couldn't experience a similar renaissance.
Commenting on the citizen survey, the always sunny, ebullient mayor whose first name appropriately is "Ray" suggested his city needed a few wins. "Little victories will give us some momentum," Mayor Ray Raddis said.
So Raddis; Ald.Chris Foos, ad hoc Economic Development Committee chair; Chamber Executive Director Lisa Beck; leaders and volunteers from Town Square, the Thrasher Opera House, Green Lake Association; and other engaged residents have helped set the table for future development.
And look what's happened since.
Heidel House under Green Lake resident Mike White's leadership has reopened with a new restaurant, redesigned lobby, refurbished rooms, a public dock and restored pump house that serves some of the best ice cream in town;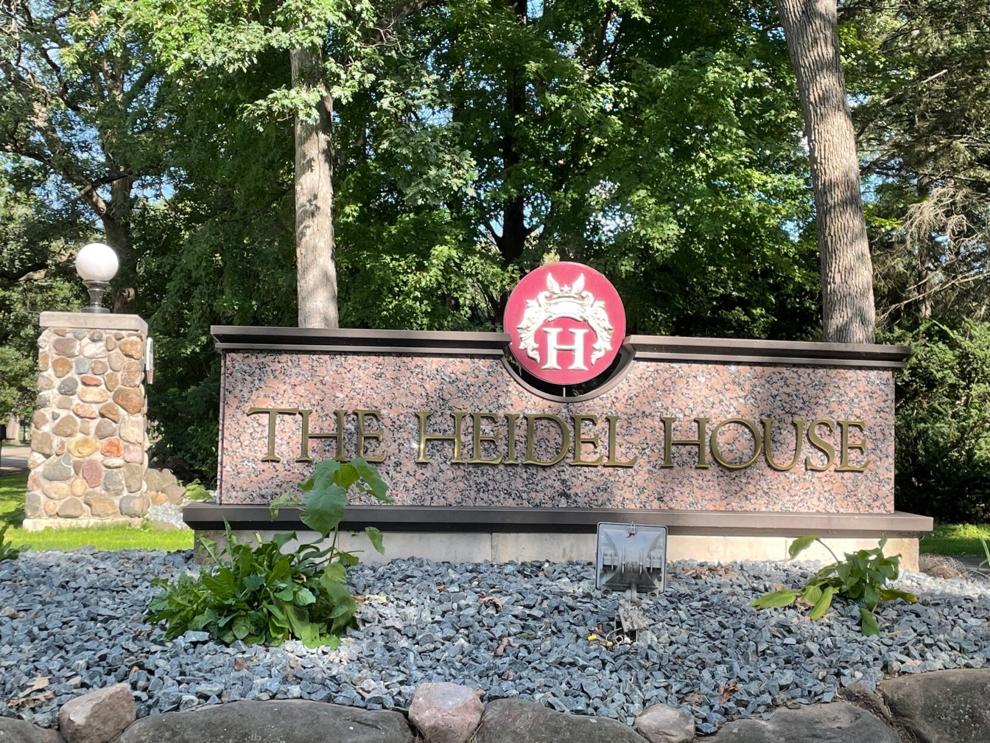 Wes Stibb and Beth Bosveld have opened Lake Street Marina to fill a void for boaters, tourists and locals alike, while providing visitors the opportunity to ride the area's only 8-person paddle board;
Stibb of Outdoor Impact also has purchased the Heidel House Escapade yacht, a 60-foot boat known for offering sightseeing tours around Big Green Lake and special-event cruises;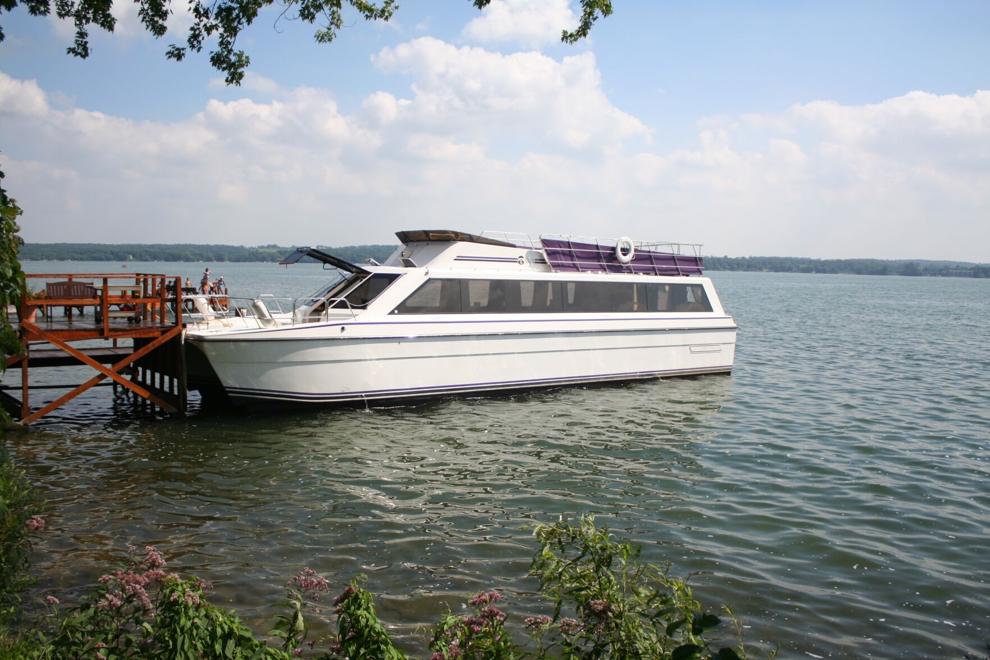 The jail portion of Town Square may soon be part of a $6.8 million redevelopment project to transform an area that formerly housed county miscreants into 14 luxury condominiums. Developer would be Alexander Co., Madison, which specializes in historic preservation, adaptive reuse and urban infill;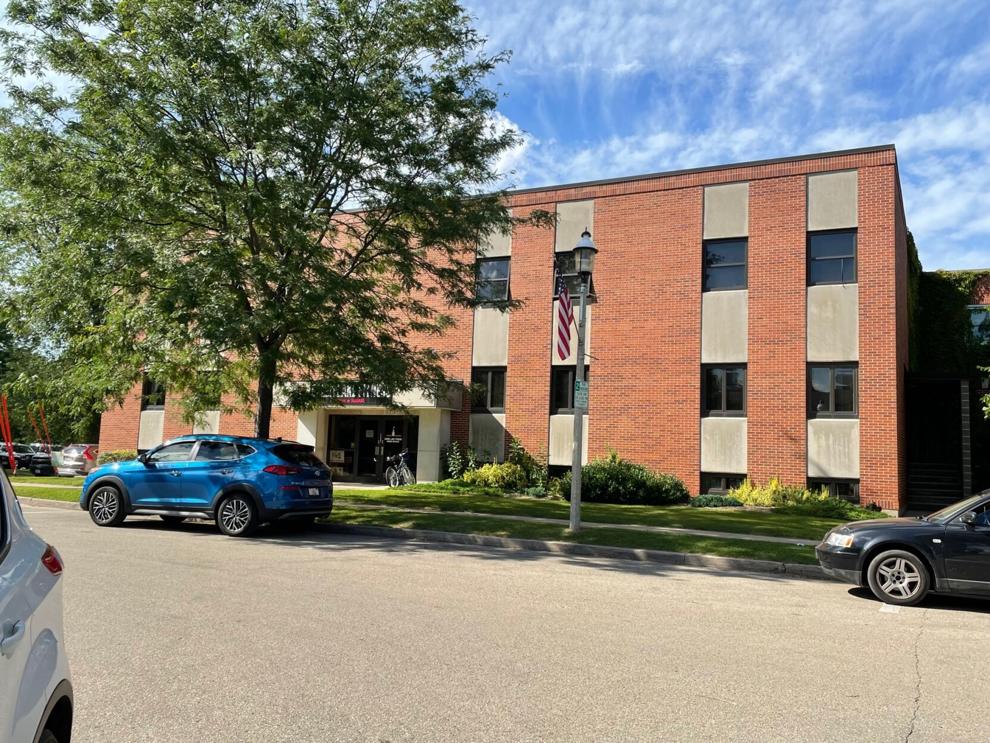 Green Lake Dental owner Kevin Castleberry is considering expanding his practice and moving from his current location on Mill Street into a new building across the street, in the old Grocery Bag site;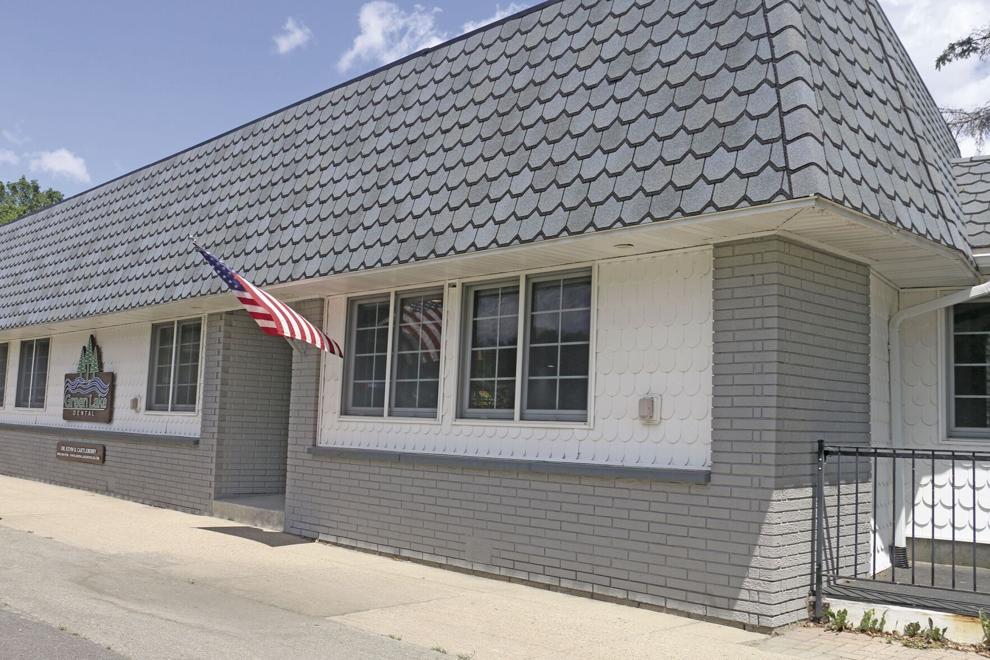 The Thrasher Opera House celebrated its post-COVID reopening in July by unveiling its new, signature window, built by former Thrasher Executive Director Roby Irvin. An anonymous donor funded the creation and replacement of the former round window on the front of the opera house to a handcrafted and historically correct one;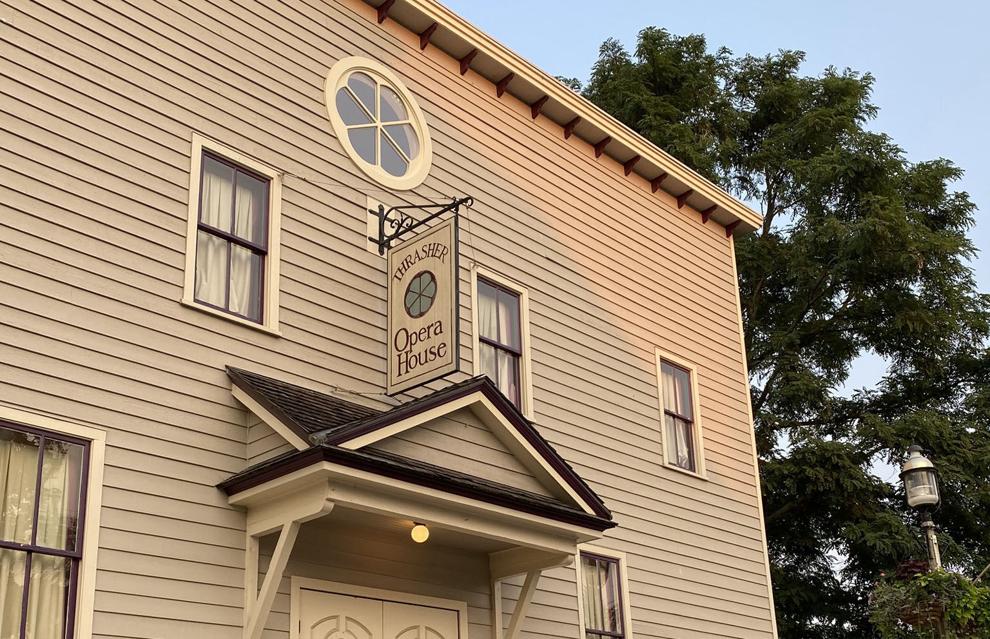 Pooches and their owners soon will have their own field of dreams when a dog park is built on a 3/4 of an acre site behind the city baseball diamond and tennis courts, near the Public Works Department's storage building;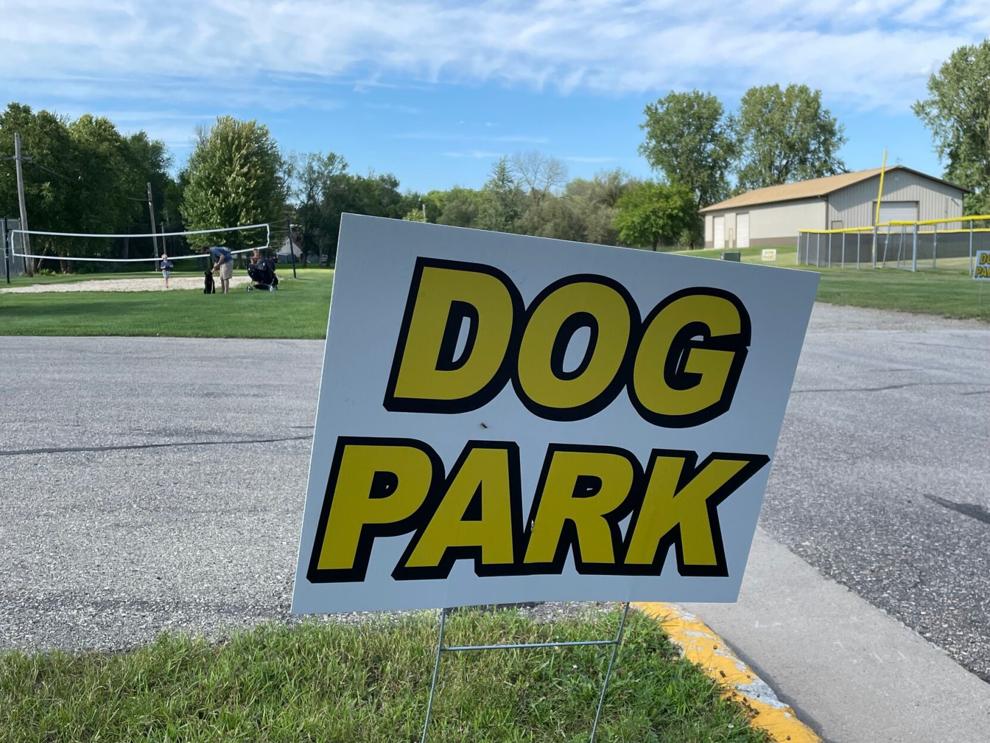 And speaking of dogs, downtown now hosts John and Angela Zodrows' Walk the Dog restaurant, with wonderful gourmet dogs and "fancy French fries" served for lunch seven days a week;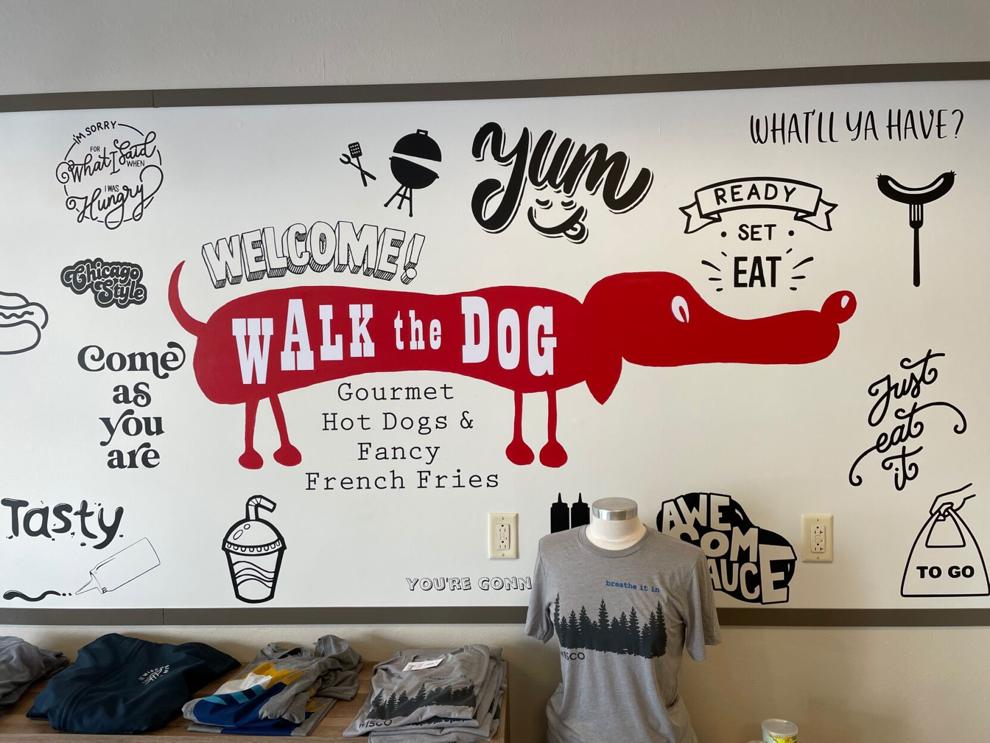 Another new, fun downtown business is Camp Girl, 495 Hill St., in a building Kim and Craig Haynie bought and renovated on Hill Street;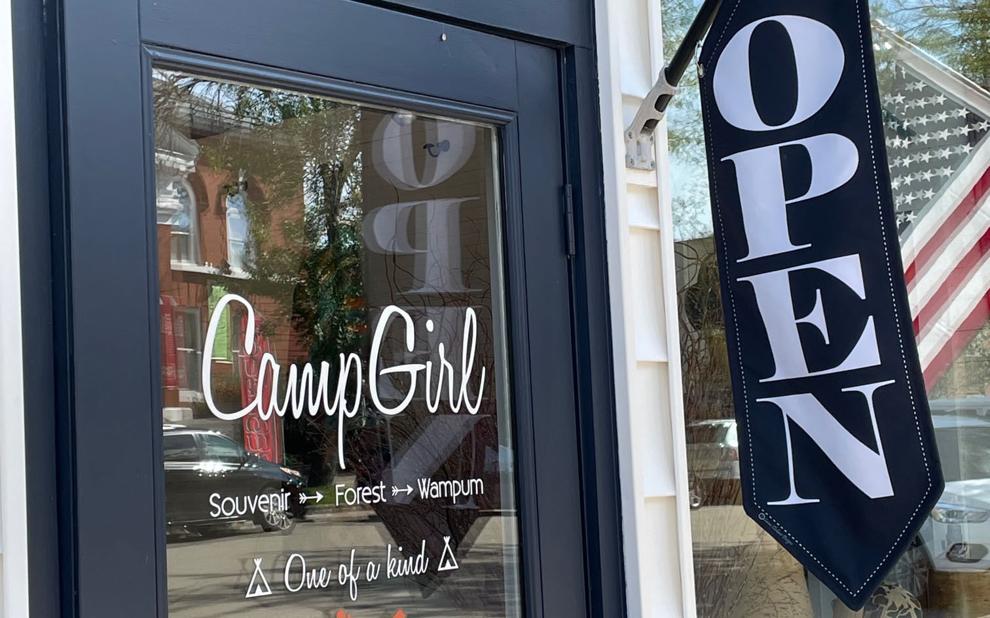 Not satisfied with having one location at the corner of Hwys. 23 and 49 in Green Lake, Kaleb Ranker has opened his second KDR Wood Design Co. location downtown at 526 Mill St. That 7-year-old business offers two retail spaces at the location, KDR Wood Design (the shop will remain on North Lawson Drive) and Back Yard Eats, which offers design and construction of outdoor grilling and other entertainment spaces;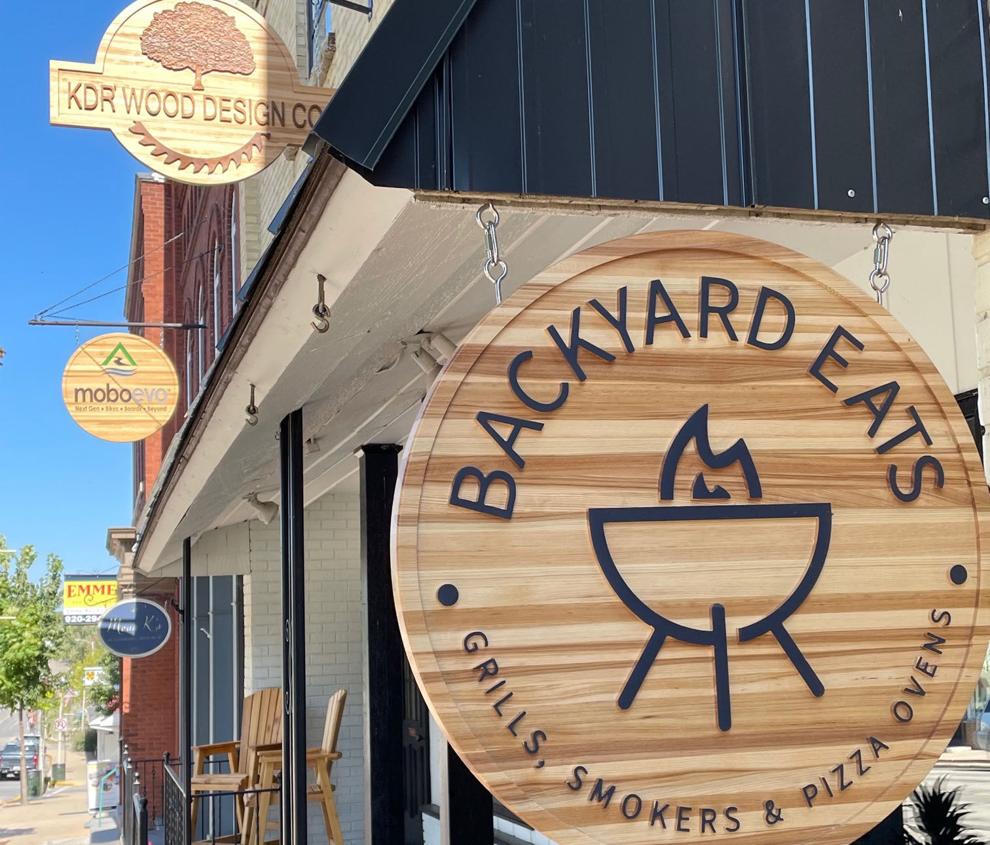 Another business that has opened a second Green Lake store is Indigo Blu MKE clothing shop, located downtown at 535 Mill St. Now owner Barb Berg also displays her apparel and other merchandise a few blocks away, off the lobby of the Heidel House.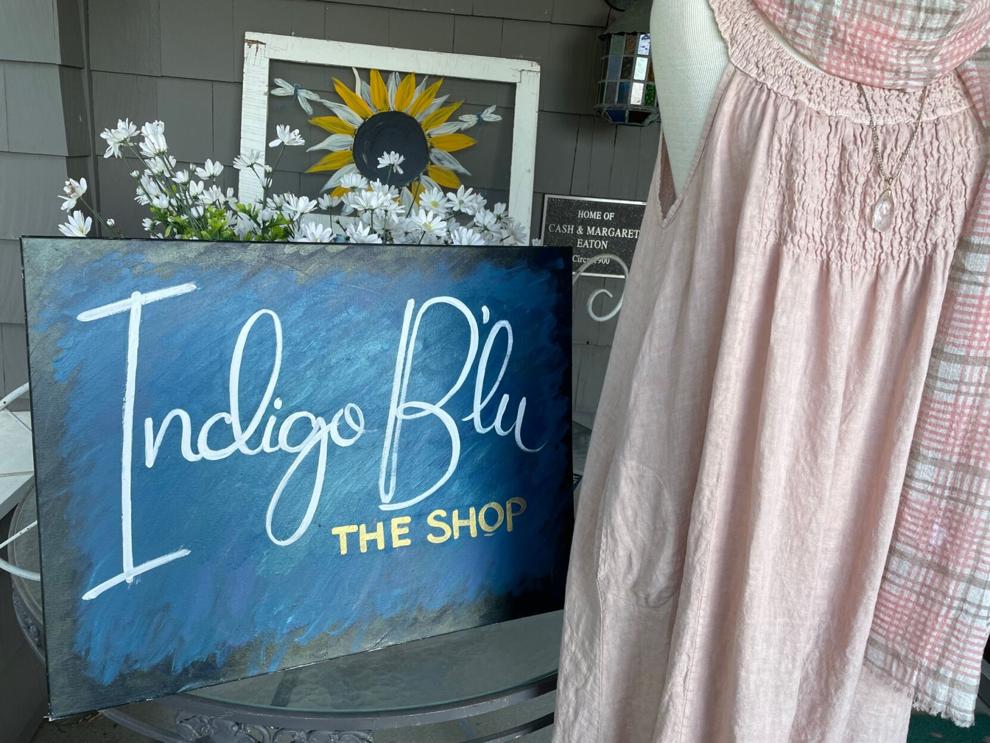 The Boys & Girls Club of the Tri-County Area a year ago this month opened its Green Lake site in Town Square, serving as many as 80 local youth during the last school year and this past summer;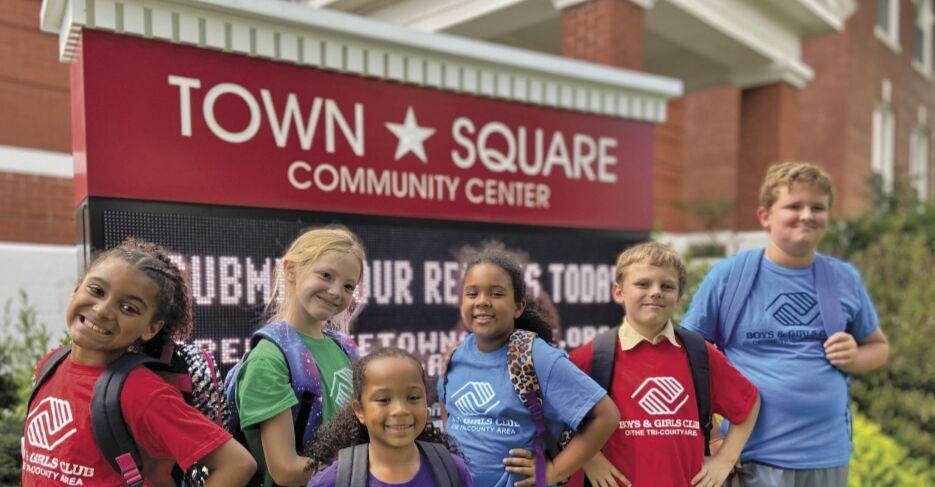 Evensong Spa will start taking appointments next month with an upgraded building design that includes a pool and modernizing many of the spa's amenities.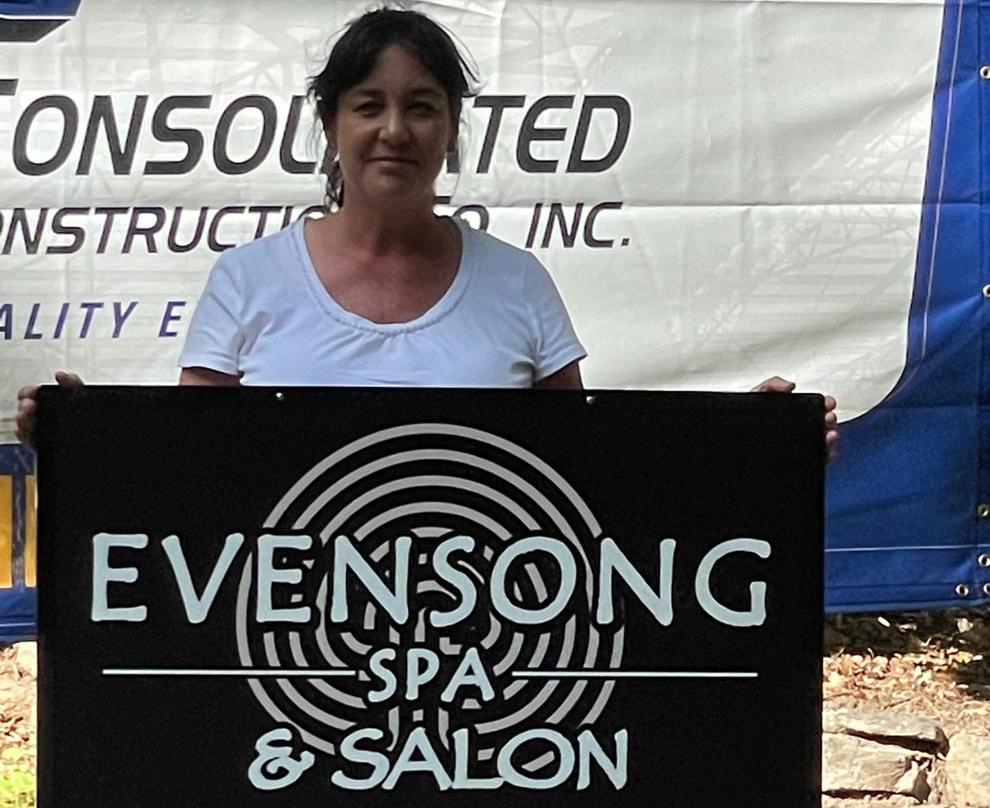 So whatever rejuvenation agents are in the Green Lake water, here's hoping residents, visitors and entrepreneurs continue to peddle its refreshing potency as they, and others, contribute to the community's remarkable resurgence.
— Tim Lyke