111: That's how many employees Heidel House Resort & Spa told the Wisconsin Department of Workforce Development would be impacted by its May 20, 2019 closure.
100: That's how many full- and part-time employees the new Heidel House Resort and convention center plans to hire when it opens next May.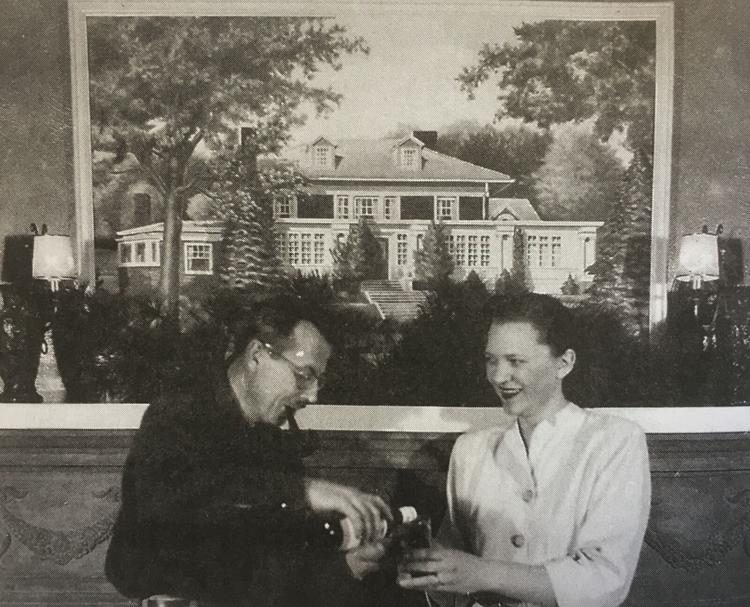 This is a reminder that in the short term, anyway, the new and improved Heidel House won't be as extensive as its predecessor, despite the Fiore Co's.-owned business limping though its final months of operation.
That's not to diminish the wonderful news last week that the Joint Review Board approved creation of TID No. 5 and a project plan, putting the redevelopment on a seemingly smooth glide path to an imminent closing.
That the mothballed resort may reopen in nine months is a credit to:
Investors who believe Green Lake can sustain a resort and conference center that promise to generate additional property taxes ("increment"), attract visitors, generate room tax dollars and provide more customers for local businesses;
Green Lake City Council and to Mayor Ray Radis, in particular, for infusing the city with a new, can-do spirit leading to a deal that, while not risk-free, contains safeguards and represents the critical role Heidel House has played for so many area residents and visitors.
Not to diminish those kudos, but the city's $3 million investment in the Illinois Avenue property begs two questions:
1. What, specifically, are the plans for the 18.3 acres Green Lake Hotel Group and Lighthouse Development Group LLC are acquiring?
We know which buildings will be razed and which will be rehabbed, and that 5.6 acres have been earmarked for residential and 12.7 acres for the 115-room resort. But the project plan the Joint Review Board OK'd last week offers no projections as to the endgame: the scope of the housing planned — single-family homes or condominiums? — or the resort's footprint beyond the main lodge.
We know Gray Rock will be sold or razed to make way for three residential lots, but what other residential components may be in the project that have not yet been revealed? Are there limits to how much of the land ultimately could be residential? These are legitimate questions from a public that has an investment in the project's scope and success.
2. To what degree, if at all, have investors made personal guarantees for the financing?
We know the names of executives of Lighthouse Development Group and Mike White, principal of Green Lake Hotel Group LLC, but are other unnamed investors in that group all still committed to the plans?
Seems as though the city would require its private (in both senses of the word) partners to have at least a partial, personal stake in a project for which a substantial city investment is required. The city is ponying up $3 million yet we have no visibility on the amount of funds backing the buyers. One would hope private capital would at least match the city's contribution before the mayor signs a check.
The development agreement mentions potentially $7.5 million in debt but makes no mention of cash to be escrowed to fund the project. The financial wherewithal of the investor group is critical to its long-term success and making the city's investment worthwhile.
Green Lake, the community and body of water, needs a resort on its shores far more than it needs additional housing occupied by seasonal residents. City officials must make good on their pledge to assure city funds are used only for the resort component of the project, perhaps by requiring that requests for project reimbursements be adjusted on a pro rata basis to cover only resort costs (i.e. since 69% of the project's acreage is dedicated for resort, the city matches only 69% of land acquisition, demolition, utility and other infrastructure/streetscape costs).
A Heidel House reopening is a game changer for the recently beleaguered community six miles west of Ripon. But the city's need to see it reopened should not eclipse developers' compliance with zoning and environmental regulations, and a need for transparency going forward to assure that a hospitality business not morph into Green Lake's newest residential subdivision.
— Tim Lyke