When a state's legislative minority party complained about the other party's gerrymandering, the majority's leader quipped that the minority's complaints about its new redistricting map were "the squeals of sore losers."
The party leader added that if the minority members wanted to redesign legislative districts to suit their electoral needs, "they should have won the last election."
That was Nancy Pelosi in the early 1980s, when she was chair of the California Democratic Party (source: "Pelosi," by Molly Ball, published earlier this year and available at the Ripon Public Library).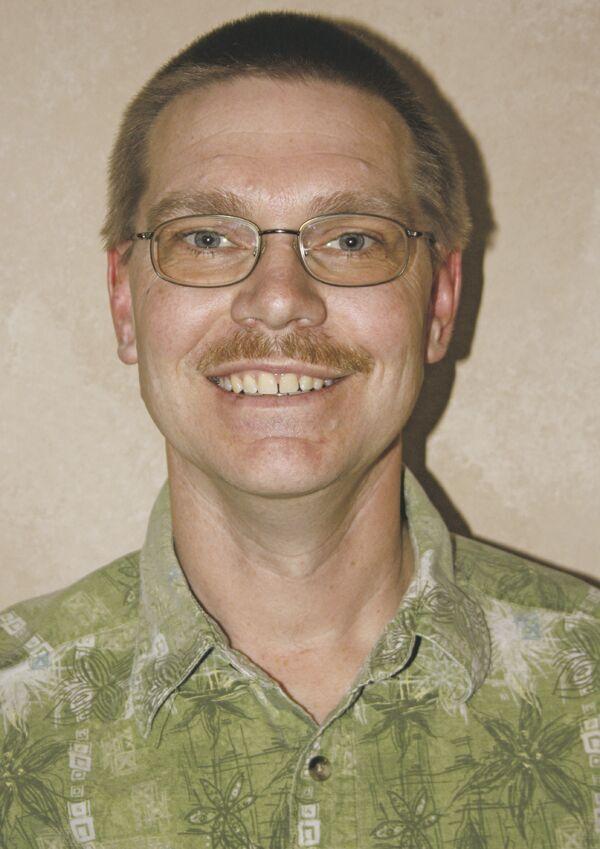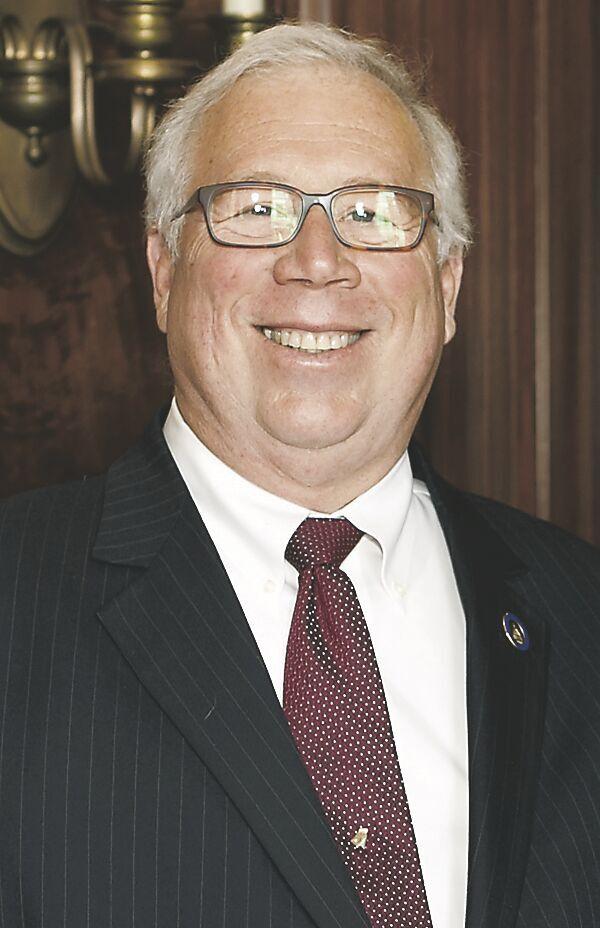 Now U.S. House of Representatives Speaker Nancy Pelosi argues that the practice of drawing legislative-district maps to favor a political party is ethically wrong, noting a year ago that it "robs Americans of their right to have an equal voice in their government."
We cite the Pelosi flip-flop as evidence of
‰ Political hypocrisy if you're Republican; pragmatism if you're a Democrat.
‰ The degree to which politicos are amoral when winning is at stake.
This much is certain: the gerrymandering disease infects both parties when it suits their interests.
Right now in Wisconsin, Republicans, who hold a majority in both houses of the Legislature, are almost all-in for redrawing legislative districts so their party may gain maximum benefit to fortify their legislative majority. Never mind being fair to the electorate when there are political gains to be harvested.
A rare exception is former Ripon Mayor Gary Will, who lost his Republican primary bid for a Wisconsin Assembly seat last week.
Will's willingness to buck his party by suggesting gerrymandering is suspect, shows he is a man of integrity — unshackled by party allegiance and perhaps too independent to bow down to his caucus masters to have succeeded in Madison.
But it also demonstrates that one need not be labeled a "RINO" (Republican in name only) or "going rogue" for putting good government practices ahead of political interests. Will always argued that if elected, he would answer to the people, not the party.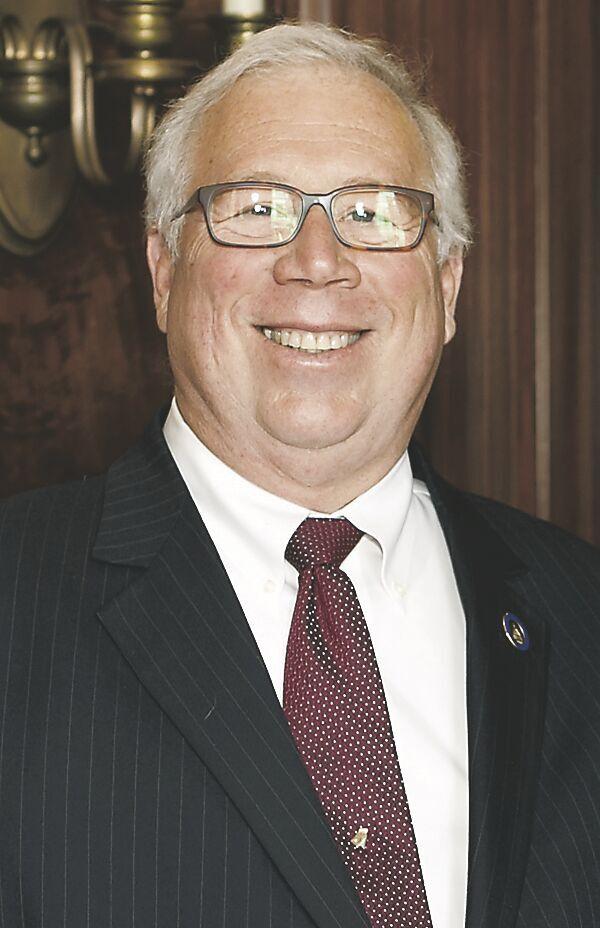 Outgoing state Sen. Luther Olsen displayed an occasional willingness to buck the GOP when listening to his conscience; we'll miss that when his service concludes later this year.
With the U.S. Census now underway, Wisconsin's state Legislature will again be tasked with constructing and implementing redistricting plans.
Our plea to whomever wins Ripon's legislative races in November — and our money is on Joan Ballweg to succeed Olsen and Alex Dallman to replace Ballweg because Republican gerrymandering has made it next to impossible for a Democrat to win — that they have the courage and Pelosi-like conversion to do the right thing: Vote to establish an Iowa-like bipartisan commission to draw up legislative districts in a way that abides by Section 2 of the Voting Rights Act, ensuring rather than silencing the power of minority voters.
Will the foxes continue to guard the hen house?
Sadly, given the hyper partisanship in Madison, we're not holding our breath for any enlightened change.
Score 1 for partisan power, 0 for the people.
— Tim Lyke