A Ripon resident and faithful Commonwealth reader suggested that as "a break from all the negativity and stress people are feeling because of the political climate and the COVID outbreak," this newspaper devote an editorial giving readers an opportunity to share their Thanksgiving blessings.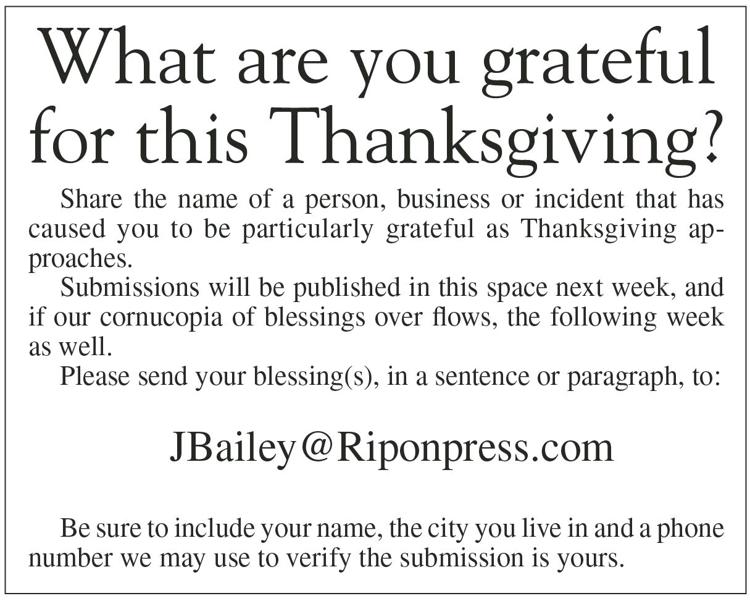 We hope to publish these next week, when our dateline will be Thanksgiving day.
In the meantime, here are just a few of our blessings to inspire you to share a few of your own.
During Thanksgiving 2020, we are particularly grateful for: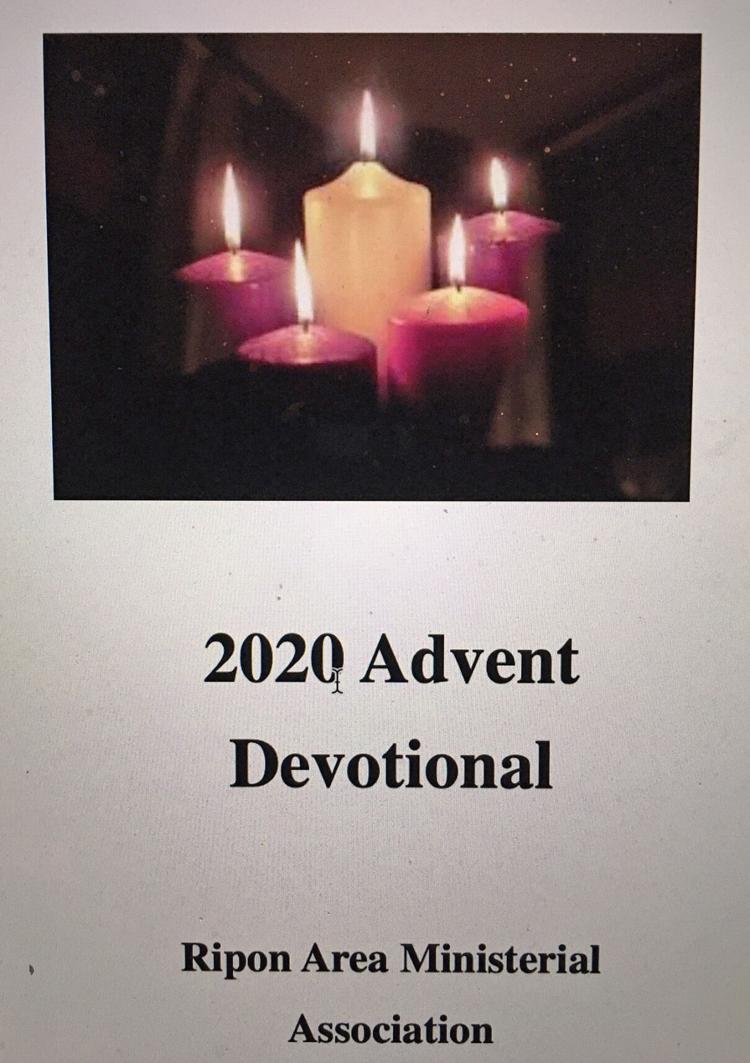 Teachers. Health-care providers. Police. Emergency-service folks. And others on the front line who risk their own safety to maximize ours.
Political polling — We like that pollsters got it wrong for the second presidential election in a row. Nice to know that the people speak when the votes are counted, not when number crunchers try to pre-ordain election results by calling likely voters.
Town of Brooklyn Chairman Mike Wuest. Though he's often in his office, the chairman also gets on a tractor and moves brush at the town recycling center. Reminds us of town of Ripon Chairman Barry VandeBrink, who singlehandedly operated the town recycling center when a blizzard prevented employees from getting to work.
Owners of small businesses who have proven resilient and creative during these difficult months.
The Ripon Area Ministerial Association (RAMA), for proving that folks of different denominations can play nicely in God's sandbox. Look for Advent Devotional brochure entries to be posted daily on RAMA's website and Facebook page.
Democrat wins the White House while Republicans gain House seats and probably take the Senate. Evidence that this is a centrist nation that seeks moderate progression, which cannot afford limitless freebies for all or endure any more nativist, xenophobic babble.
Watson Street businesses that urge if not require customers to wear masks. These include but are not limited to Dear Prudence, Patina Vie, the Historic Mapes Hotel, Hart Mercantile, Diedrich Jewelers, Dig, Fox River Glove, American Family Insurance, Roadhouse Pizza, Traded Treasures,Visioncare Associates, The Public House, Edward Jones Investments, Grant Pack-N-Ship & Office Supply, Imagineers, Back Porch Gatherings, Adeva, Hair Today, Revive, Lotus Root Yoga, Ripon Commonwealth Press/Express, Fiddler Creek, Mugs Coffeehouse, Déjà Vu Boutique & Home, Ripon Drug, Simply Glowing Gifts and Suki's Fur Sure.
Vines & Rushes Winery for its generous "Cause of the Mondays" promotion to benefit local non-profits.
Santa Claus, for remembering Ripon during this holiday time and for learning to play the tuba during his off-season.
The folks who staff the Ripon Food Pantry and Traded Treasures, for caring for the "least among us," which someone asked us to do more than 2,000 years ago.
— Tim Lyke