Every week, the Ripon Commonwealth Press runs Hearts & Darts and/or Quote of the Week on one of its opinion pages.
Here is what made Hearts & Darts for the June 3, 2021 edition of the Ripon Commonwealth Press.
Hearts
To the two Ripon College students kicking around a soccer ball on Ingalls Field when they spotted 7-year-old rural Ripon resident Colin Sanders.
The boy lingered as the students practiced kicking and blocking goals. Soon, he was retrieving balls, for which the students expressed their gratitude. They then asked Colin if he'd like to practice kicking and playing goalie with him.
"The look on my son's face was priceless," said his mom, Erin Sanders. "He played with them for at least 20 minutes. I want to thank those two young men for their kindness and and for an experience neither one of us will forget. I had tears in my eyes as I watched my little guy play with them."
Darts
To those who mock "fly-over country." While the West Coast was miserably hot and the East Coast wet and cold, we enjoyed a marvelous Memorial Day weekend.
Hearts
To the Wisconsin city deciding whether to swap its dispatch for the county dispatch center, to which all other county municipalities subscribe.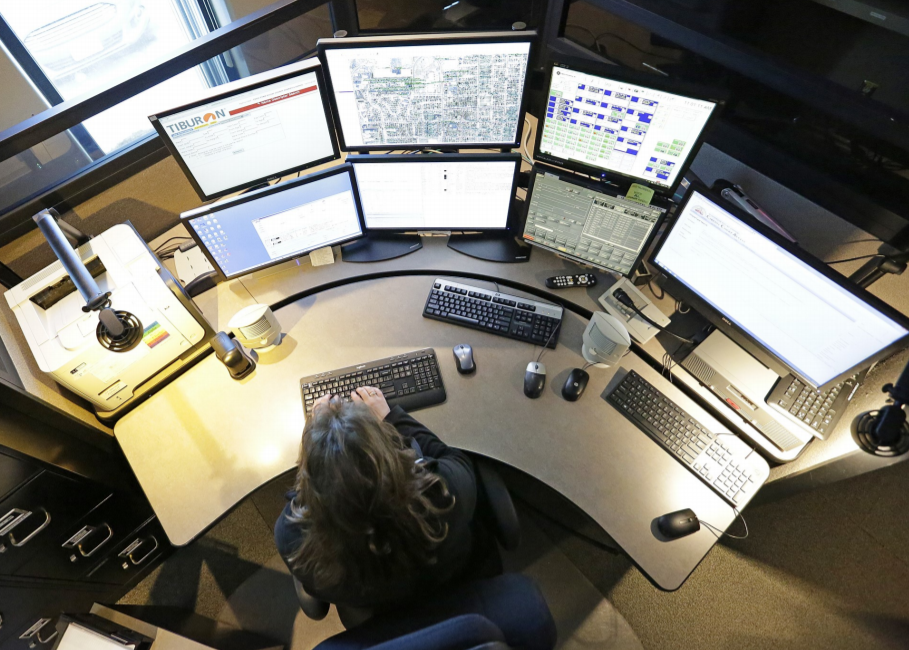 "This change is critical to public safety," an alderman argues, noting calls to the city are processed first by the county, making the process cumbersome, expensive and risky.
"The cost to keep our local dispatch will only increase over the years," he argues, adding, "this debate is not just about quality of service but also efficiency of service and ending the dangerous two-tier system."
The alderman? Matt Rosek, city of Oconomowoc in mid-May.
Ripon aldermen successfully wrestled with the same issue five months ago.
Do you have a Heart or Dart you want to submit for consideration in next week's paper and online story? Send it to news@riponpress.com. Pictures are welcome as well.
Darts attacking specific private citizens or local businesses will not be allowed.