Hearts to Ripon Noon Kiwanians for adding a wonderful "Welcome to Kiwanis Park" sign last week on the park's east side entry trail, just off Thomas Street near its intersection with Howard Street. The sign notes that Kiwanis Park is an all-season recreation area, no surprise to folks who own toboggans.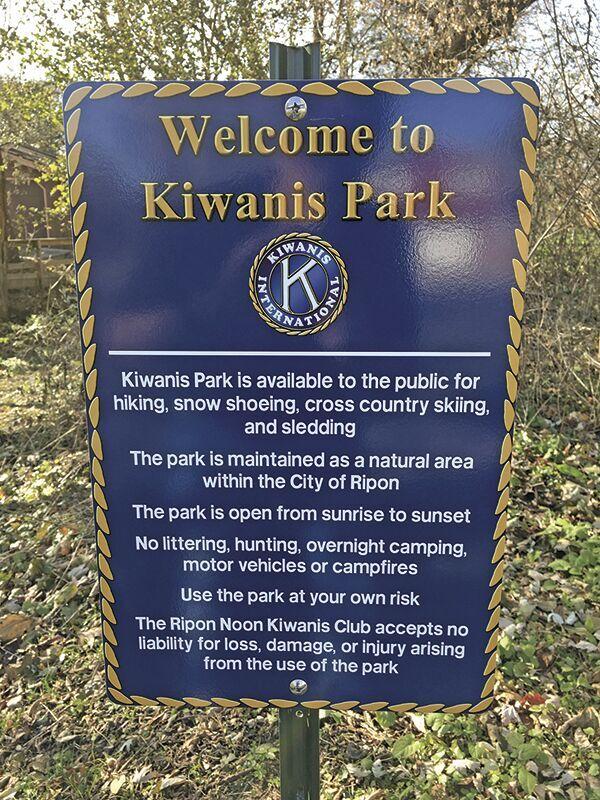 Darts to those who complain that Washington, D.C. now will have divided government. Call us political Pollyannas but we think last week's election may have been a victory for moderation and maybe even cooperation. A Democrat president and probably Republican Senate will challenge leaders to talk to each other and perhaps work together to find common solutions to COVID relief, immigration reform, free-trade policies and international relations that value allies and rebuke dictators.
Hearts to downtown Ripon for having a splendid contrast in neighbors: the classic Patina Vie next to the contemporary Hamilton's. The two, handsome buildings straddle West Fond du Lac Street.
Do you have a Heart or Dart you want to submit for consideration in next week's paper and online story? Send it to news@riponpress.com. Pictures are welcome as well.