Every week, the Ripon Commonwealth Press runs Hearts & Darts and/or Quote of the Week on one of its opinion pages.
Here is what made Hearts & Darts for the March 25 2021 edition of the Ripon Commonwealth Press.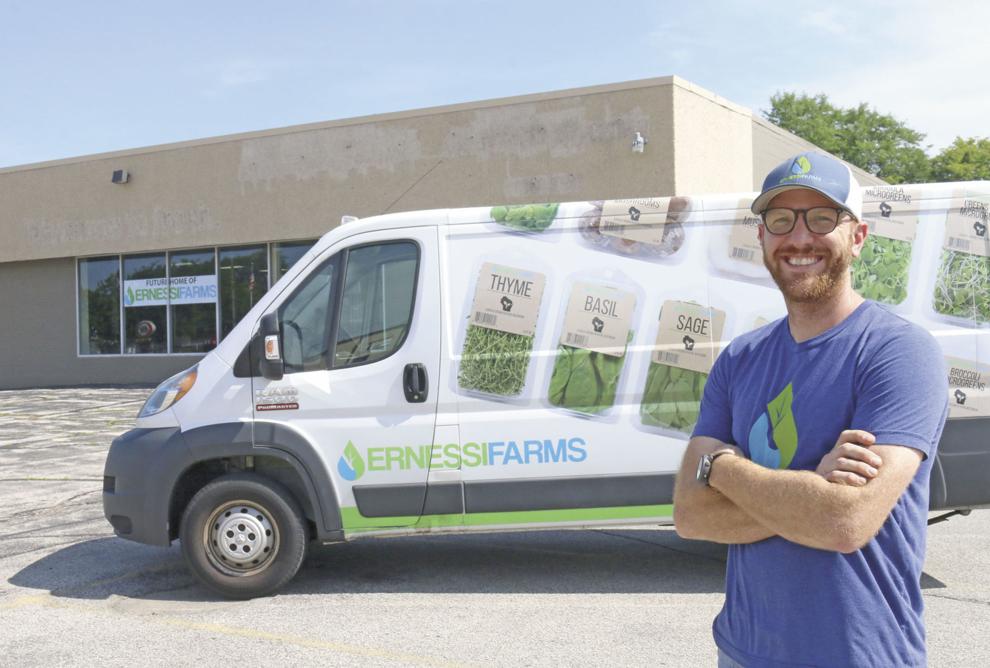 Hearts to Ernessi Farms for receiving Envision Greater Fond du Lac's 2020 Business Excellence Award. The hydroponic vertical farm's expansion is nearly complete at the old Market Fresh site.
Darts to our foolish friends who, frankly, are so feeble-minded they resort to the flawed, failed and fatuous F-word. And no, "fricken" is not F-bomb lite. There are richer, more descriptive adjectives than F. Use those instead, and you will be deserving of an A.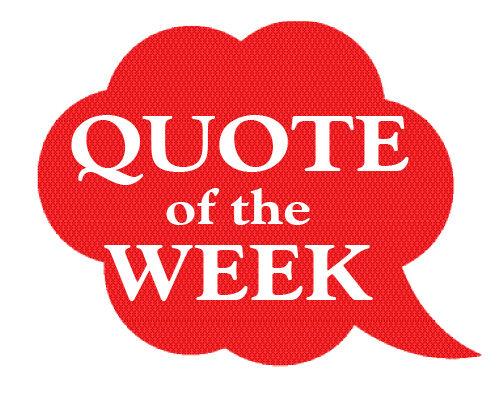 "So obviously Kane is able."
— Ripon Rotarian and Ripon College professor and assistant football coach Rick Coles introducing to fellow service club members the first Ripon College men's basketball coach to reach 100 wins faster than any of his 25 predecessors. Kane, who also is the college's athletic director, has coached since 2012 at Ripon, where he has earned a career record of 133-69.
Do you have a Heart or Dart you want to submit for consideration in next week's paper and online story? Send it to news@riponpress.com. Pictures are welcome as well.
Darts attacking specific individuals or local businesses will not be allowed.