Every week, the Ripon Commonwealth Press runs Hearts & Darts and/or Quote of the Week on one of its opinion pages.
Here is what made Hearts & Darts for the April 1, 2021 edition of the Ripon Commonwealth Press.
Hearts to Eric Toney for preaching party unity in a recent edition of Politico Magazine. The Fond du Lac County district attorney was quoted from a brief phone conversation he'd had with GOP county chair Rohn Bishop in which the two talked about   the party and Ripon's Little White Schoolhouse. "We do have some special responsibility in being caretakers of the party," Toney said to Bishop about the party's beginnings in the historic landmark off Blackburn Street. "And that's where we have to be united in bringing people together."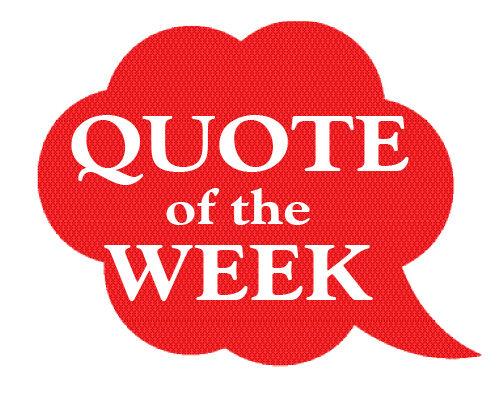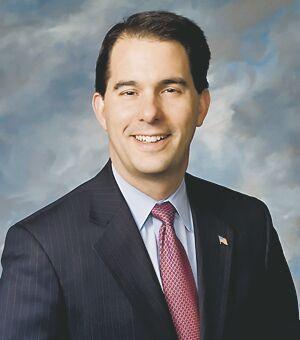 "As conservatives, we've just got to get back to the basics. I think that's what they did in Ripon."
— former Wisconsin Gov. Scott Walker talking about the future of the Republican Party in a recent edition of Politico Magazine.  "… The people who came together and called themselves Republicans in Ripon were of this core sense of not just being opposed to slavery, but of freedom, they were fundamentally about freedom," Walker said.
Do you have a Heart or Dart you want to submit for consideration in next week's paper and online story? Send it to news@riponpress.com. Pictures are welcome as well.
Darts attacking specific individuals or local businesses will not be allowed.