Every week, the Ripon Commonwealth Press runs Hearts & Darts and/or Quote of the Week on one of its opinion pages.
Here is what made Hearts & Darts for the March 4, 2021 edition of the Ripon Commonwealth Press.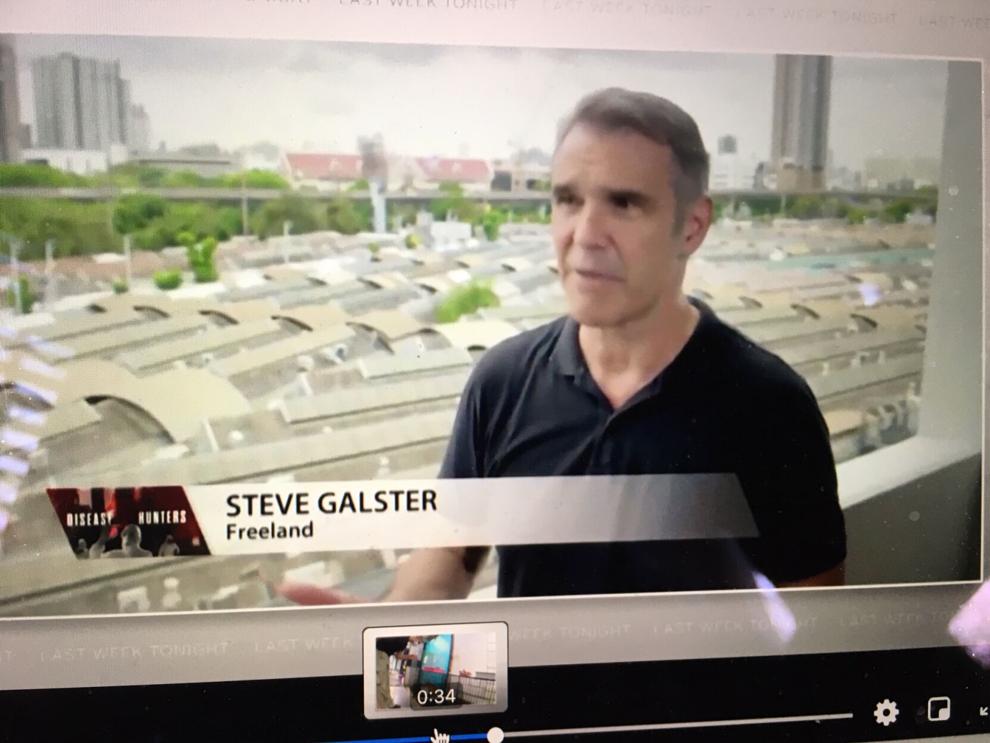 Hearts to "Last Week Tonight" host John Oliver for recently referencing Green Lake-based Freeland USA in the 2021 premiere of his HBO show. In looking at the causes of pandemics, Oliver features Green Lake native and Freeland's Steve Galster, shown above, who explains how live-animal markets create conditions ideal for disease transmission.
Darts to Ripon's congressman, Rep. Glenn Grothman, for asking constituents in a recent e-blast survey: "Do you think your tax dollars should be used for campaign attack ads and robocalls?" This inane query was Grothman's passive-aggressive way of telling 6th District residents that he doesn't like election reform measures offered in H.R. 1. Fair enough, but rather than ask a rhetorical question to which no one would answer "yes," better that he be direct with people by explaining his opposition to expanding voting rights, changing campaign finance laws to reduce the influence of money in politics and to limiting partisan gerrymandering. Or, maybe he doesn't have the words to defend his position.
Do you have a Heart or Dart you want to submit for consideration in next week's paper and online story? Send it to news@riponpress.com. Pictures are welcome as well. Darts attacking local businesses will not be allowed.