Every week, the Ripon Commonwealth Press runs Hearts & Darts and/or Quote of the Week on one of its opinion pages.
Here is what made Hearts & Darts for the Feb. 4, 2021 edition of the Ripon Commonwealth Press.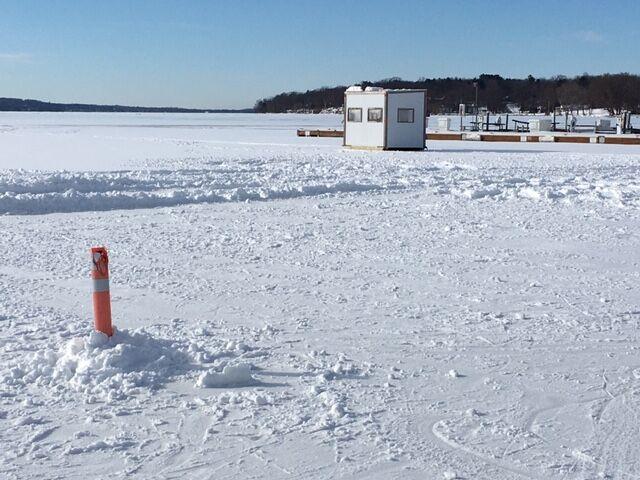 Hearts to David Knuth for paying for the Copper Box band to perform at "Polka on Ice" Saturday, Feb. 20 from noon to 4 p.m. on the Village Green. The owner of Knuth Brewing Company will pay for Ripon native Danny Jarabek's band to roll out the musical barrel on the bandstand, which will be enclosed on three sides to retain heat. Visitors are encouraged to bring skates, enjoy handcrafted artisan beer and compete in some corn hole — all while masked and safely distancing.

Darts to the selfish Green Lake ice angler who drilled a hole, shown above at left, in the middle of the Dartford Bay skating rink that Shoreline Boat Center and volunteers maintain. Parents, check the ice before your kiddos lace up their skates.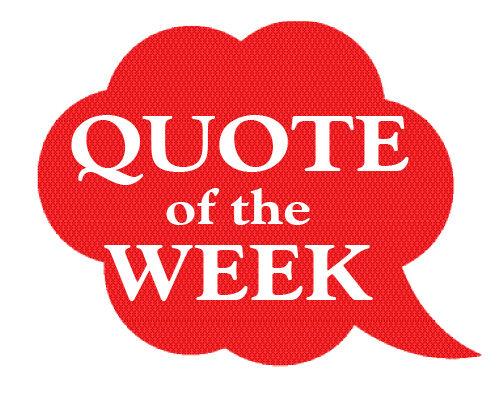 "I want to make sure the risks are the same if you live in Ripon or Rhinelander or Rochester.""
— Wisconsin state Assembly Speaker Robin Vos during a Jan. 28 WisPolitics webinar explaining that it shouldn't matter where you vote; ballots should be treated fairly and consistently by clerks operating under state law, which requires absentee ballots to have witness signatures and voters' addresses.
Do you have a Heart or Dart you want to submit for consideration in next week's paper and online story? Send it to news@riponpress.com. Pictures are welcome as well. Darts attacking local businesses will not be allowed.