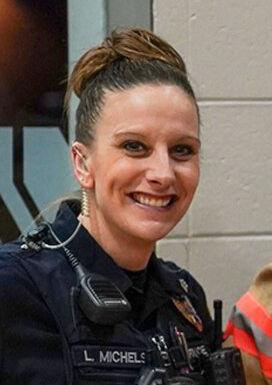 Hearts to Ripon Police Sgt. Lindsey Michels, who next week Friday will begin serving as school and community resource officer.
The Ripon College alumna previously held the school position three years ago, gaining the respect of students, staff and administrators from her positive, professional interactions.
As community resource officer, Michels also will be able to remain proactive in working with youth during the summer months.
"I do have some ideas for community outreach, some may be new and others involve bringing back some programs that we used to have as a department," she said of the new position last month. "If any community member has an idea or a program that they feel would be beneficial to the community, please feel free to reach out to me."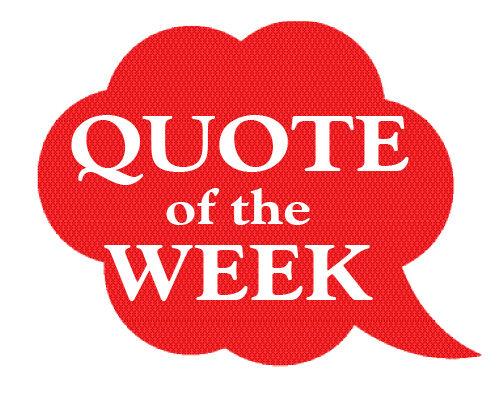 "The Retzlaff family was pleasantly surprised during self-isolation to discover they actually like other."
— An opening observation in a 2020 Christmas letter sent earlier this month to friends and family by rural Ripon's Chris and Ruth Retzlaff family.
The written declaration was preceded by the headline: "Surprising discovery during family quarantine."