Every week, the Ripon Commonwealth Press runs Hearts & Darts and/or Quote of the Week on one of its opinion pages.
Here is what made Hearts & Darts for the Feb. 11, 2021 edition of the Ripon Commonwealth Press.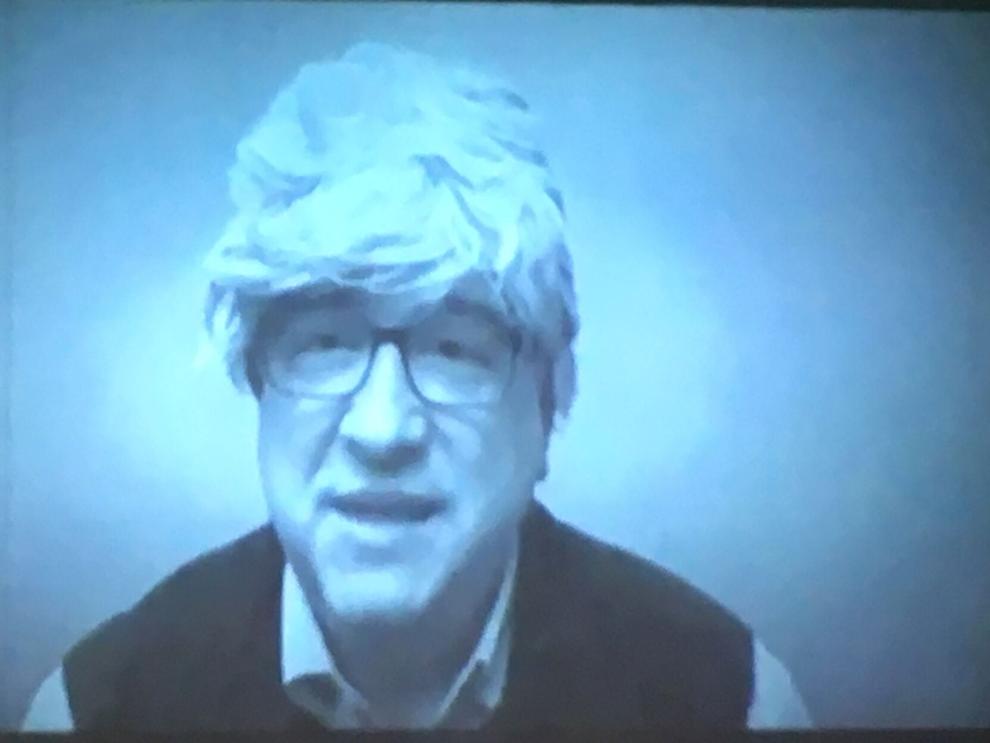 Hearts to Ripon High School students' outstanding performances last weekend of "Singin' in the Rain." Performed in-person for family members and virtually for others (from as far away as England), the musical was funny, poignant, sweet and professionally delivered. Cast, crew, pit band, directors — all contributed to a show that, while slightly more than two hours, was so fast paced its only disappointment was that it had to end. OK, one other disappointment — an on-screen (literally) cameo by principal Randy Hatlen, above left, was a fun surprise but his bad haircut was a bit of a letdown.
Darts to Ripon's congressman Rep. Glenn Grothman for having neither the wisdom nor courage to vote against Rep. Marjorie Taylor Greene retaining her Education Committee assignment despite her unfounded claims, among others, that school shootings were staged.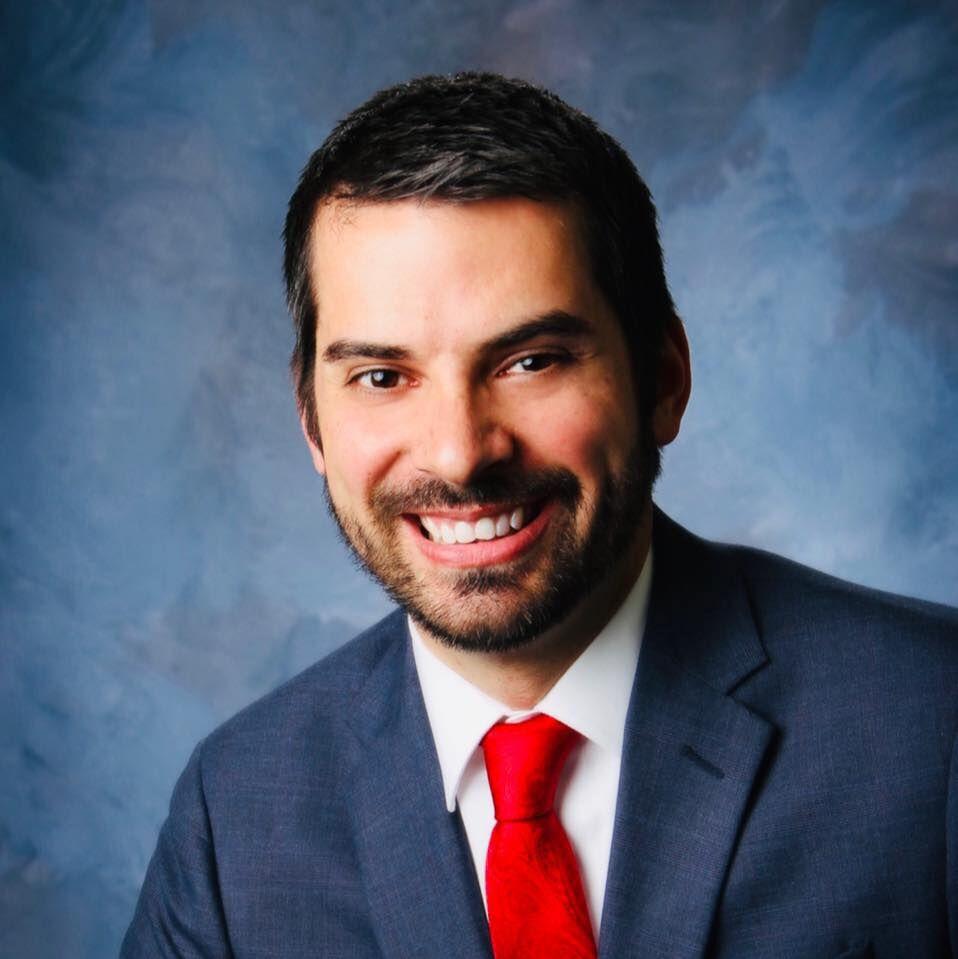 Hearts to Fond du Lac County District Attorney Eric Toney, who WisPolitics last week Friday singled out as being one of three Republicans considering a bid to be Wisconsin attorney general. Toney's record as DA has been strong. Now in his third term, he's been a diligent litigator and manager, has earned the respect of county law-enforcement officers and is responsive to victims and to the public. Our DA would be a fine AG.
Do you have a Heart or Dart you want to submit for consideration in next week's paper and online story? Send it to news@riponpress.com. Pictures are welcome as well. Darts attacking local businesses will not be allowed.