Every week, the Ripon Commonwealth Press runs Hearts & Darts and/or Quote of the Week on one of its opinion pages.
Here is what made Hearts & Darts for the April 15, 2021 edition of the Ripon Commonwealth Press.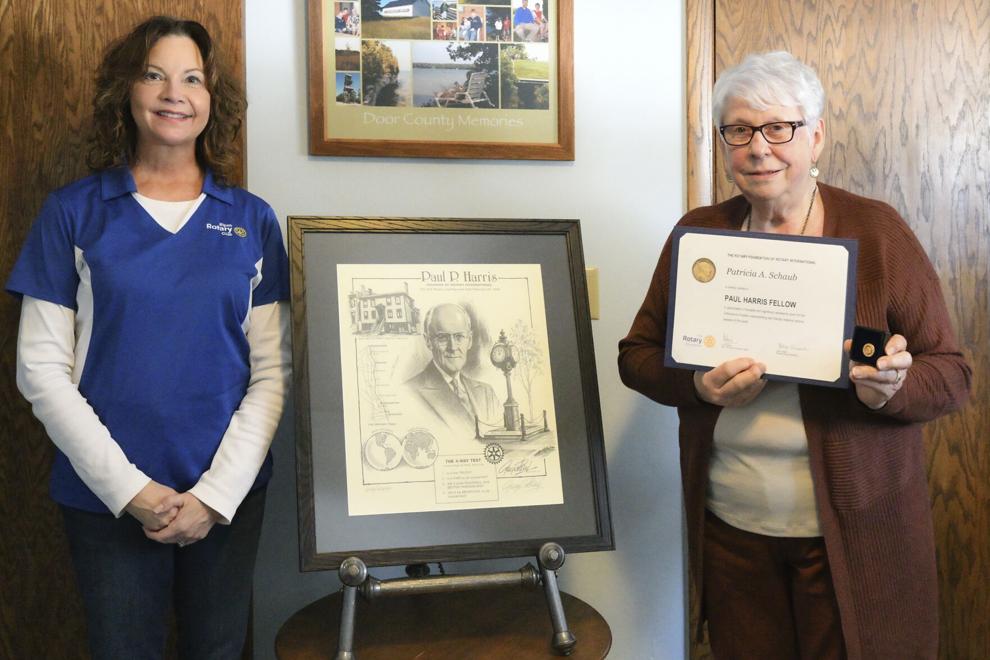 Hearts to Ripon Rotarian Pat Schaub, who recently received the service club's prestigious Paul Harris Fellowship. More than anyone in Ripon, Schaub has been responsible for welcoming and celebrating international students at Ripon High School and Ripon College. In addition, she has been responsible for the club's Strive program, helping at-risk area teens develop skills to be employable. Schaub recently left Ripon to move closer to family, causing club co-President Liz Nevitt to observe: "We're not sure what we're going to do without club. We'll need at least two people to replace Pat, and probably a third." Ripon Rotary, along with former Ripon Mayor Dave Gray and his wife, Judy, helped finance Schaub's award.
Darts to Gov. Evers for offering a $91 billion budget  that raises taxes by $1 billion, despite the Legislative Fiscal Bureau in January projecting a biennial (two-year) surplus of $861 million. Darts to Republican legislative leaders who have opposed Evers' proposal to require background checks for all gun purchases.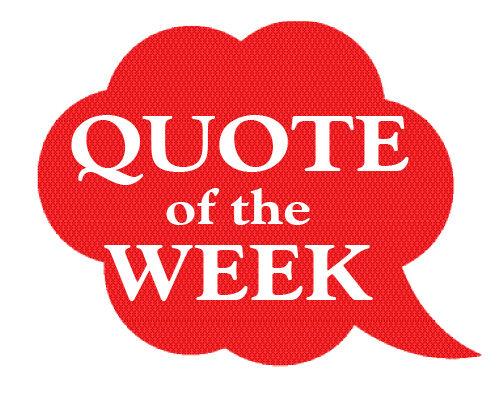 — Remorse that turned to joy when the Facebook poster on "What's Up Ripon?" discovered that the "for rent" sign applied to an upstairs apartment, not to the popular Sweet n' Saulty Ice Cream Parlor at 227 Watson St.
Do you have a Heart or Dart you want to submit for consideration in next week's paper and online story? Send it to news@riponpress.com. Pictures are welcome as well.
Darts attacking specific individuals or local businesses will not be allowed.