Every week, the Ripon Commonwealth Press runs Hearts & Darts and/or Quote of the Week on one of its opinion pages.
Here is what made Hearts & Darts for the April 22 2021 edition of the Ripon Commonwealth Press.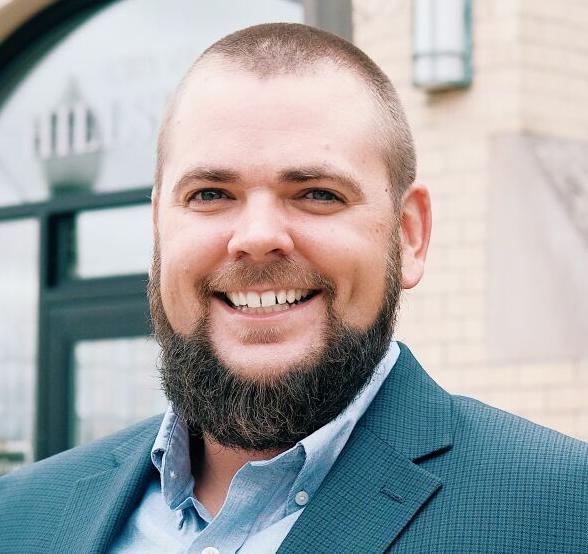 Hearts
To the fresh eyes of Ripon City Administrator Adam Sonntag who, despite being new on the job, recently uncovered a provision in the city ordinances regarding employee cost-sharing and contribution-levels of benefits that contravenes current city policy. Sonntag told Common Council members that City Attorney Lud Wurtz recommends the discrepancy be cleared up by repealing the ordinance.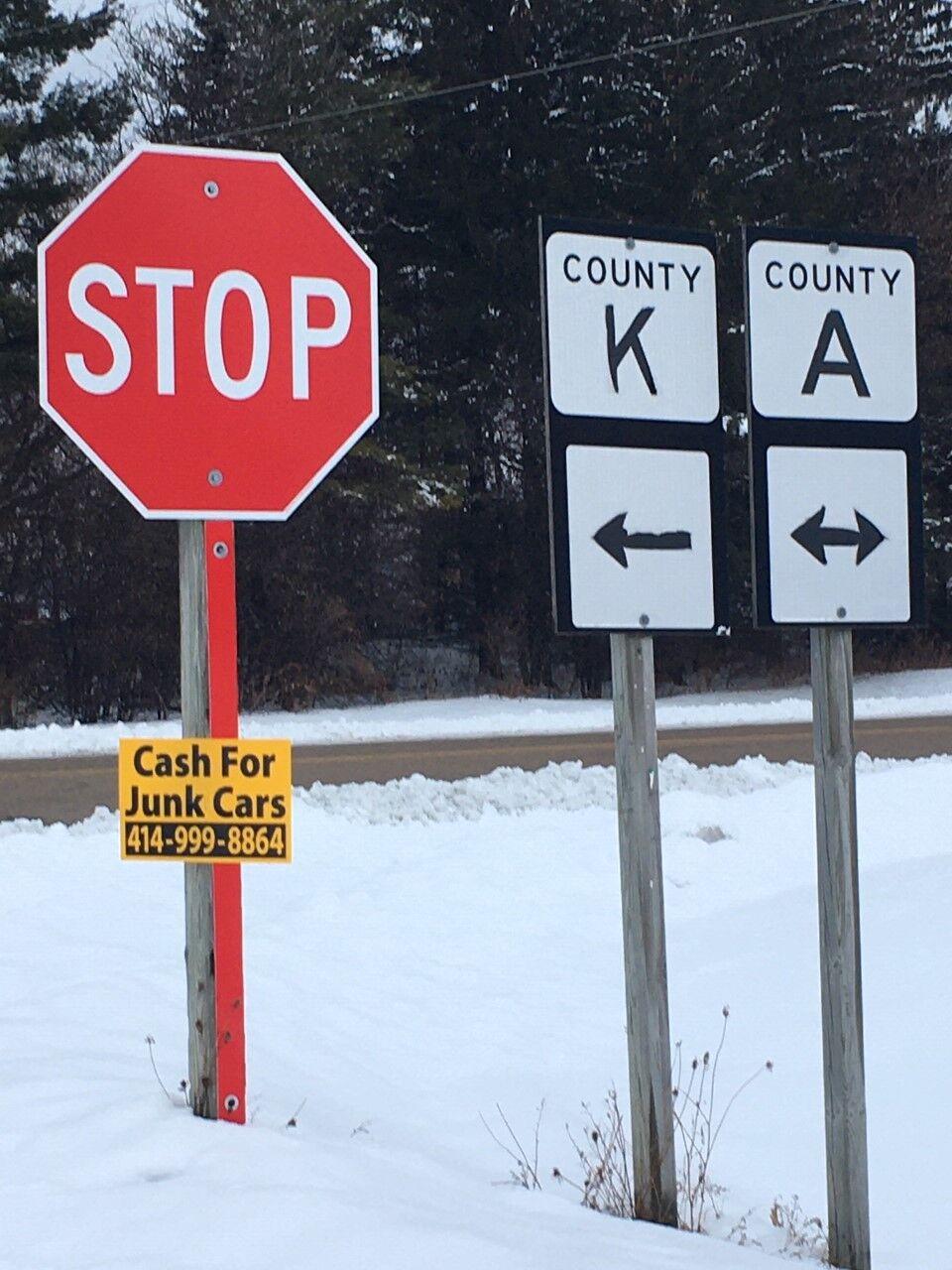 Darts
To those who view traffic signs as fair game to advertise their event or business. A sign offering "cash for junk cars" had been posted this past winter to a stop sign at the northeast corner of county highways A and K. Such visual litter distracts drivers at a moment when they should be thinking of nothing but staying safe. And anything that compromises traffic safety can result in more junk cars, which may just be the advertiser's intent.
Hearts
To U.S. Sen. Ron Johnson for pledging to vote to uphold a ban on congressional earmarks, which enable representatives and senators to propose pet projects that bypass the normal merit-based congressional appropriations process. The Oshkosh Republican this week signed a letter pledging his commitment to keep the congressional ban on earmarks. He added his signature alongside 13 fellow GOP senators promising they "will not participate in an inherently wasteful spending practice that is prone to serious abuse."
Do you have a Heart or Dart you want to submit for consideration in next week's paper and online story? Send it to news@riponpress.com. Pictures are welcome as well.
Darts attacking specific individuals or local businesses will not be allowed.