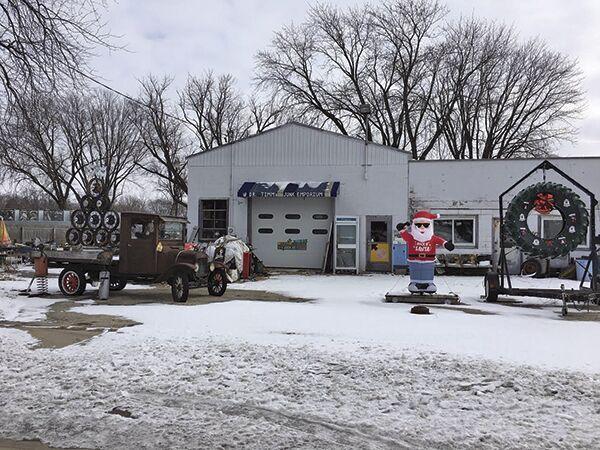 Every week, the Ripon Commonwealth Press runs Hearts & Darts and/or Quote of the Week on one of its opinion pages.
Here is what made Hearts & Darts for the Jan. 7, 2021 issue.
Hearts to some of Ripon's finest recent revitalization projects, and we're not talking about Watson Street. Folks who've cleaned up and rehabbed the buildings off Douglas Street on Ripon's northeast side have turned eyesore into eye candy. David and Debbie Hahn have earned the public's gratitude for the price and polish they've invested to their Standard Oil building. Likewise, Dennis and Kathy Timm did a marvelous job (above) cleaning and decorating their building just to the north. Its holiday decorations are clever and hilarious.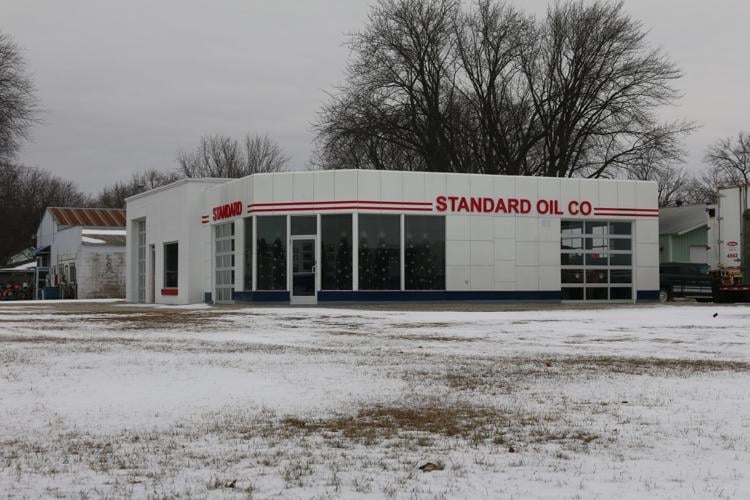 Darts to those weasels whose threats against Brian Hagedorn have caused the state Supreme Court justice to receive more police protection. The jurist, who told the Commonwealth at a Ripon College forum on March 11, 2019 that he would not sway from his conservative leanings to act as a policy-making "super legislature," held fast to that principle recently when he refused in two cases to overthrow Wisconsin's presidential election results. Let his decisions remind liberals that holding fast to the rule of law, even when facing headwinds from powerful forces, can be more desirable than undermining the law by supplanting it with personal preferences and popular opinion.
Do you have a Heart or Dart you want to submit for consideration in next week's paper and online story? Send it to news@riponpress.com. Pictures are welcome as well.