Every week, the Ripon Commonwealth Press runs Hearts & Darts and/or Quote of the Week on one of its opinion pages.
Here is what made Hearts & Darts for the April 8, 2021 edition of the Ripon Commonwealth Press.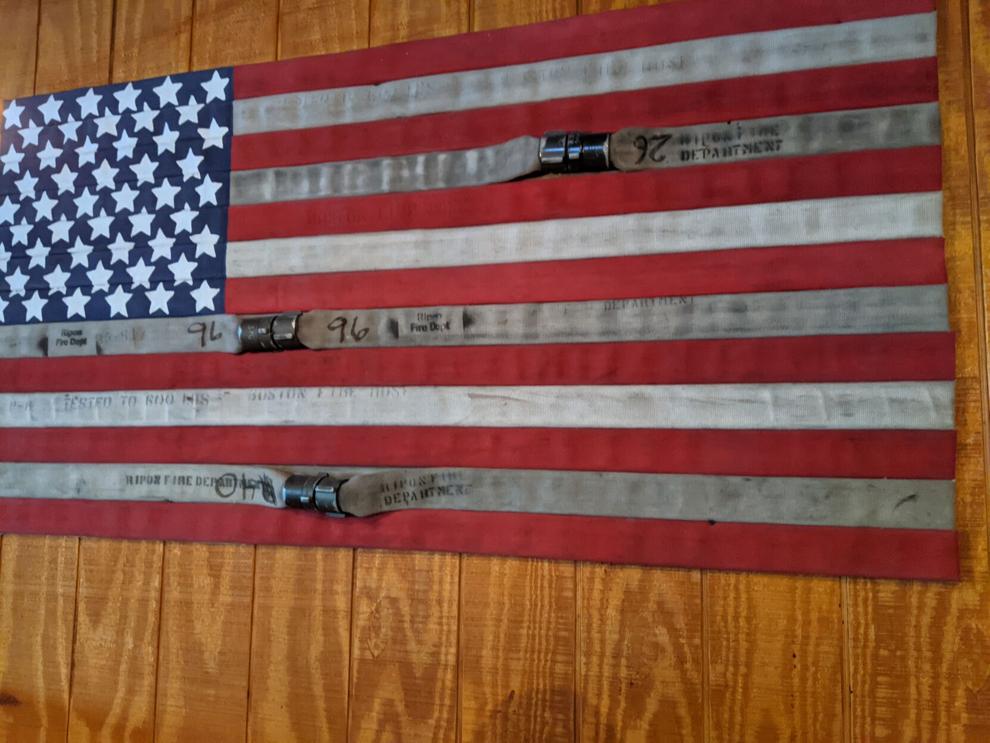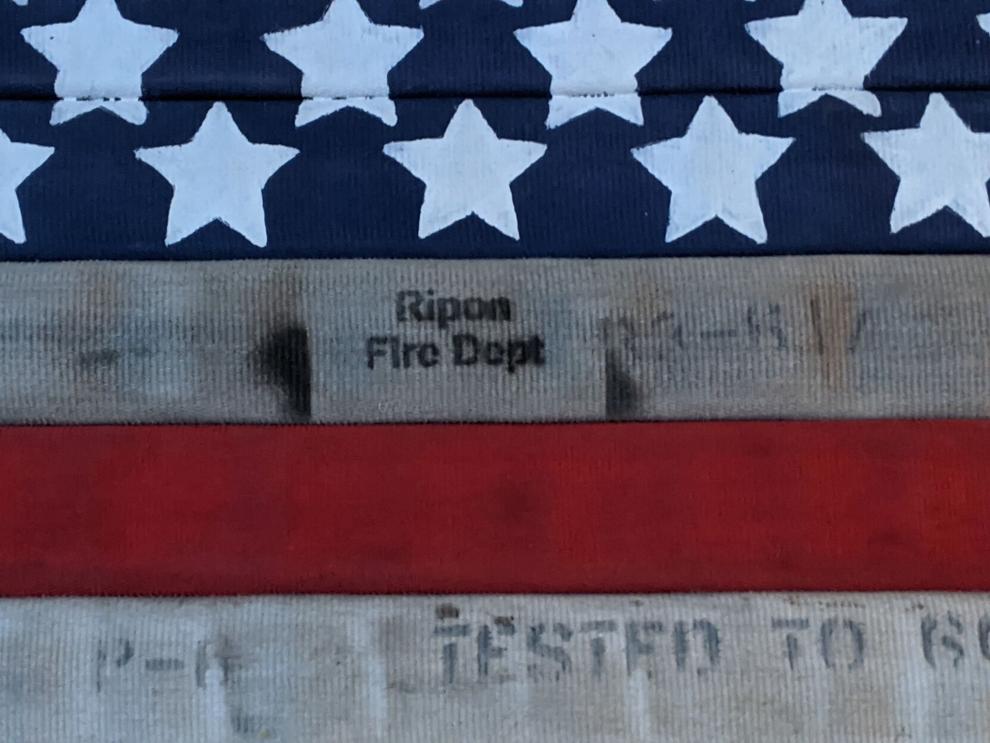 Hearts to the Ripon Fire Department for recycling its antiquated hoses in the most patriotic of ways. Hoses marked "Ripon Fire Dept" now provide the white stripes of an American flag that adorns the wall of The Keg & Patio Bar's dining area in Wisconsin Dells.
Hearts to volunteers at the Ripon Dog Park who placed and stained the benches and also filled the large muddy areas with gravel.
Do you have a Heart or Dart you want to submit for consideration in next week's paper and online story? Send it to news@riponpress.com. Pictures are welcome as well.
Darts attacking specific individuals or local businesses will not be allowed.