Every week, the Ripon Commonwealth Press runs Hearts & Darts and/or Quote of the Week on one of its opinion pages.
Here is what made Hearts & Darts for the March 4, 2021 edition of the Ripon Commonwealth Press.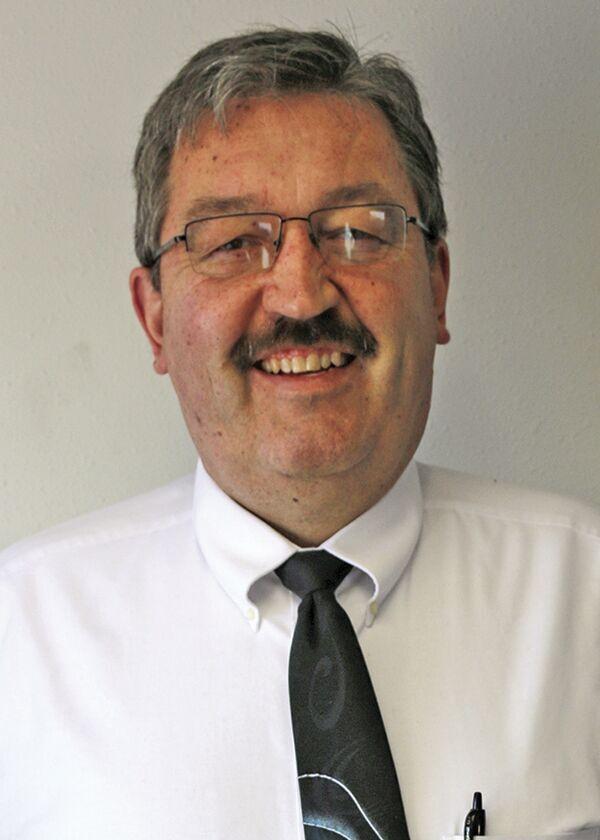 Hearts to the family of Steve Wendt, an advertising sales representative for the Commonwealth/Express for the past decade.
He died last weekend after a short illness. More than a competent professional, Steve was a big man of enormous character, generous heart and steadfast fidelity to God.
Though he was taken too soon and too young, his legacy remains in the lives of family, friends, co-workers and customers he touched and improved with his positive, guileless manner.
Click here to read his obituary.
Hearts to Ripon Middle School and Catalyst singers who recently participated in a recording assignment.
As part of the assignment, choral teacher Alexandra Paulson asked students to create their own recording of the song, "Winter Lullaby" by Pinkzebra, which she then combined to create a single audio track.
Students also submitted winter photos, such as the one below, to accompany the finished work, which was then posted online.
Darts to those who are using the Sandmar subdivision as a dog park, violating two city ordinances by letting dogs run loose and not picking up after their pooches.
There's a great designated dog park off Koro Road — the most popular park in the city.