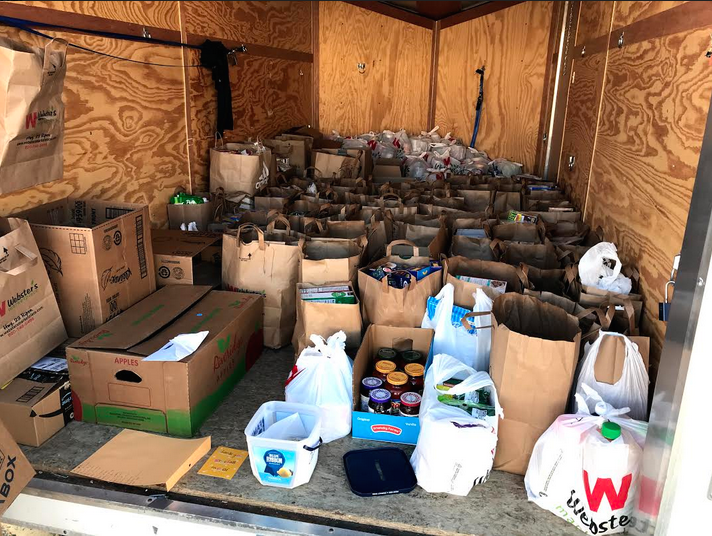 To the editor: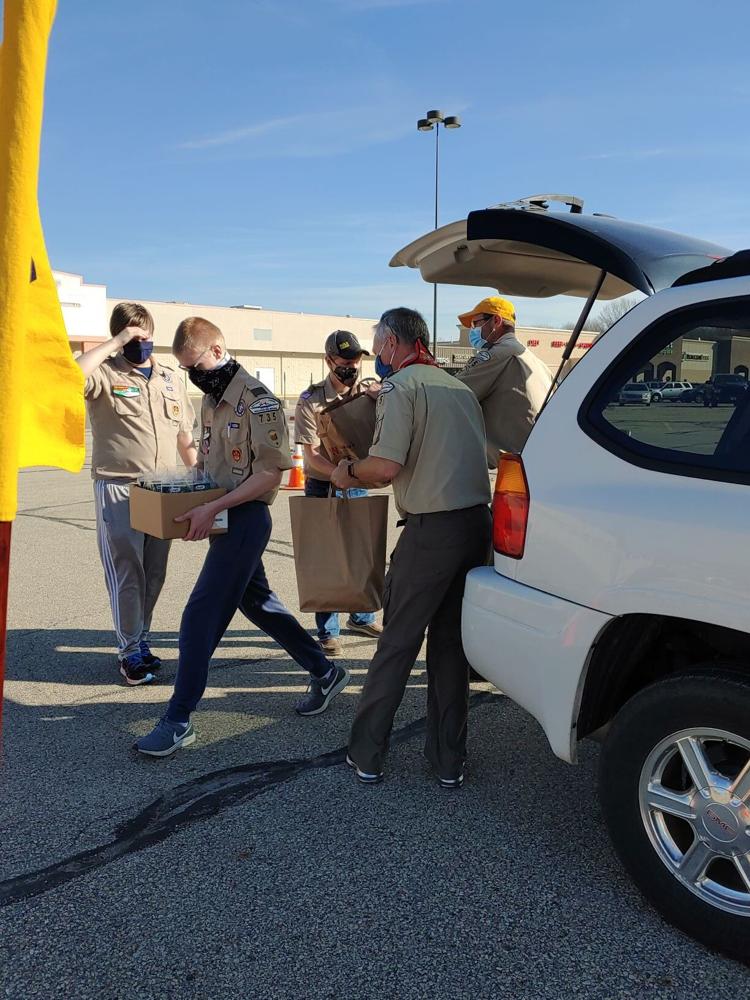 We are so humbled by the generosity of our community. This year's Scouting for Food drive looked very different from years' past but it was in no way diminished by your support. We collected nearly a ton and half of food plus $600 in cash donations — all of it going to Ripon's Community Food Pantry just in time for the holidays.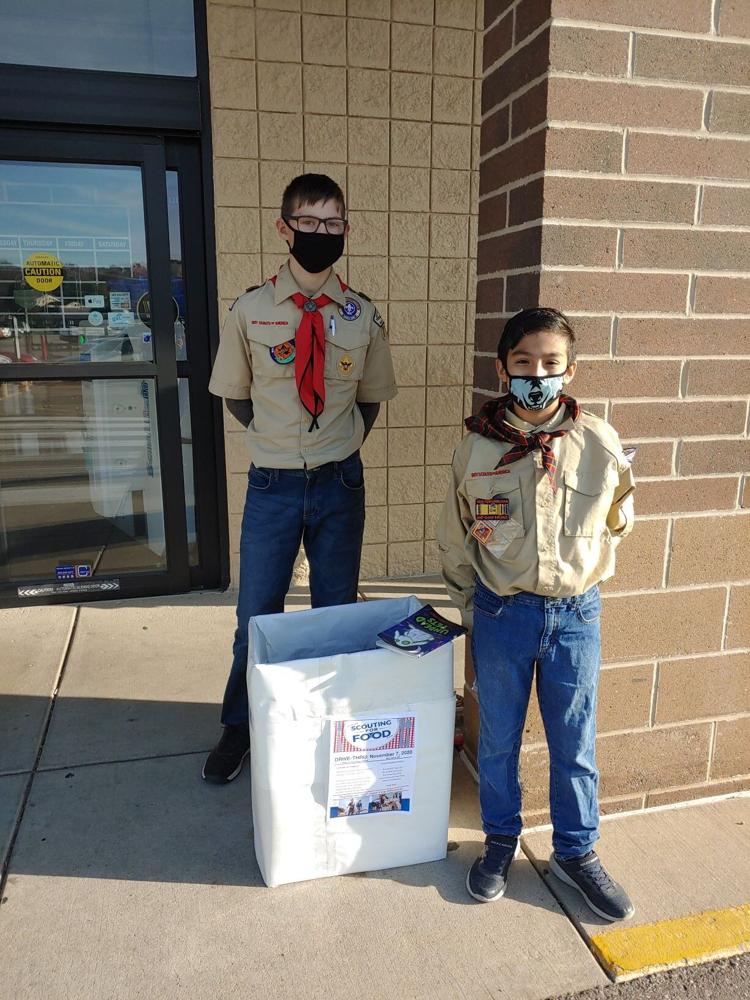 The Ripon Cub Scouts and BSA Scouts were helped by Webster's Marketplace and Hometown Radio, who gave their support and time and allowed us to use a prime location for our drive-thru and store-side collection sites. The cherry on top was a 70 degree day in November!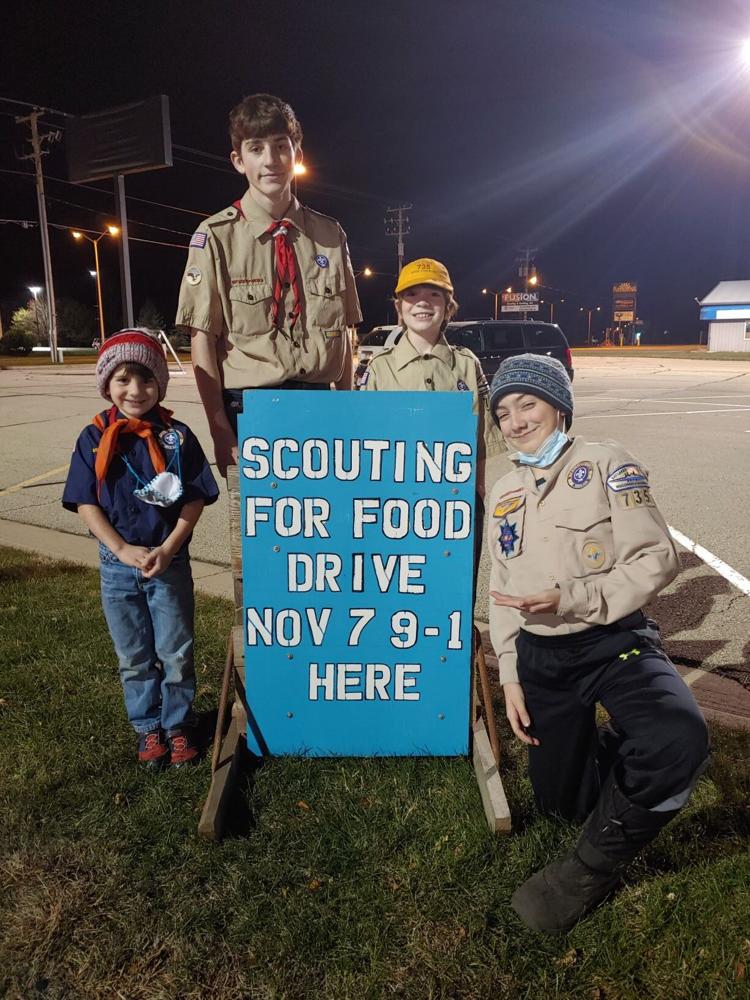 The Scout Slogan is "To Do a Good Turn Daily" which calls for us as Scouts and Leaders to do our part to care for our community. It felt very good to welcome parents, teachers, police officers, friends, and folks we met for the first time in a common goal to help others. It was a joyful experience to be a part of! To quote one of our volunteers, "oh, yeah, there are some nice humans all around us."
We feel blessed to be of service to the Ripon community and are grateful for the kindness shown to us in return.
— Cub Scout Pack 3735,
Scouts BSA Troop 735,
Scouts BSA Troop 6737,
Ripon Community Food Pantry