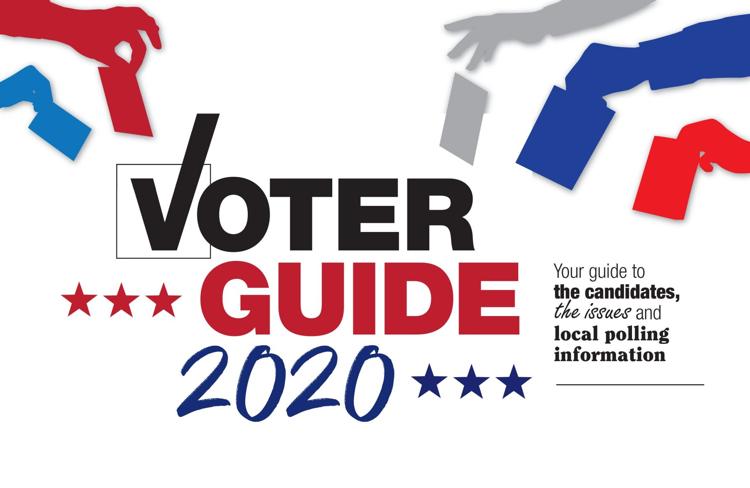 Attorney Jessica King is challenging incumbent Glenn Grothman in the Tuesday, Nov. 3 election for the 6th Congressional District seat in Wisconsin.
The 6th District includes Fond du Lac, Green Lake and Winnebago counties, among others.
Following are the candidates' views on a variety of topics as presented on their websites. The order in which the information is presented was determined by a coin flip.
Glenn Grothman
Grothman is the congressman for Wisconsin's 6th Congressional District. He is serving his third term, having first been elected in 2014.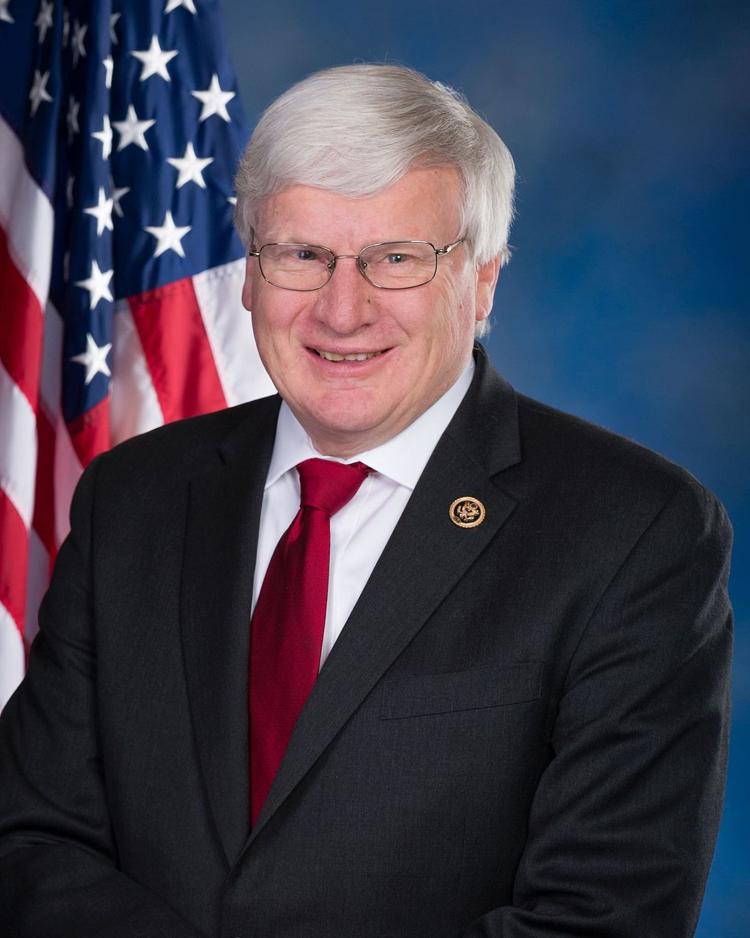 In the House of Representatives, Grothman serves on two committees, the House Education and Labor Committee and the Committee on Oversight and Reform, where he serves as ranking member of the Subcommittee on National Security.
Before serving in Congress, Grothman served as the assistant majority leader in the Wisconsin State Senate where he worked on economic growth legislation and tax reform. Prior to his election to the state Senate, Grothman served as a representative to the Wisconsin state Assembly for 10 years. He also was a practicing attorney in the areas of estate planning and probate and worked as a tax preparer.
Grothman earned a bachelor of business administration degree in accounting and juris doctor from the University of Wisconsin-Madison. He graduated from Homestead High School near his hometown of Thiensville.
Grothman, 65, currently lives in the town of Greenbush in Sheboygan County.
Federal budget
"The federal government has been living beyond its means for far too long. Our national debt is over $22 trillion and grows larger every day. The debt and deficit not only hurt our economy, but they also affect our national security and the security of future generations. Members of both parties have been careless in spending and borrowing. Families and business owners of the Sixth District continue to voice their concerns to me about the inability of Washington to get its fiscal house in order. One of my main goals in Congress is to tackle America's addiction to spending and send many programs currently operated by the federal government back to the states. As your representative in Washington, I will work to cut spending, root out waste, and balance the federal budget."
Environment
"We are truly blessed to live in Wisconsin, a state with so many natural resources and beautiful landscapes. I believe in protecting our most precious natural resources for future generations to enjoy. I am proud to represent a beautiful district with a variety of lakes, rivers and other natural attractions. We must carefully balance protecting our environment while allowing the economy to grow and create jobs.
"The Great Lakes are some of America's most valued assets. Being the representative for a district that has 80 miles of beautiful coastline along Lake Michigan, it is my priority to protect the lake from both an environmental and business standpoint. That is why I was proud to vote for the Great Lakes Restoration Initiative, which is the largest investment in the Great Lakes in nearly two decades."
Agriculture
"The Sixth District is home to many of Wisconsin's farms and agriculture production jobs, playing a major role in our state and national economies. In addition to Wisconsin's famous dairy industry, our state's numerous crops put food on the tables of many in our district, as well as feed the world through our strong export markets. Many current and proposed federal regulations threaten the livelihoods of Wisconsin farmers. The EPA in particular has gone much too far to impose top-down, nationwide restrictions that attempt to address issues that would be better handled locally or regionally. I'll always put Wisconsin's agriculture workers and farms before overzealous federal bureaucrats."
Taxes
"Before 2017, the federal tax code had not received a major update since the 1980s. It was bleak, bland, and burdensome. Thanks to the American voter, Washington finally passed real, comprehensive tax reform that benefits middle-class Americans. The Tax Cuts and Jobs Act has led to record-low unemployment in Wisconsin, including youth unemployment at a 52-year low nationwide, wage increases, salary bumps, increased benefits, larger paychecks and greater financial security for millions of individuals and small businesses. The less the government takes from its citizens, the more money Americans can use to provide for their families, save for the future, and grow our economy."
Health care
"Our nation's health care system is broken. Obamacare has made health care coverage more costly for many Wisconsin families and has forced millions to lose their preferred doctor, health plan or both. The new taxes, mandates, higher premiums, and the marriage and work penalties found in Obamacare are unfair and have made it difficult for Wisconsin families to make ends meet. I support repealing and replacing Obamacare with a more free-market system, while keeping parts of Obamacare that make sense, like protecting coverage for individuals with pre-existing conditions. Moving our health care system in the right direction requires standing strong on foundational principles. First, health care reform must be patient-centered. This means empowering patients with the ability to make responsible choices in all aspects of their health care and health insurance. Second, health care reform must adhere to free-market principles. This means that hospitals, doctors, and health insurers must be free to compete among themselves to provide the best service at the lowest cost to the American people."
JESSICA KING
King said her family has called Wisconsin's 6th Congressional District home for six generations. "My grandfather was a machinist in Fond du Lac, and I come from a long line of dairy farmers," King said. "I spent some quality time as a teenager running grain sweeps and working in scale houses. These experiences helped build my work ethic."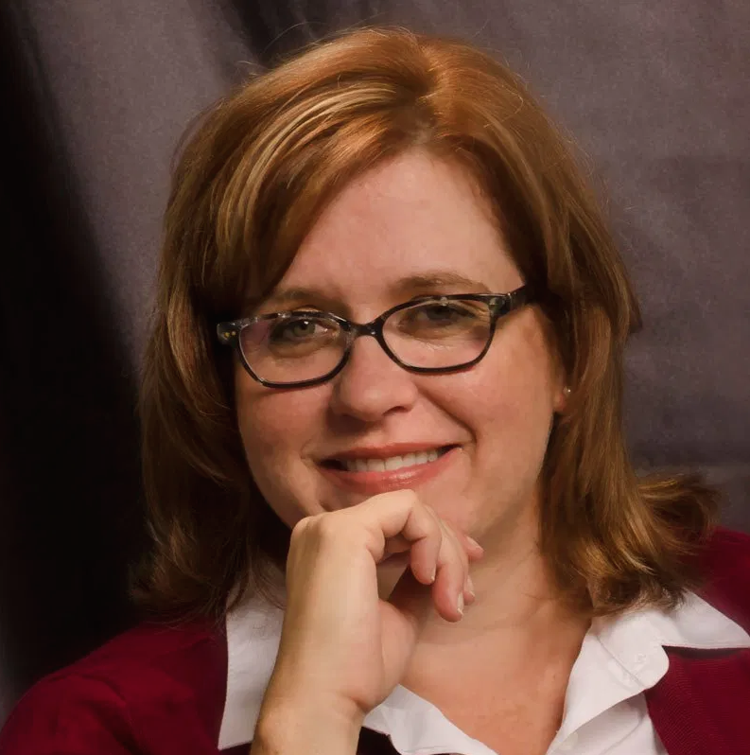 She added, "My father was a 100 percent service-connected disabled Navy veteran, and my parents met and fell in love while learning to adapt to disabilities. When I was 15, my parents were both hospitalized, and I was transitioned into the Fond du Lac County foster care system. I know how our foster care system works from the inside.
"I graduated from St. Mary Springs High School (Fond du Lac) at 17 and worked third shift at a manufacturing plant in Rosendale. Working in a factory gave me the inspiration to attend a University of Wisconsin-Oshkosh preview day, and I decided to pursue a college degree. I was fortunate to have received GI Bill benefits from my parents along with PELL grant assistance and federal work study benefits. I know just how important community support matters in our society."
Higher education
"I support the American Apprenticeship Act, a bill to provide funding to states for the creation or expansion of tuition assistance programs that benefit participants in pre-apprenticeship and Registered Apprenticeship programs.
The American Apprenticeship Act would:
authorize the Department of Labor to award competitive grants to states that have developed effective strategies to diversify, market, and scale Registered Apprenticeship and pre-apprenticeship programs;
authorize states to utilize grant funds to assist participants in pre-apprenticeship and registered apprenticeship programs in obtaining industry-relevant classroom instruction;
require the Department of Labor to analyze the use of apprenticeships for in-demand occupations;
recognize that states play a pivotal role in elevating and expanding registered apprenticeships and pre-apprenticeships as workforce solutions.
Agriculture
"The farming community in Wisconsin has always been a vital part of our economy. It's the fabric that holds us together. As your representative, I will advocate for the diversification of our rural economy and support economic incentives to create opportunities for rural prosperity."
I believe:
specialty crops can lead to economic revitalization and diversification.
adopting policies and regulations that ensure the market for cannabis is accessible to family farmers.
marijuana should be removed from the U.S. DEA's Schedule 1;
we need policies to protect honey bees as livestock, and to ensure pollinator-beneficial habitat and best management practices are eligible for cost-sharing assistance and incentives;
farm insurance should be accessible and affordable;
a carbon trading exchange would support farmers and provide for a healthier future;
we need to develop and promote renewable energy sources to help farmers and others be more self-sufficient;
we need to support incentives for regenerative farming and ranching practices."
Health care
"It is time to send a Wisconsin representative to Congress who can rewrite the rule book on health care and allow for innovation. We need a health care system that works for everyone, not just some people.
"The three essential components at the core of the health care law are 1) access, 2) affordability and 3) quality of care.
"When elected, I will support policies that:
make prescriptions affordable and provide a broader selection of preventative health screenings;
allow our physicians to decide what is medically necessary rather than employers or health insurance companies;
provide patient advocates when commercial health insurance companies or government payers wrongfully deny claims for payment;
expand towards universal healthcare coverage."
Taxes
"I support the creation of a federal income tax rebate for working families that do not receive paid family leave, and closing tax loopholes for corporations and billionaires to balance the tax burden and properly fund the federal government and maintain our infrastructure.
"President Trump and I agree that we should eliminate the federal tax loophole for carried interests. All income from managing a firm's assets would be treated as ordinary income. Carried interest should be treated as ordinary income and be subject to employment taxes as proposed in the Carried Interest Fairness Act of 2019. This would promote tax fairness and could reduce the deficit by $14 billion in 10 years."
Environment
"Wisconsin was once a leader in the country, a model that other states and the federal government would turn to for guidance on sustainability and natural resource conservation.
"We need to rebuild our status as a conservation champion, if not for the future of our children, then for our tourism industry, both of which depend on taking care of our beautiful state.
"We each have a responsibility to ensure that this generation and future generations have access to clean water, clean air, and public spaces to enjoy, protect, and conserve.
"I think there is an opportunity to focus on sustainability and a clean renewable future...."