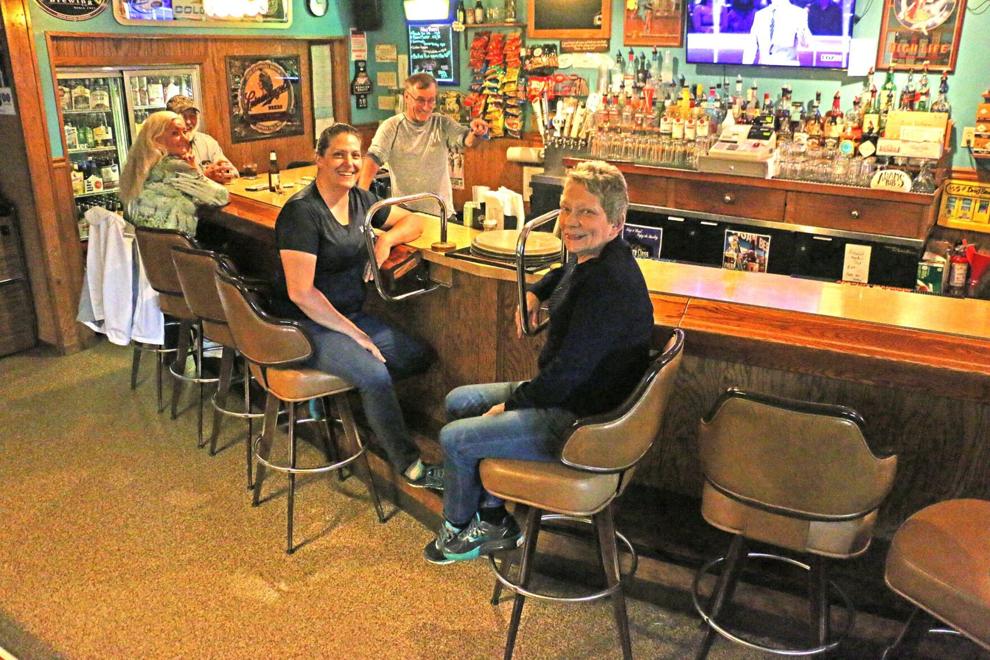 When the late Jean and Dennis Adams purchased what was then known as "Spike's Bar" in Green Lake in September 1978, they never could have imagined that it would one day be one of the city's quintessential eateries.
Although the restaurant changed its name to "Adam's Rib" in 1984, Jean and Dennis worked to ensure each employee and customer felt like family when they walked through the door.
To honor Jean, who passed away in March after a battle with cancer, the restaurant is hosting a celebration of life Saturday, May 8 with proceeds from the event going to local charities.
Jean devoted her life to taking care of her kids, husband and restaurant. In fact, she spent more than 40 years as Dennis' main caregiver through his battle with multiple sclerosis (MS). Dennis passed away in 2019 after a long battle with MS.
Their daughter, Rachel Nitz, is the new owner of Adam's Rib after being a manager at the business for many years.
Nitz said the event kicks off at 2 p.m. with a smaller gathering for those who would like to avoid a larger crowd, while the party portion of the celebration begins at 4 p.m., with live music starting at 6 p.m.
"Everyone's invited to come down and celebrate Jean's life," Nitz said. "All the money made will be donated back to local Green Lake charities and events."
There will be a tent outside for live music. The event also will feature a raffle with prizes and an auction. Caterers also will be on hand to serve food during the event.
Proceeds from the event will go to the Boys & Girls Club of the Tri-County Area, the Green Lake County 4-H Club, Concerts in the Park, the Green Lake Area Animal Shelter and toward sponsoring an award for animal showing at the Green Lake County Fair.
Nitz chose to donate to local charities and events because she felt that it was what her mother would have wanted.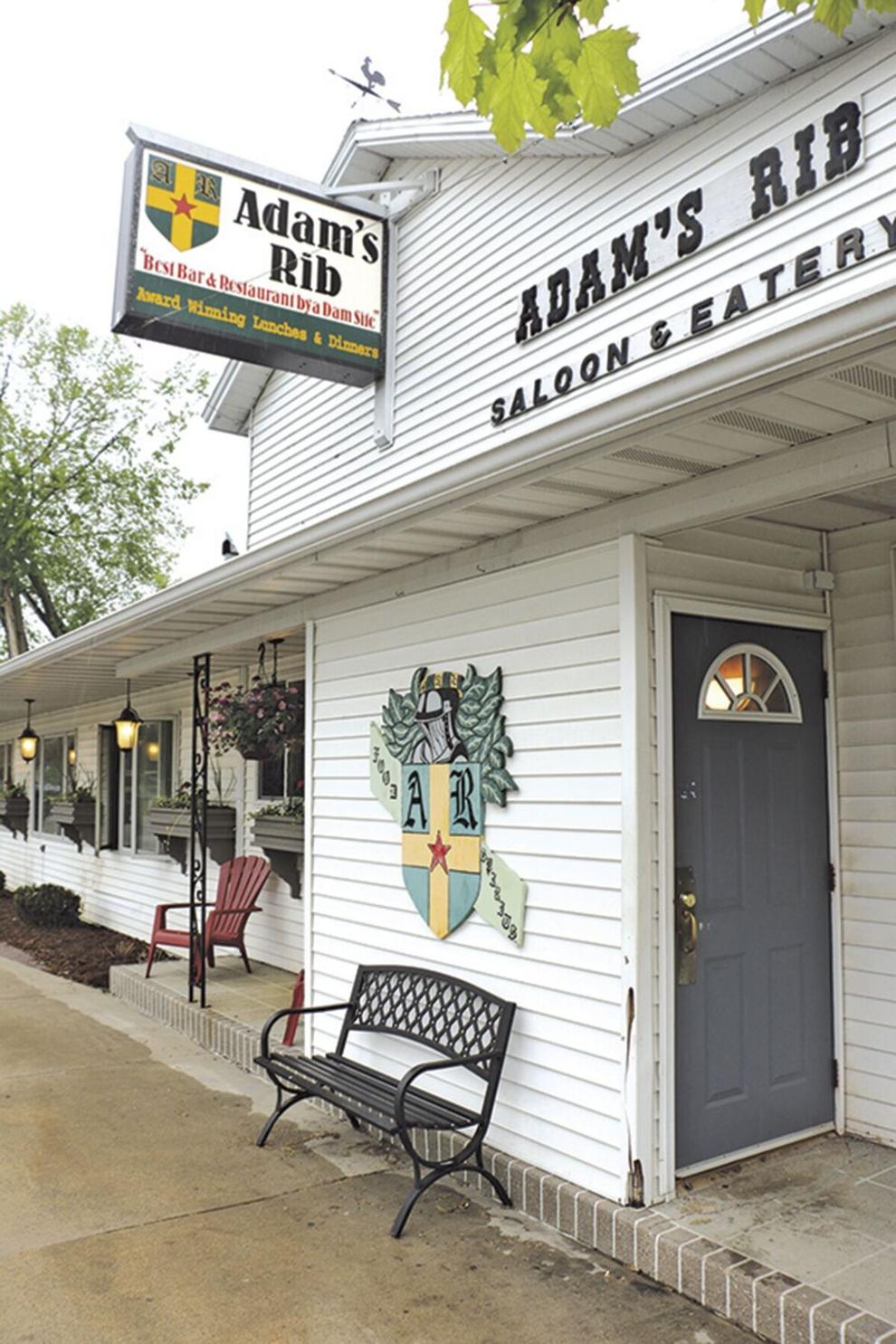 "She would really like [the money] to go back to the community," Nitz said.
Both Jean and Dennis dedicated their lives to Green Lake by being active members of the community.
"My mom and dad both bowled, they golfed and my dad belonged to the Green Lake Lions Club — he helped start the chili cook-off," Nitz said. "There's so much that they were involved in. Green Lake had been their entire life."
While Jean and Dennis cared deeply about Green Lake, their business also meant a lot to them.
Nitz said they "threw their whole lives into" Adam's Rib as they tried to treat everyone who came through the door like family.
"Everyone here was more like family than they were like employees or customers," Nitz said. "Over the years, there were people that didn't have families that lived in town. [Jean] would invite them over for Thanksgiving, or they would come over for Easter and she'd make plates for them. It was just going the extra mile."
A little more than a year ago, Jean was diagnosed with lung cancer. She tried different treatments from immunotherapy to radiation but "nothing seemed to be working," Nitz said.
In February, Jean decided she wanted to be done with treatment and that she wanted to spend the rest of her time at home with family.
"She wanted to stay at home, which we made happen," Nitz said. "She got to be surrounded by her family."
Until the last two weeks of her life, Jean was "doing pretty good," Nitz said, noting the final two weeks "it was getting rough."
"It was her decision," Nitz said. "She didn't want to be sick and she didn't want to suffer, so the fact that it went really fast was exactly what she wanted."
In taking the business over from her mother, Nitz noted "it's not too different" from her role as manager, but "it's a lot more work."
"Instead of having someone to help you, you're doing it all by yourself," she said. "But my customers are like family members because we grew up with them. Everyone has been super supportive in shopping local and very, very helpful."
Although the business has been impacted by the COVID-19 pandemic, Nitz is hoping to keep it a Green Lake mainstay and hopefully pass it on to the next generation someday.
"As long as I can keep it running, we'll keep it going," she said. "And maybe my kids will take over after that."