Alliance Laundry Systems will move its Genuine Parts Department from Ripon to Manitowoc at the end of the second quarter.
However, Alliance Laundry Media Relations Manager Randy Radtke said the move will not result in any job loss as the company will reallocate 45 positions from Genuine Parts to other departments.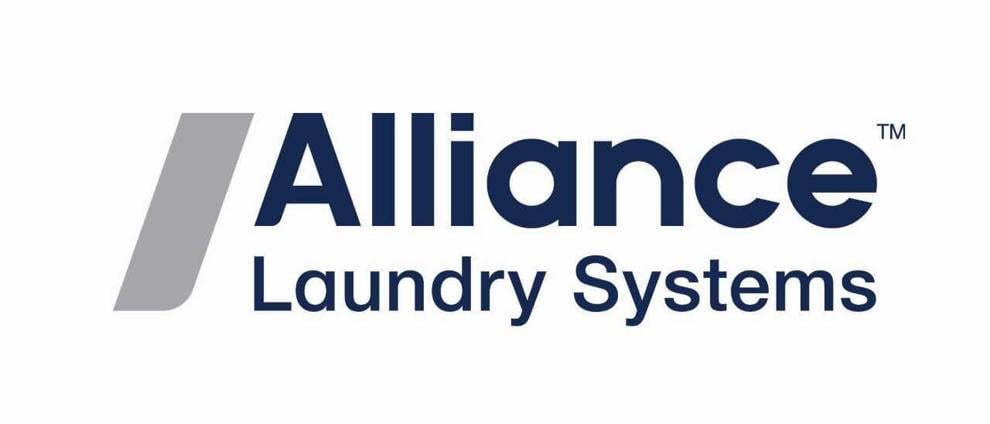 He noted the company is dealing with a "very tight labor market" in the Fox Valley over the last five years, which has left 70 to 80 open positions in Ripon and led to "an unacceptable amount of overtime" for the plant's current employees.
Moving the Genuine Parts Department to Manitowoc is designed to help reduce overtime at the Ripon plant, Radtke added.
"All of that overtime is just not sustainable, so we're looking at all the options to better that work life balance locally because we really pride ourselves on that work life balance," he said. "In that area, we're just falling short due to the tight labor market and a very, very high demand for our products right now."
Radtke doesn't know what departments the employees would be moved to as Alliance is "a very sizable manufacturing facility with a lot of different areas."
The moves come amid a spike in demand for its home laundry products, which Radtke said has forced the company to do everything possible to generate enough supply to meet consumer needs.
"We're really trying to balance all these things, the overtime, the increased demand for our products, the labor market and everything else," he said. "So we're looking at everything we can do to get those volumes up and reduce our lead times."
While some production on Alliance Laundry's tumble dryer is transitioning to Thailand, Radtke added that the company remains committed to production in Ripon as it recently increased its starting wage by 50 cents to $16.50 to try to attract new Ripon team members
"We've invested $90 million, since 2012, in our Ripon facility," Radtke said. "We are committed to Ripon."