Andy Sotter and Eileen Vandervelde have been named to the Town Square Community Center Board of Directors, representing the new and younger people who are joining the Green Lake community.
"As our area continues to attract new and younger residents, Andy and Eileen will play key roles in our community center's efforts to meet the needs of these new community members," said Mary Cyrier, president of the Town Square Board of Directors.
Sotter is a history teacher at Berlin High School and co-owner of Avrom Farm Store, which opened last year. As a Town Square Board Member, Sotter serves as a voice for the area's growing group of young professionals, a group that will lead Green Lake into the future.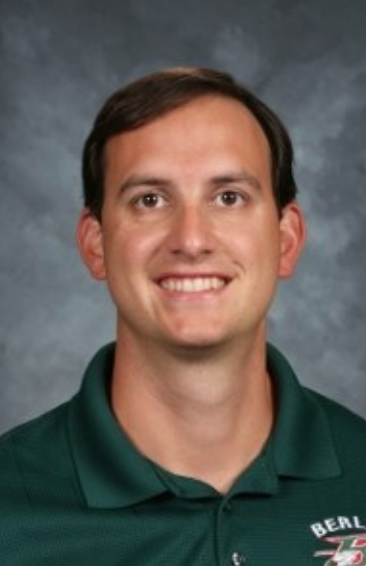 "Town Square is an organization that focuses on community and we need that to continue. Green Lake has such a rich and beautiful history, and I want to see our community be a place for young professionals and families to move to," Sotter said. "Town Square can fulfill the needs of people of all ages because we're all working together toward a common goal."
Sotter is a graduate of the University of Iowa in Iowa City with studies in history, Spanish and African American studies. He earned a master's degree in curriculum and instruction from the University of Denver.
Vandervelde, who has worked for the past year with Town Square's Community Relations team, brings a fresh perspective to the organization. As a real estate broker with Special Properties, and a transplant, she understands the importance of the community embracing its members, both old and new.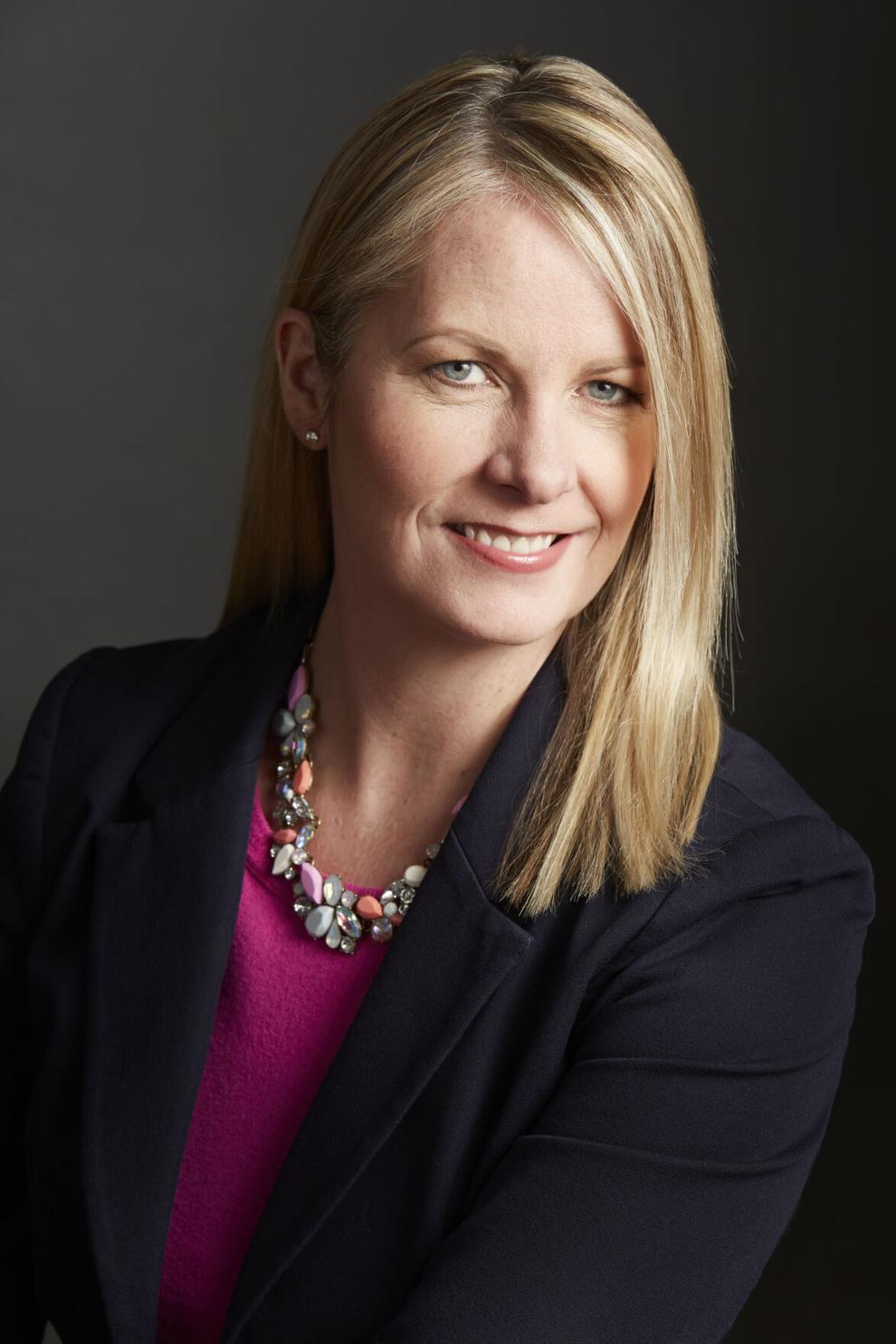 "I want to work to connect everyone who lives here, both full time and part time. I can see how eager new buyers are to get involved in the community and become part of it," Vandervelde said. "As for the role Town Square Community Center plays, this is the place for everyone to belong and connect. To me, the words learning, growing, community, and unity best describe Town Square."
Born and raised in Suffern, N.Y., about 30 minutes from New York City, Vandervelde obtained a Bachelor of Science degree from the University of Maryland and was in the meeting and events planning business with the Ritz-Carlton in Washington, D.C. before moving to Green Lake nine years ago with her husband, Drew.
Town Square Community Center, located in the former Green Lake County courthouse at 492 Hill St. in Green Lake, is the 501(c)3 nonprofit organization that aims to enrich the lives of the Green Lake community members, family, and friends by providing cultural, social, recreational, educational, and economic opportunities for people of all ages.
For more information, call 920-807-0008 or visit www.greenlaketownsquare.org.