Anytime Fitness of Ripon and the Ripon Noon Kiwanis Club are partnering to raise funds and awareness for youth hygiene. They will collect personal hygiene items to benefit area youth during the month of May.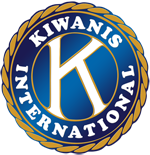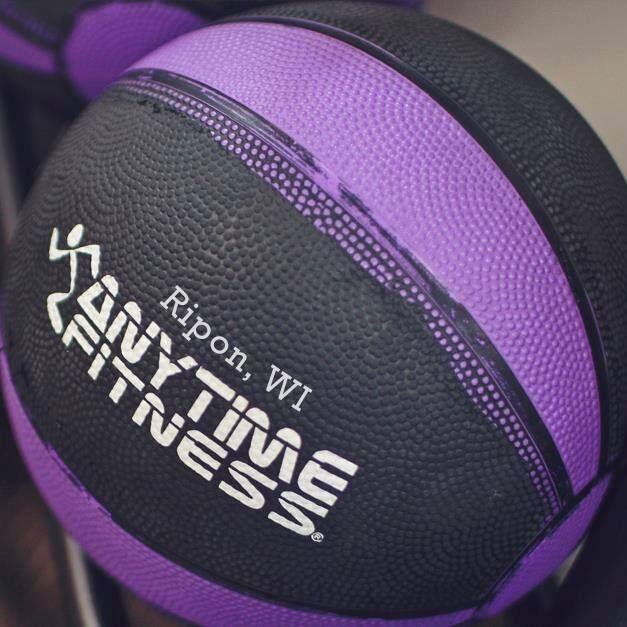 "We're excited about [this] collaboration with Anytime Fitness," Ripon Noon Kiwanis Club President Brian Reilly said about the project. "Between Anytime Fitness' aims of promoting health and wellness, and the Kiwanis mission to serve the children in our community, this project is the perfect opportunity for both organizations to help provide some of the essential items to the youth in our area who need them."
As a kickoff to the drive, a donation box was available today (Saturday) at the RC2 5k, 10k and Half Marathon at Vines and Rushes Winery, which is co-organized by the Ripon Noon Kiwanis.
The rest of the month, items may be dropped off at the Ripon Anytime Fitness location, 1069 West Fond du Lac St., during staffed business hours. Each donation will qualify for one drawing entry to win prizes from Anytime Fitness, with the drawing being held June 3. No purchase or donation is necessary to enter the drawing; entries should be made in-person at Ripon Anytime Fitness during staff hours.
The first-prize winner will receive a three-month free membership, plus one month free personal training twice a week. Second prize is a two-month free membership and third prize is a one-month free membership. In addition to being entered into the drawing, every donation also will receive a $100 gift certificate to Anytime Fitness of Ripon (valid during staffed hours), good for five one-day passes or $100 off new membership.
Monetary donations to benefit the hygiene drive can be made online at www.riponnoonkiwanis.org/spring-into-action
Items accepted at Anytime Fitness include deodorant, shampoo, conditioner, hand soap, toothbrushes, toothpaste, mouthwash, dental floss, feminine hygiene, combs/brushes, razors, shaving cream, wipes and hand sanitizer.