Green Lake residents joined forces earlier this month to raise awareness and money for Green Lake Area Animal Shelter (GLAAS). Sarah Loberg and Mike Kostelnik spearheaded the drive and will donate $2,500.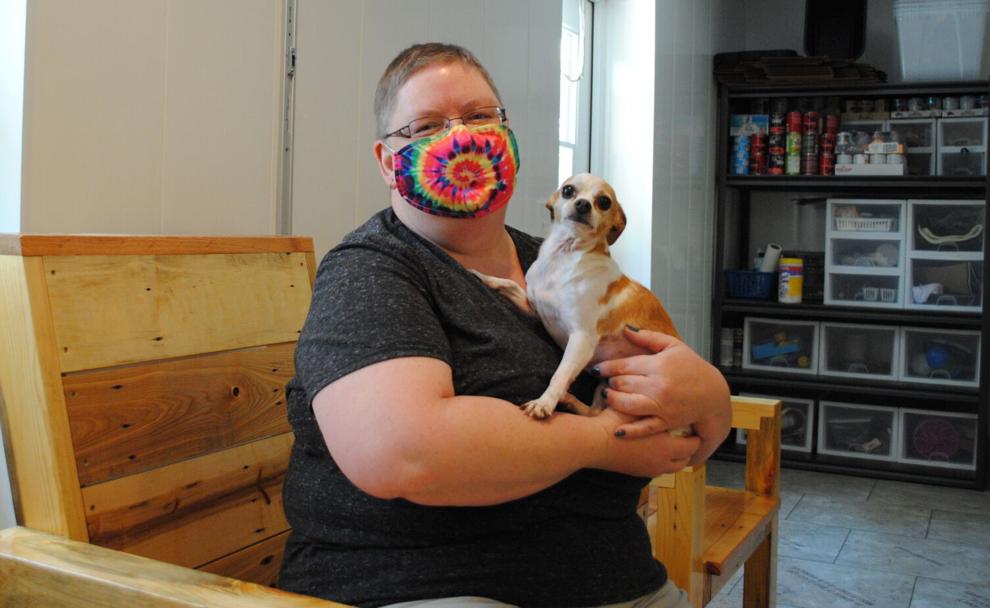 What started as a friendly competition to petition friends for support ended in a valiant effort to support the underserved animals of Green Lake county. Through various activities, the team worked together for the cause, which culminated in a small event at Tuscumbia's 680 North restaurant to top-off the kitty at a substantial amount.
"What better way to spend quiet winter days than creating awareness for animals, Janine, and her team?" Loberg said.
Loberg, long-time Green Lake Real Estate agent at Special Properties, precipitated this fundraiser when speaking candidly about the help GLAAS could use with Kostelnik.
"As a relatively new resident to the area, I jumped at the chance to support the community," Kostelnik said. "Sarah brought a fun idea to life and I was happy to be a part of it."
When asked for comment Janine Rubeck, director of GLAAS, said, "We greatly appreciate the support. Donations are how we can keep doing what we do. And it's so awesome and special when people create their own event or hold their own fundraiser to support our shelter and our work. It means so much to know that our shelter is on the minds and in the hearts of our community members."
The Green Lake Area Animal Shelter was founded in 1993. It is an open admission, full-service shelter, assisting any pet or pet owner in need. Seeing up to 1,000 animals a year, and routinely partnering with other organizations and law enforcement, they assist in emergency situations frequently.
For more information on the animal shelter, or to donate, visit www.glaas.org.