It's clear exactly how excited Brenda Sobiesczyk is about Ripon.
"I wanted to come here since the '90s, so I finally got my dream," she said with a laugh.
The dream? To open her own store in downtown Ripon.
In mid-June, that dream came true.
Just a handful of weeks after first searching for a store in the community, she's opening up Deja Vu Boutique and Home LLC at 323 Watson St., the former Bluemke's building.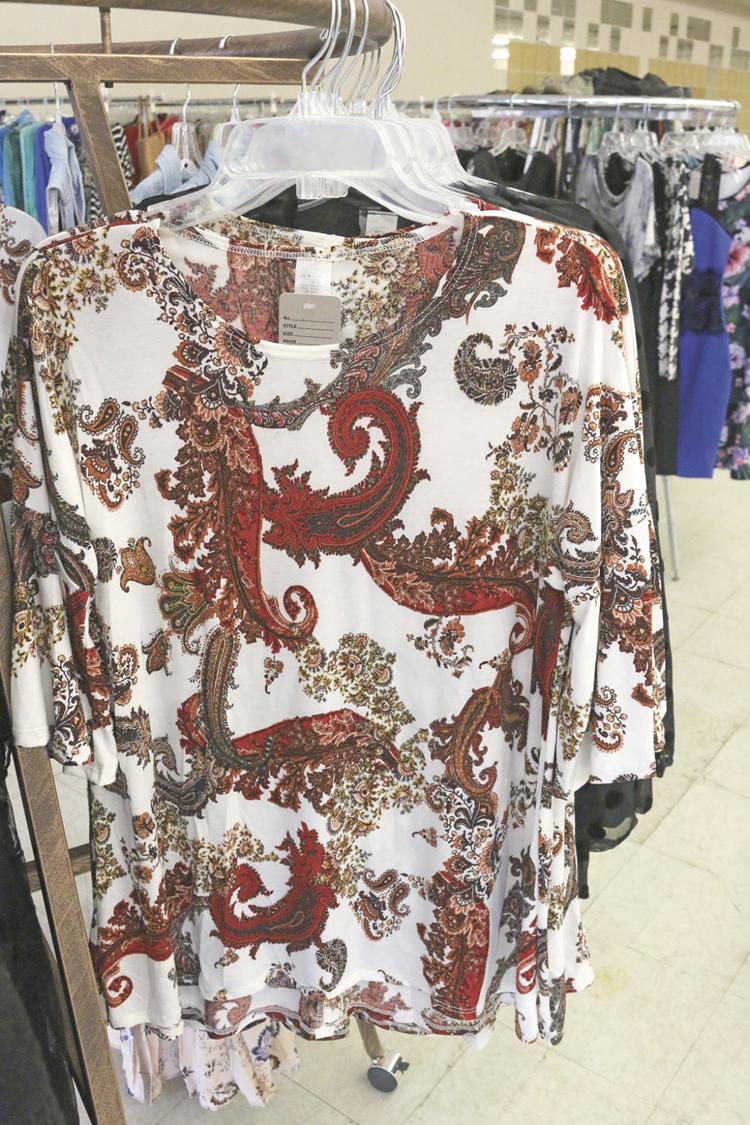 Deja Vu offers a mix of new and consignment clothing, accessories and furnishings at reasonable prices.
It's the second location for the business. It also operates a location in Berlin.
"In Berlin, it's mainly fashion and accessories," Sobiesczyk said, explaining that customers have appreciated the personal service and honest dealings they've had with the staff of Berlin's Deja Vu Boutique. "And they can find great stuff."
On its Facebook page, Deja Vu describes itself as a place where customers can "enjoy upscale fashion without breaking the bank."
Read the full story in the July 2, 2020 edition of the Ripon Commonwealth Press.