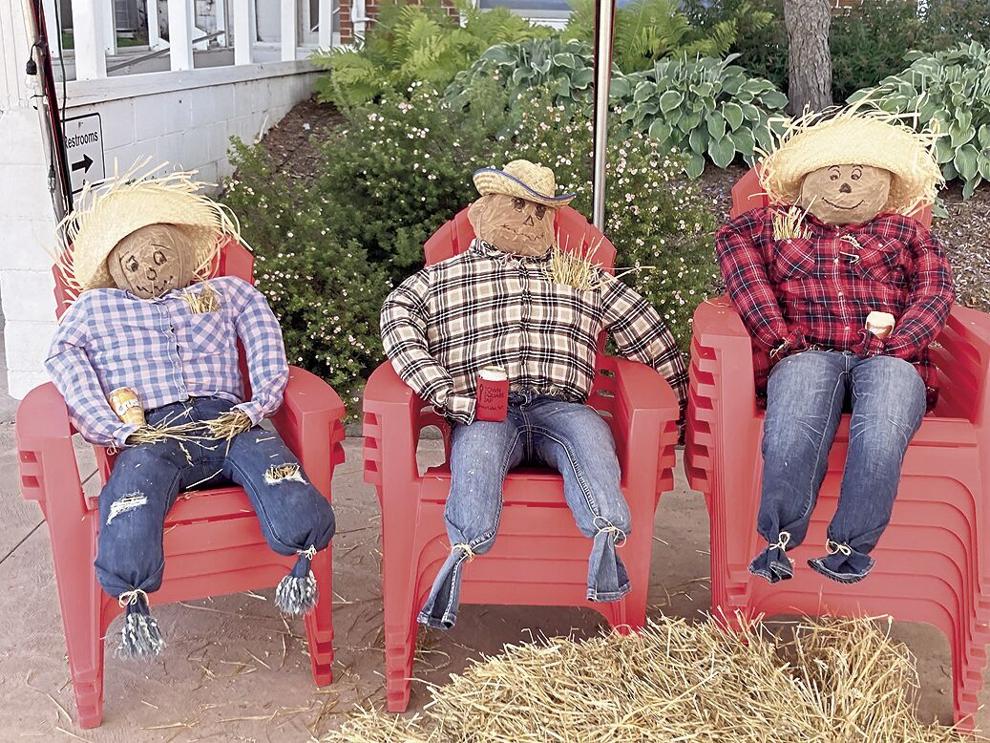 New this year at the Green Lake Golden Days Harvest Fest is a scarecrow building activity at Town Square.
Interest parties should come to the Mill Pond Terrace for supplies to build a scarecrow that can decorate their home this fall.
Choose from a selection of clothes, hats, straw and instructions for this family event, held Saturday from 10 a.m to 3:30 p.m.
Scarecrows and their builders may join the Golden Days Harvest Festival parade that begins at 4 p.m.
Scarecrow kits are $20 each and may be reserved in advance on the Town Square website, www.greenlaketownsquare.org.
For more information, visit greenlaketownsquare.org or call 920-807-0008.