Thirty-five years ago, Mary Rowley saw a void in Green Lake's restaurant scene.
At the time, the area had plenty of fine dining options, but few casual, family-oriented restaurants. To address that problem, Rowley purchased Goose Blind Grill & Bar in 1985.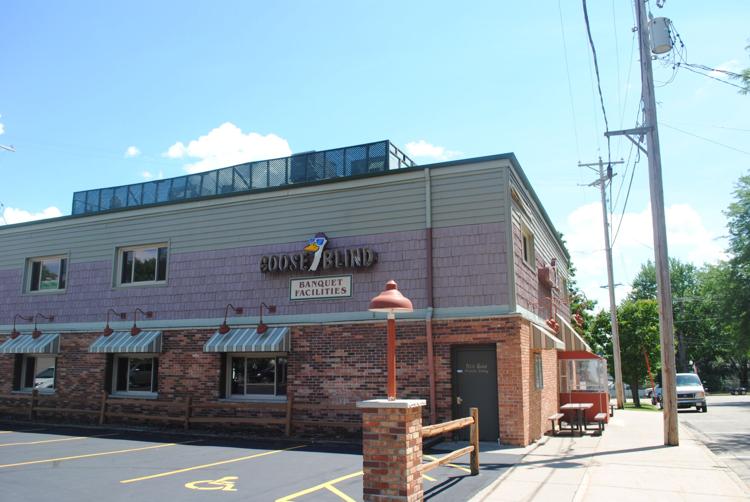 "I just knew that the future was going to be food and a bar," she said. "You couldn't survive just serving drinks; it needed to be more of a family, all-ages establishment."
After 35 years of expanding the business, serving the community and watching employees grow, Rowley plans to sell the eatery to someone new.
Still, she's proud of the work it took to build the establishment into one of Green Lake's quintessential eateries.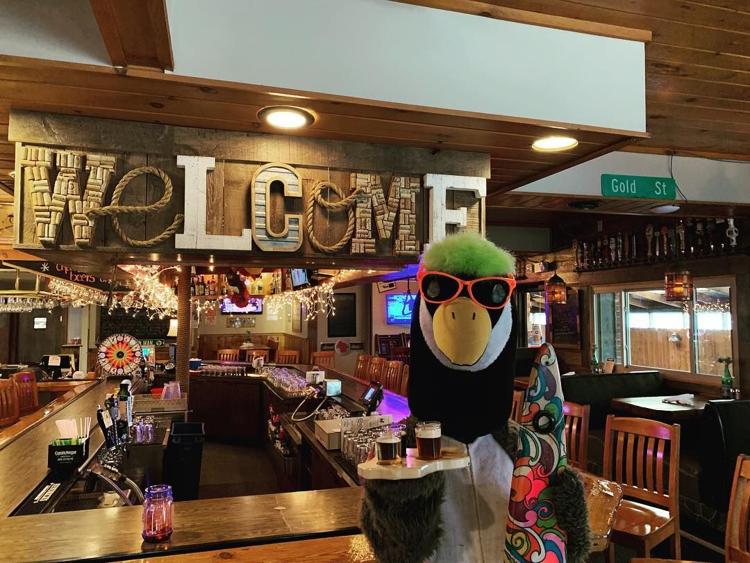 One year after buying the building, Rowley took the first step toward converting the business from a hole-in-the-wall bar to a family-friendly restaurant, adding a brick oven for homemade pizza.
"It took a long time to get established as a restaurant because this was known more as a drinking spot and not a place you might bring a family for pizza," she said of the early years.
After adding pizza to the menu, she worked to obtain financing to renovate the building to increase capacity.
Read the full story in the July 23, 2020 edition of the Ripon Commonwealth Press.