After temporarily closing because of a confirmed COVID-19 case, Big John's Shark Shack worked with the Green Lake County Health Department to safely return to service Sunday.
While General Manager John Maczuzak did not immediately respond to request for comment, he and business partner Paul Kleinmaus took to social media to announce the situation.
In an Aug. 16 Facebook post, the duo said a team member had tested positive for COVID-19 after being in close contact with someone else who had tested positive.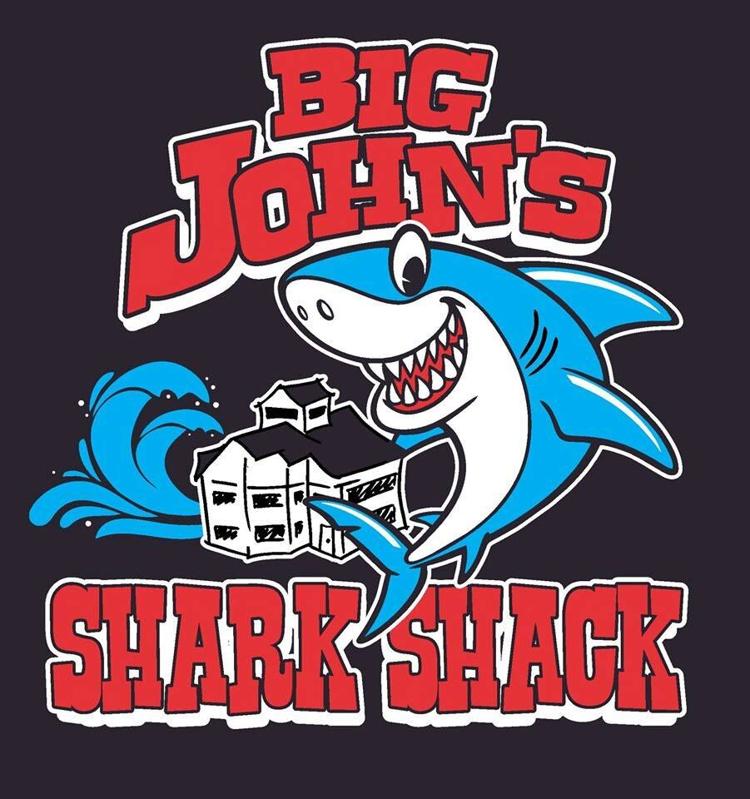 According to the eatery, the employee was asymptomatic, but management felt it best to close the business for "extra precautionary cleaning measures."
"We will not take any chances with our team or with you. Therefore, we will be closed for a couple of days to go above and beyond the cleaning we already do," the post read. "Our remaining staff have been instructed to obtain a test to verify their negative status and we will be implementing temperature taking of our team members to ensure their safety as well as yours."
A few days later, the restaurant announced that it was waiting for staff testing, but was looking to reopen sooner than later, expressing thanks toward customers for understanding.
"Our No. 1 concern is the safety of our staff and customers," Maczuzak and Kleinmaus penned last week Wednesday. "We hope to see all of you soon."
Then, last week Saturday, the eatery announced that it had worked with the Green Lake County Health Department to determine that the restaurant was safe to reopen.
Big John's Shark Shack reopened Sunday. That night, Maczuzak and Kleinmaus again took to social media to thank their customers for their continued support.
"We are blessed with all of our customers who came today to our reopening," the duo wrote.