Ripon's Santa on Tour event kicked off this morning (Saturday).
The event, which is organized by the Ripon Area Chamber of Commerce, is a chance for kids of all ages to see Santa Claus safely this year right in their neighborhood.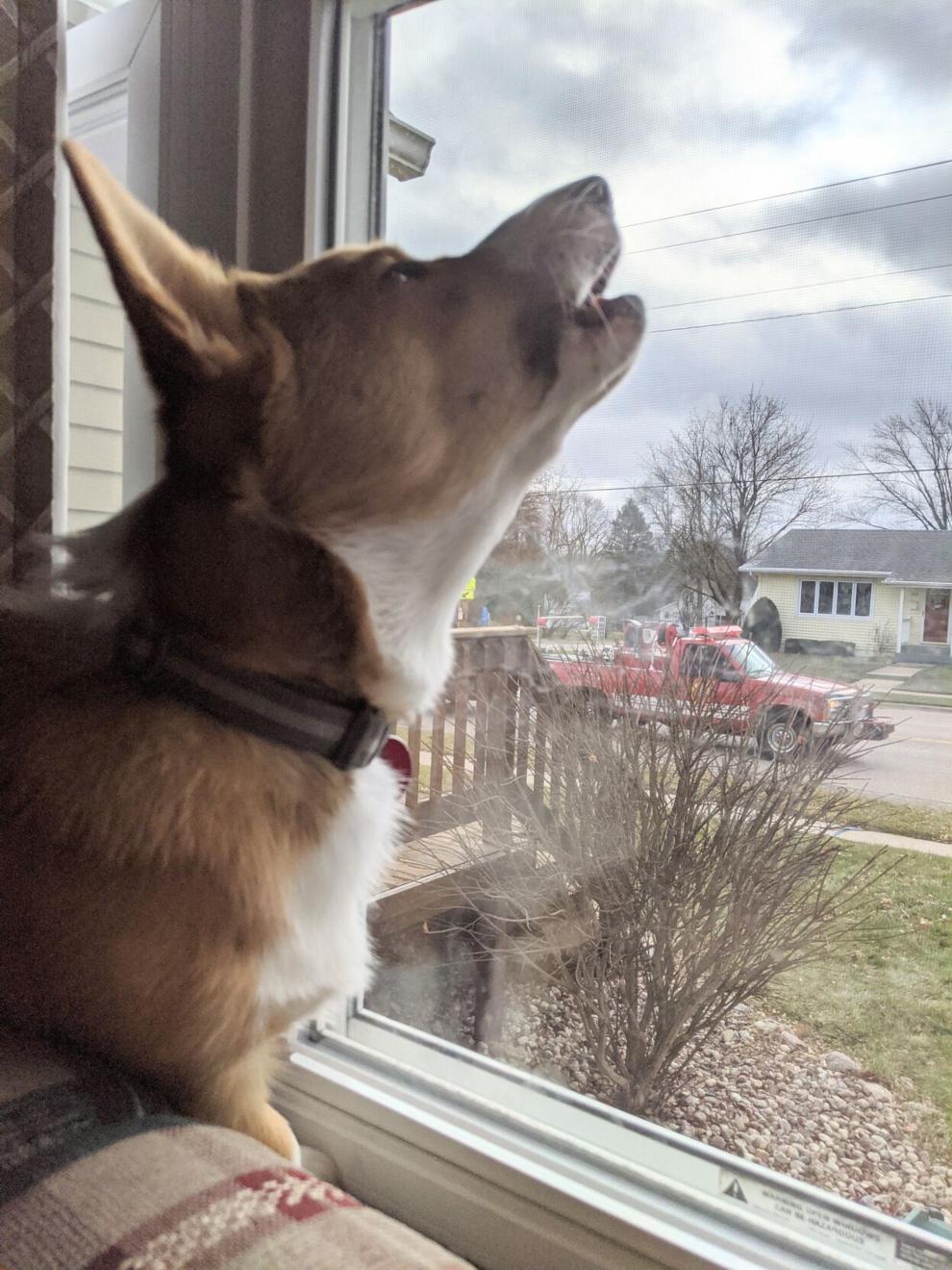 Starting today and continuing Sunday, Dec. 6, Saturday, Dec. 12, Sunday, Dec. 13 and Saturday, Dec. 19 Santa will be touring the city with his friends from the Ripon Area Fire District. Here is the areas he will visit each day.
Saturday, Dec. 5 — Santa will visit Wards 1 & 7 from 10 a.m. to noon
Sunday, Dec. 6: —Wards 8 & 9 will have a chance to wave hello from 1 p.m. to 3 p.m.
Saturday Dec. 12 — Jolly Ole Santa Nick will travel through Wards 5 & 11 from 10 a.m. to noon
Sunday, Dec. 13 — Wards 3, 4, 6, & 10 will get a visit from Santa from 1 to 3 p.m.
Saturday, Dec. 19: Ward 2 will be visited by Santa from 10 a.m. to noon.
The Santa on Tour event will make every attempt to visit each street in the city of Ripon. Tour dates are dependent on weather and fire district emergencies. A make-up date of Sunday, Dec. 20 has been set in case it is needed.
The chamber asks that Immediate families only gather on their own porch or front sidewalk to greet Santa as he travels by. It also asks individuals to remember face coverings and practice social distancing during the event.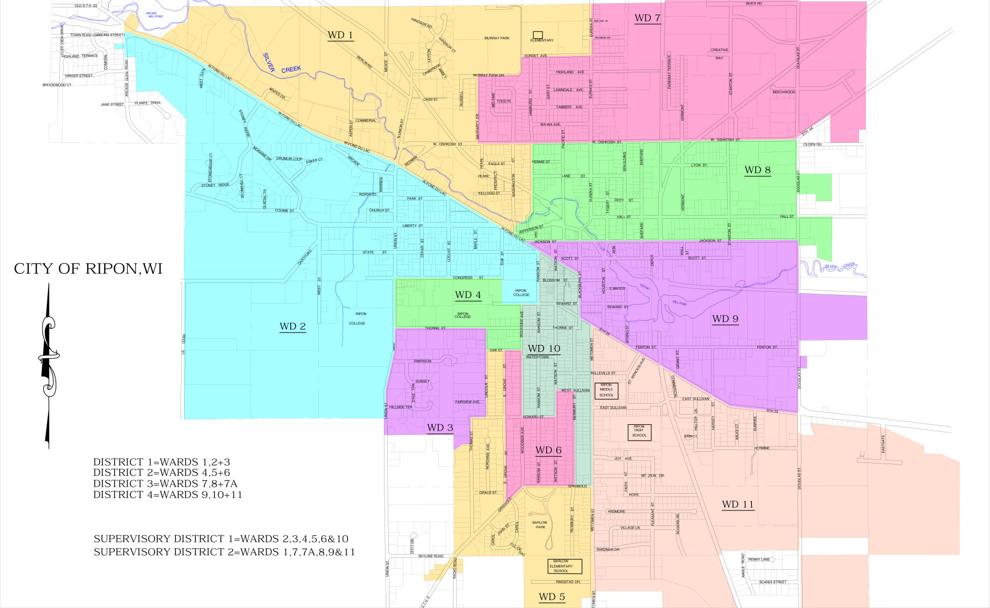 Do you have a photo you want to share from your/your kids Ripon on Tour encounter with Santa? Email it to news@riponpress.com and we will add it to this story. Please include the name and age of kids in the photo.