The streets of Brandon again will come alive with the holiday spirit as the community hosts its 20th-annual Christmas Parade and Drive Thru Supper with Santa on Friday, Dec. 3 from 4 to 8 p.m.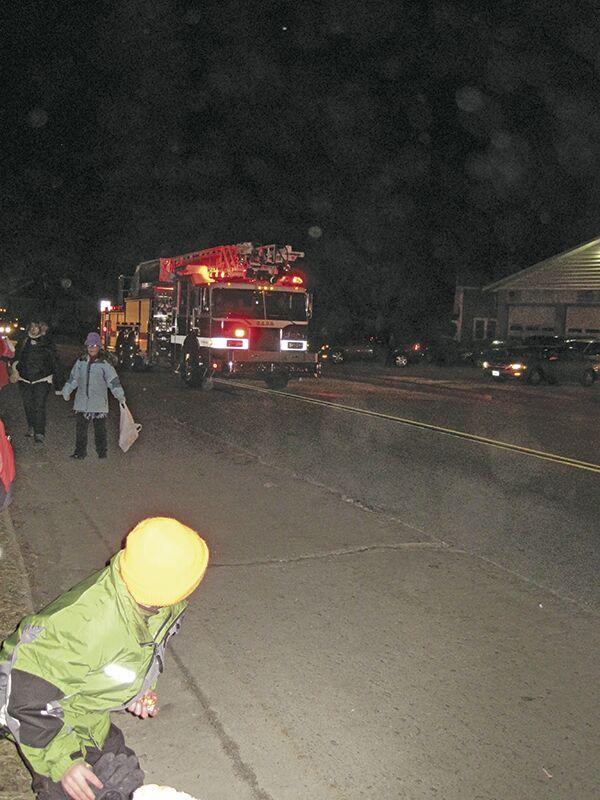 The event is sponsored by the Brandon-Fairwater Fire Department.
Parade lineup begins at 5 p.m. on Washington Street, with the event starting at 6 p.m.
The parade will travel south on West Street, east on Main Street and end at Clark Street. Participants will unload and disassemble their entries in the parking lots of the Bank of Oakfield, Brandon Clinic and the Fond du Lac County Garage.
This year's parade theme is "Parade of Lights."
All parade entries will be judged by three citizens of the Brandon/Fairwater community.
An award will again be offered this year in a newer category: "Best Decorated Fire Apparatus."
Plaques will be awarded at the firehouse that night.
To participate in the parade, call Kevin Lieske at 920-428-3167, email him at Brandonfairwaterfd@hotmail.com or check out the department's Facebook page.
A Drive Thru Supper with Santa, featuring chili and chicken noodle soup and ham sandwiches, will be offered from 4 to 8 p.m. at the Brandon/Fairwater Fire Station, off Highway 49 South. Dessert also will be included in the supper.
Seasonal music will be heard throughout the firehouse.
A goodwill offering will be taken with proceeds going toward new equipment.