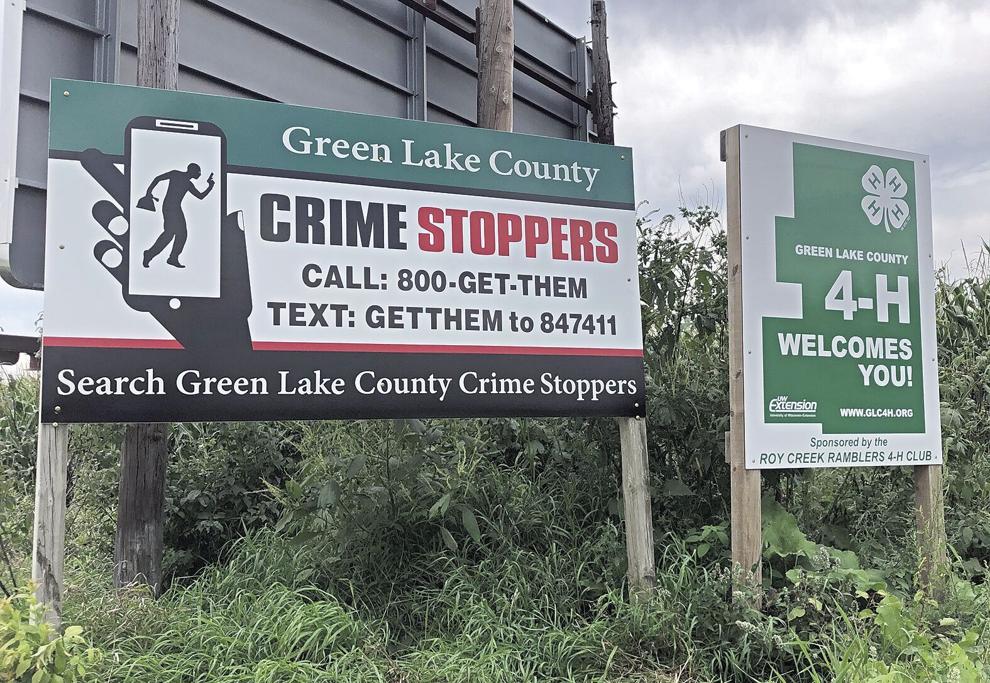 Support from the community helped replace the Green Lake County Crime Stoppers sign on highway 44 between Markesan and Fairwater.
That's according to Green Lake County Sheriff's Office Chief Deputy Matthew Vande Kolk.
"Due to the consistent unwavering support of our community partners, we were able to replace the sign on State Truck Highway 44 between Markesan and Fairwater," he said.
The chief deputy noted that the sign was damaged in recent storms and needed to be replaced.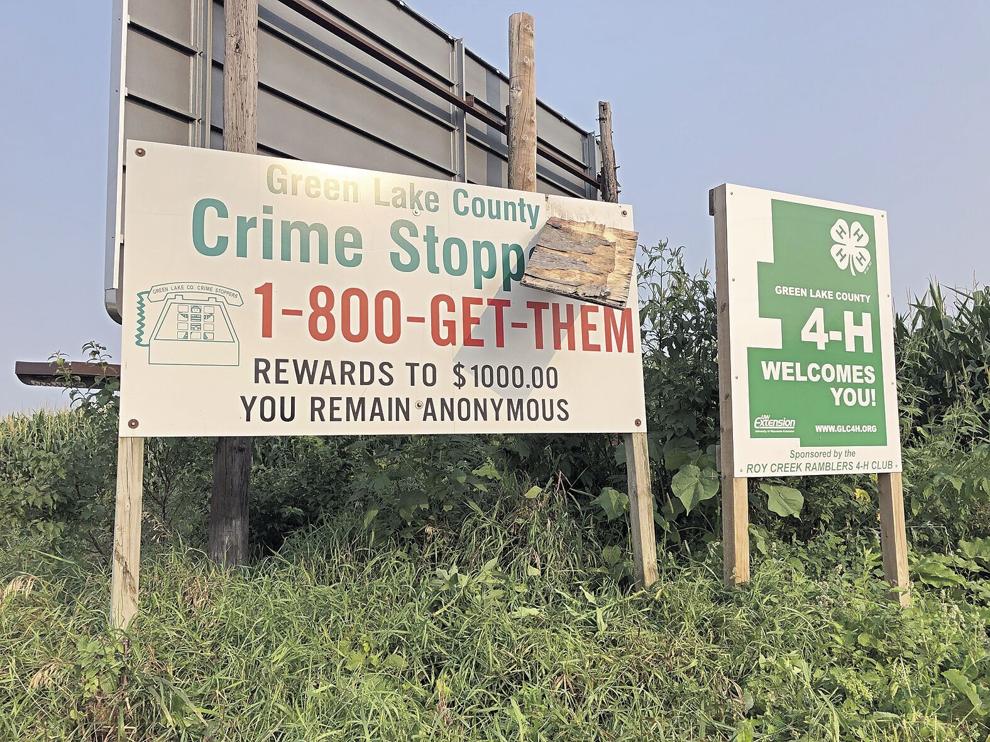 "Thank you to all the Crime Stoppers donors and supporters," Vande Kolk said. "Our organization exists because of each of you."