The city of Ripon will take another look at the Tygert Street bridge and whether it's structurally sound enough to continue as a pedestrian and bicycling bridge.
The bridge was discontinued for vehicular traffic a few years ago when it was found the base of the bridge was failing. At the time, it was deemed safe for non-automobile traffic.
But the bridge was brought back into discussion last week Tuesday during the Common Council meeting at Ald. John Splitt's request.
"There is a huge safety issue; a large pothole [has developed]. Somebody could easily step into it, fall into the creek," Splitt said. "I know there's a lot of kids who go through there so I think that needs to be filled in."
"So, is it even a safe bridge?" public works director Mike Ehrenberg asked.
A previous study, a few years ago, had declared it safe for pedestrians but not cars.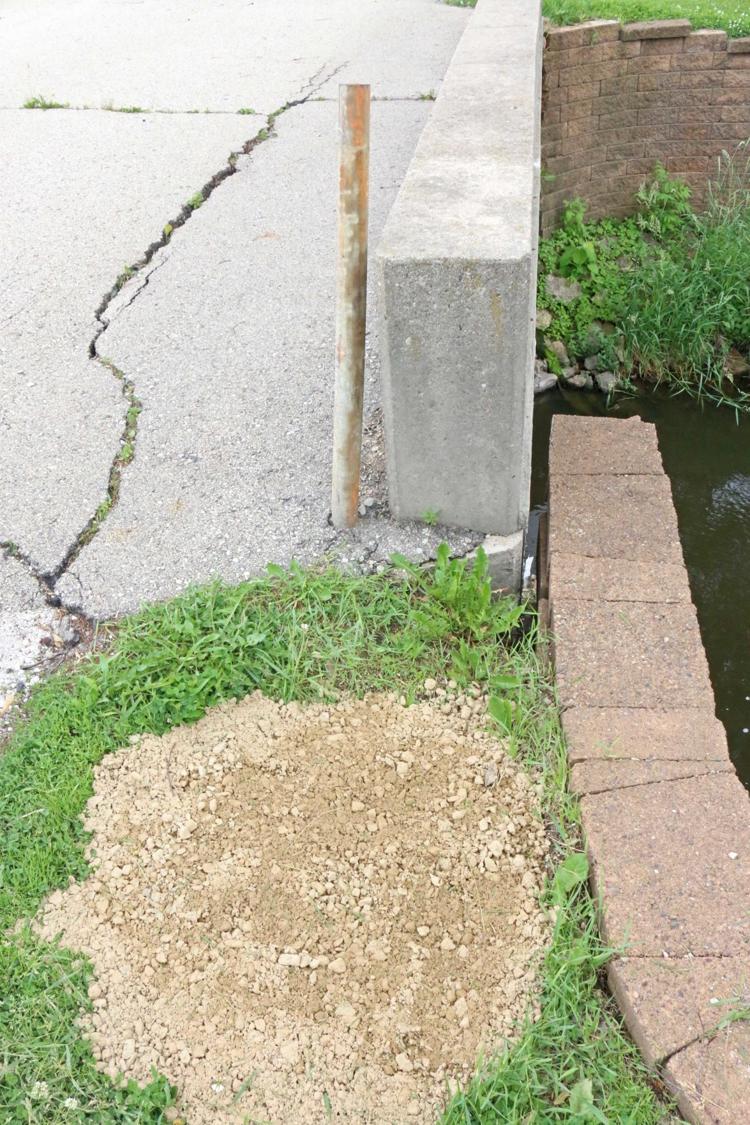 "We need to get [a consultant] out there," City Attorney Lud Wurtz said.
The next morning, a consultant from MSA did look at it, but it's unclear what came out of that meeting.
"Nothing changed as an engineer did not do a report and I have no opinion on it," Ehrenberg said when asked about how the visit went.
Read the full story in the June 18, 2020 issue of the Ripon Commonwealth Press.