The Thrasher Opera House office lobby located at 510 Mill St., in Green Lake — adjacent to the historic Thrasher Opera House — is one of the downtown drop-off sites for the Green Lake County Food Pantry again this year.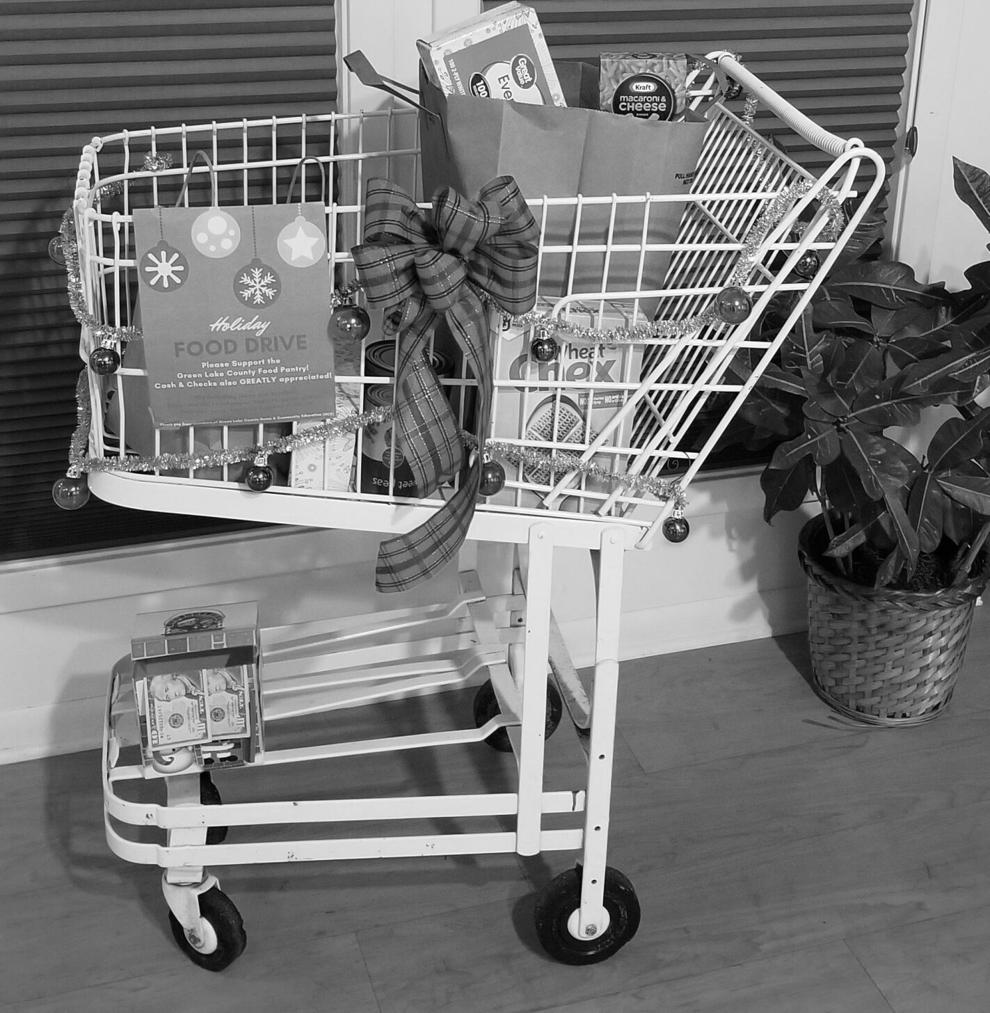 Join Thrasher in support of the Green Lake County Food Pantry program by bringing donations of non-perishable food items anytime through Monday, Dec. 20. The lobby hours are weekdays from 9:30 a.m. to 4:30 p.m. Individuals also may call the office at 920-294-4279 to make other arrangements.
Every week, the Green Lake County Food Pantry provides emergency assistance to hundreds of families and individuals in need, which means that the shelves need replenishing on a continual basis.
Suggested items needed are peanut butter, jelly, canned fruit, canned vegetables, cereal, soup, tuna, juice, boxed meals such as Hamburger Helper and mac & cheese. In addition personal care items are always needed. Among them are toilet paper, toothpaste, shampoo, bath soap, deodorant and laundry soap.
Cash or check donations (made to the Green Lake County Food Pantry) are helpful. It allows the county to supplement the non-perishable donations with items that are still needed.