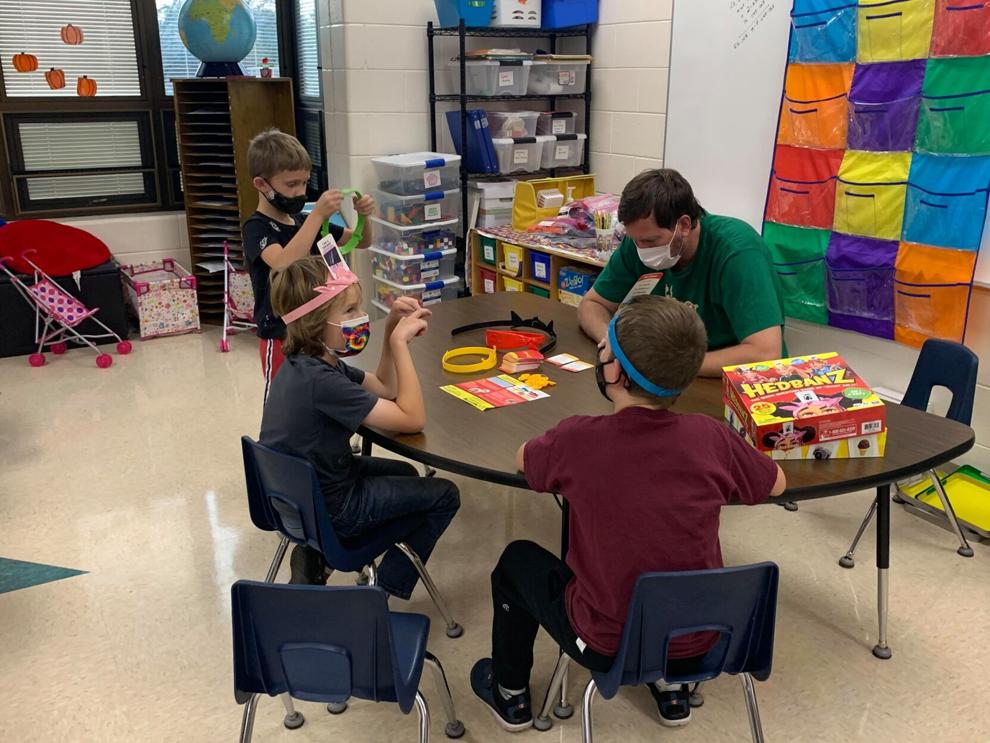 Question:
What is the Ripon Area School District's contact tracing procedure when a student tests positive for COVID-19?
Answer:
This question was raised by several community members, who commented on the Commonwealth's Facebook page.
According to Superintendent Mary Whitrock, at Ripon Middle School and Ripon High School — where masks are required — the district notifies families of the total number of positive cases.
In the beginning of the school year, she said parents in each classroom where a positive case was identified would receive a notification.
As a result, parents were receiving multiple emails from the district about COVID-19 cases.
"Due to feedback from many parents, the process changed to notify parents of the total number of cases in the school as was done last year," Whitrock said.
She noted the nursing department staff assist with contact tracing — identifying those who were deemed a "close contact" to someone who tested positive for COVID-19.
Close contacts are defined as anyone within 3 feet of a COVID-positive individual for 15 minutes.
"Currently, all schools are in a mask-required status," Whitrock said. "The nursing staff ensures close family contacts who have not been vaccinated are contacted. Students are asked who would be a close contact, and those individuals are encouraged to be tested."
In the elementary schools, the superintendent noted when a student tests positive, the entire class is notified and shifts from "masks requested," which allows for mask breaks when students are at their desks, to a "mask required" status where students must wear a mask except when eating.
What this means for you:
Whitrock added that the goal of contact tracing is for individuals who are deemed a "close contact" to watch for symptoms and seek testing.
"We are working for early detection to reduce the risk of further spread of the virus," she said. "Pairing contact tracing with masking and vaccinations will reduce our overall COVID cases in the schools and in our community."
How to submit:
If you have a question, we want to give you an answer. Send a question, name and contact information to:
Mail: 303 Watson St., Ripon WI 54971, P.O. Box 262, Ripon WI 54971
Email: news@riponpress.com