Want to celebrate the Fourth of July with fireworks, or more?
A couple opportunities exist.
In Ripon, the community's annual fireworks display will begin at dus kand are shot off from Murray Park on the city's north side. It's expected to be similar to past year's shows.
When asked about the program several weeks ago, Ripon Mayor Ted Grant encouraged anyone who wants to watch the show to take cautions against the coronavirus.
"We hope that the people who do end up choosing to attend maintain a social distance," he said in June. "In my opinion, they should be wearing masks but that is a personal choice."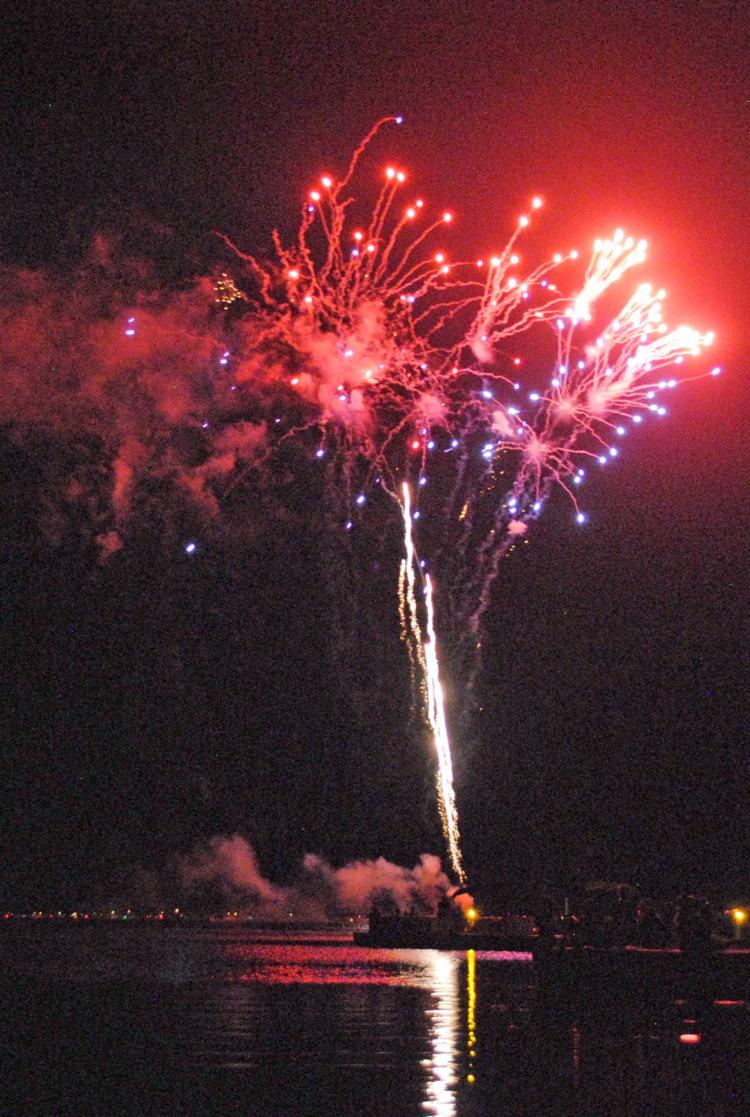 Around the Green Lake area, meanwhile, nearly a full day's worth of activities are planned, starting with a 4-mile run/walk at 8:30 a.m. at Reilly's Pub, followed by a boat parade in the afternoon and a parade on land through downtown Green Lake later in the day.
Music begins at 5:30 pm. at Deacon Mills Park with local musician Dan Braksma, while fireworks will be held over the lake at dusk.
Meanwhile, the Green Lake American Legion Auxiliary will be distributing poppies.
For more information about the events planned in Green Lake, click on the following link: