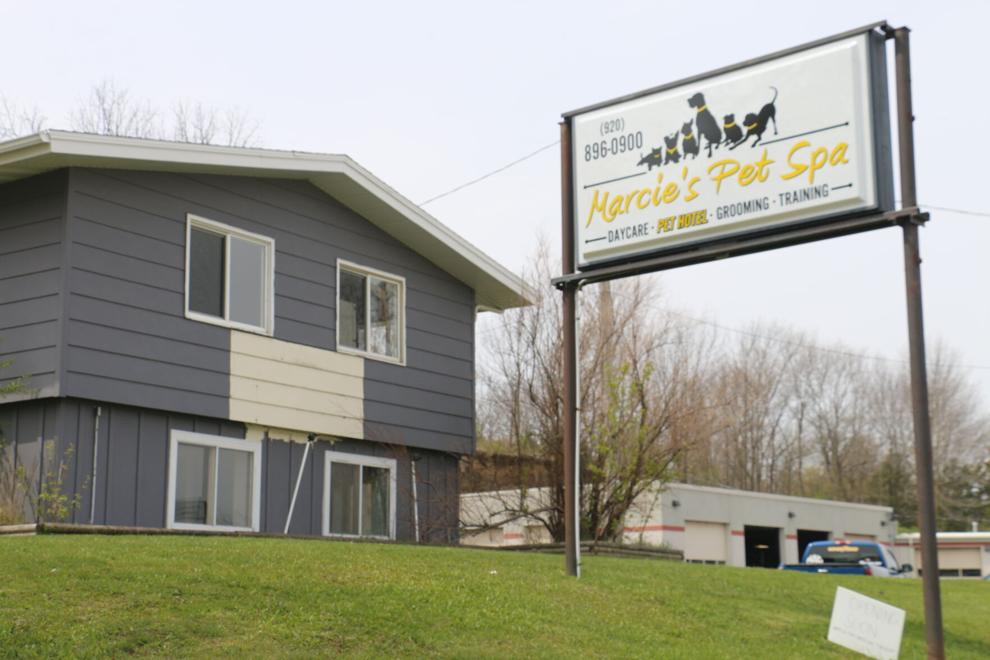 Issue:
Marcie's Pet Spa applied for a conditional use permit to allow for fencing at its pet hotel location at 1035 West Fond du Lac St.
The Ripon Plan Commission unanimously approved the conditional use permit Monday after its meeting last week was canceled due to it not having a quorum.
Background:
The Common Council approved two ordinances last November, paving the way for the proposed pet hotel to move forward.
The first ordinance related to defining "kenneling." Meanwhile, the second ordinance amended municipal codes to allow for temporary boarding facilities for cats and dogs, as well as added a definition of pet boarding facilities.
However, City Attorney Lud Wurtz noted the amended ordinances would only allow for dogs and cats, meaning other animals would need additional approval from council.
"If somebody came up with something other than a dog or cat, then we may have to be a little more specific and amend the ordinance," Wurtz said at the time.
Status:
Marcie's Pet Spa owner Marcie Culver told the Plan Commission that she was looking for a visually appealing fence that is enclosed to ensure people aren't reaching through it for the front, left-hand side of her pet hotel.
"I can't, obviously, open without it, so I'm really hoping that it will be approved," she said. "We'll maintain it, take care of it and follow all the guidelines that we have to."
Eric Pollesch, however, said the last time the issue came before the Plan Commission it was discussed that there would be no fence and that animals would be accompanied by an employee anytime they were let out.
Culver said the initial goal was to accommodate that, but she decided that it was dangerous for the animals if she doesn't utilize a fence.
"I've always had a dog contained; the more you put a leash on a dog, the more they get away," she said, noting the animals outside will always be monitored by an employee. "The fence is just a potty area. We'll clean up and I'll put turf in there at some point."
Because the hotel won't be a "doggy daycare" and more of a boarding facility, Culver noted the dogs will not be outside for hours at a time. They will be outside for about 20 minutes at a time.
"We'll put up a really good cleaning system in there and I think it'll be pretty minimal to take care of," she said.
Additionally, Culver said she will contain the smell from the dog feces and work to stop dogs from barking to avoid possible noise complaints.
What's next?
With the approval, Culver is free to build her fence as long as there is no exterior access to the animals and that the dogs are always attended by an employee.
Ald. John Splitt, who is on the Plan Commission, noted there would be a one-year review of the conditional use permit in case problems arose with barking dogs or other complaints from the community.
Is there an issue you want us to update?
If you're wondering about something that was in the news but doesn't have a resolution, send your idea to:
Email: news@riponpress.com.
Phone: 920-748-3017
Mail: 303 Watson St., PO Box 262, Ripon, WI 54971