A 71-year-old Fond du Lac resident was taken into custody Saturday evening after a vehicle pursuit in the town of Metomen.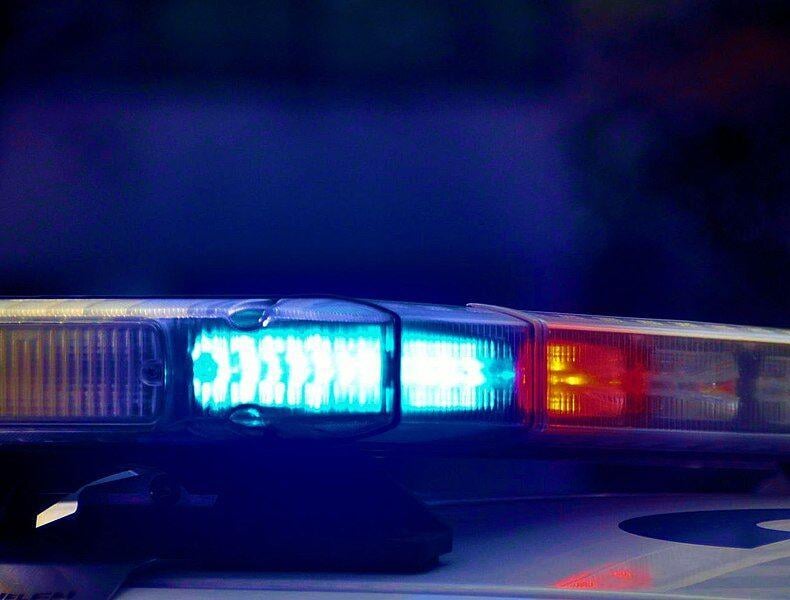 According to a press release from the Fond du Lac County Sheriff's Office, a deputy with the department attempted a traffic stop for a speeding violation on Sheldon Road near Dixon Road in the town of Metomen Saturday at 5:07 p.m.
The release noted that the operator of the truck failed to yield to the deputy's lights and siren and a brief pursuit occurred. It went on to say that the operator traveled west on Sheldon Road before going south on Dixon Road, where he turned into the driveway of a residence. The operator drove the truck into a section of tall grass behind an outbuilding before fleeing from the vehicle on foot.
Additional deputies and a Wisconsin State Trooper responded and established a perimeter, according to the release. Two deputies utilized a thermal drone to begin an overhead search. During that time, another deputy observed a subject in a passing van that matched the description of the operator. Deputies were able to stop that vehicle and take the operator of this pursuit into custody.
During the investigation, deputies also discovered that the 46-year-old operator of the van knew the suspect and was assisting him in evading law enforcement, the release said. Additional charges were referred to the district attorney's office for his involvement in the incident. He also is a resident of Fond du Lac County.
The pursuit covered a distance of 2.5 miles. No injuries or property damage were reported because of the incident, the release noted.