Who might you consider selecting in the Aug. 11 Republican primary for the 41st Assembly District?
Prefer someone with strong feelings on medical marijuana? School choice? Broadband in rural areas?
A candidate forum last week Thursday aimed to help potential voters make their choice.
Unfortunately, only half of the field showed up.
Candidates Gary Will of Ripon and Luke Dretske of Berlin participated in the forum organized by the League of Women Voters of the Ripon Area.
Not participating were Alex Dallman of Green Lake and Chuck Harsh of Montello.
According to Ellen Sorensen of the League of Women Voters, one declined to participate while the other did not respond; she said the organization would not specify which was which.
The winner of the Aug. 11 primary will face off against Democrat Nate Zimdars of Ripon and independent candidate Jean Bartz of Wisconsin Dells.
The two candidates who did attend answered a series of questions on a variety of issues after leading in with an introduction to who they are as a candidate.
Who are the candidates?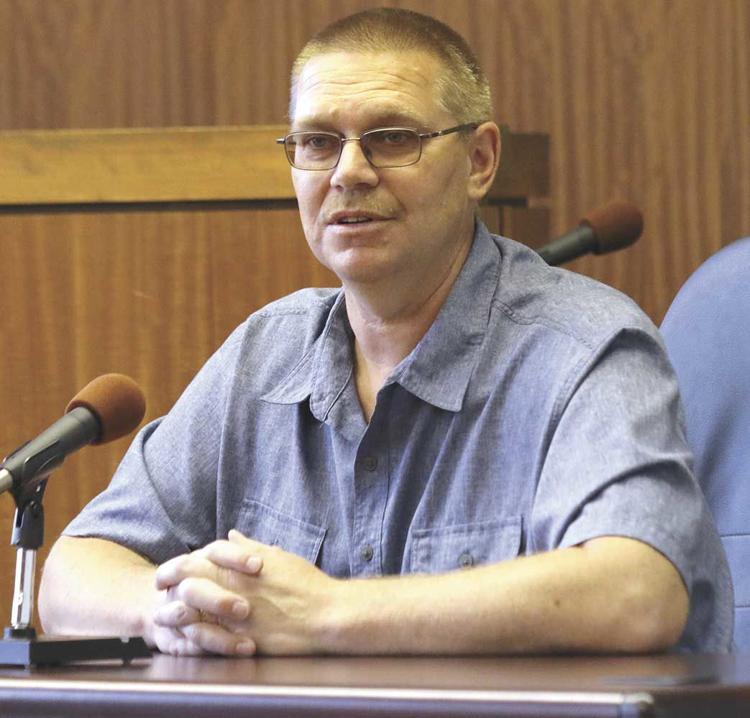 Will: I transplanted here [to Ripon] in 1987 ... I have a wife and two kids. I was the mayor of Ripon here for the last 10 years; Fond du Lac County Board currently. Really enjoyed the public service ... I'm a common-sense person, problem-solver. Doesn't matter to me what side people are on as long as there's an idea that has some legs ... My experience not only running a business but being the major here the last 10 years and on the County Board, there's a lot of things I've been involved in over the last so many years that I think could benefit my thought-process in Madison.
Dretske: I'm currently the student body president here in Ripon College and president of the College Republicans. I was born over in Berlin, Wis., and I've actually grown up there my whole life. I graduated from Berlin High School in 2017 ... I am, yes, 21 years old and there's nothing wrong with being young because new ideas can seem challenging at first but really is what we need at this time. I keep seeing families leave this area ... where cities such as Ripon and Berlin and even Green Lake ... have so much to offer ... How do we keep our younger families here?
Read the full story, with answers to many questions, in the July 2, 2020 edition of the Ripon Commonwealth Press.