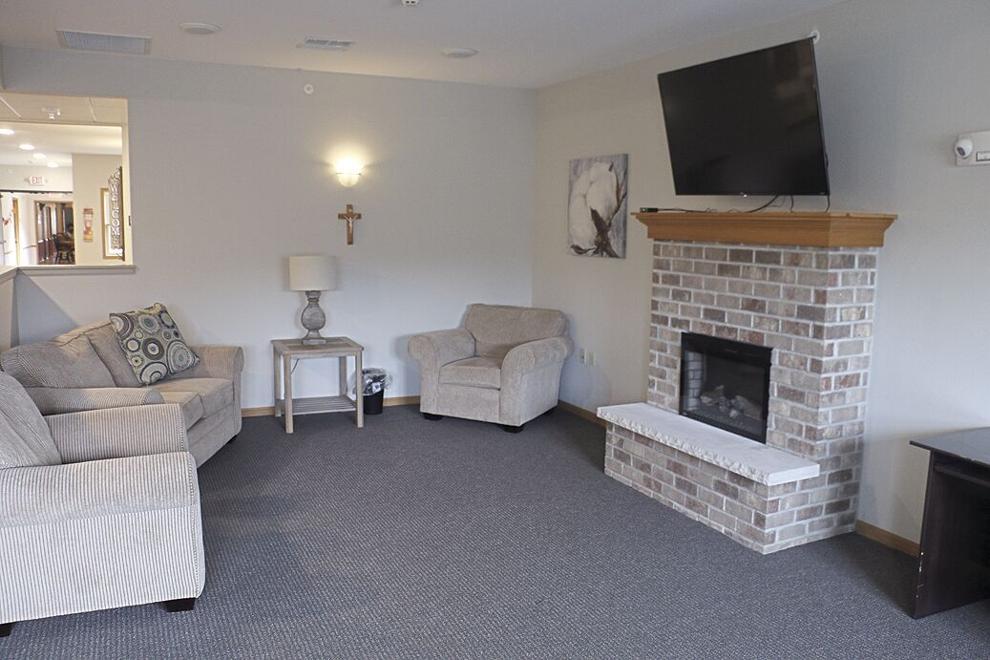 Ripon's Pleasant Park Place assisted-living facility is under new management and soon will have a new name.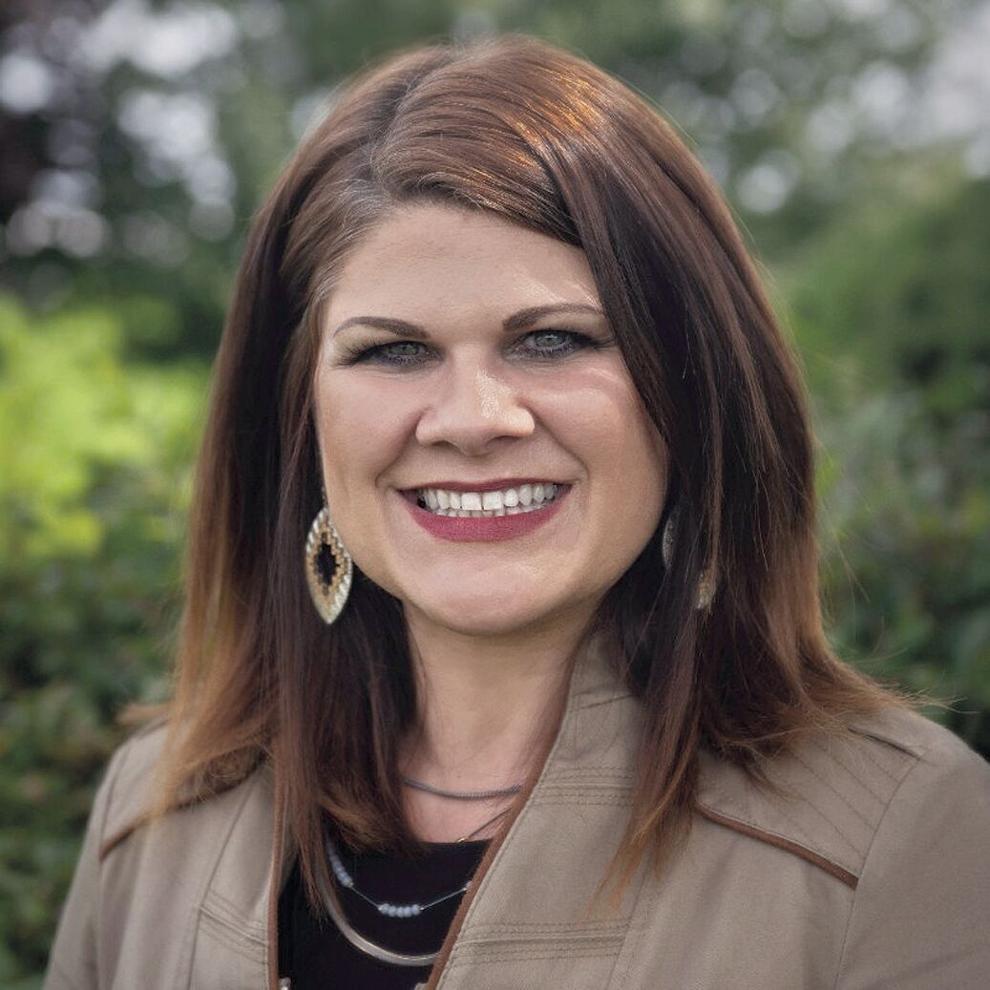 The facility at 1450 Pleasant St. will be renamed "ABridge Care Cottage of Ripon" once it receives its state licence, which it recently applied for.
That's because the facility is now managed by ABridge Care Concepts, LLC. In fact, ABridge owner Becki Guard was born in Ripon and grew up near Brandon.
Guard has worked in assisted living her entire adult life, and took over Pleasant Park Place Friday, Oct. 1.
She's spent the last month working to get everything in order for the facility to receive its state license.
To learn more about the process, the Commonwealth caught up with Guard for an interview.
Here's the conversation:
Q. Could you provide a bit of background about ABridge Care Concepts?
A. ABridge Care Concepts is a company I created around 2014. I had been working as a community director in a regional kind of role for an organization that had sold. I absolutely loved and adored the owner. She taught me a lot about proper implementation of memory care. I had to create an LLC in order to work for her. I bridge that gap between being an employee, but still being able to operate for her. So ABridge came into fruition for that reason. She approached me last year to then purchase the business. She offered an opportunity to purchase what was then Libby's House of Chilton. It was a community that I loved and enjoyed and was happy to buy it.
Q. How long have you been working in assisted living?
A. I began my journey in 1996, right out of high school. My mom is a nurse, so I took CNA training at Markesan Resident Home. I got my CNA and moved to the Fox Valley with my then boyfriend. I found a job in assisted living, honestly, just as a job. But I got into it and just fell in love with it. I had the opportunity to learn so much about how these elderly people, who I grew up with and adored, could be cared for in a way that wasn't so institutional. I ate up all the rules and regulations, everything I could find, and by the time I was 20, I was already an assistant director of one of the communities. Then, by the time I was 21, I was operating a couple at a time.
Q. How will your previous experience at Libby's House of Chilton and at the Kewaunee location inform your work at the Ripon location?
A. I learned a lot of hard lessons honestly about COVID, and how to navigate that. I learned about how the community might perceive these already existing communities. I did a lot of work, in both cases, to kind of search out what the need was for the community and where these communities' reputations lied, and what I needed to do to improve them. Because, ultimately, I care about these rural communities, and they deserve to have options that provide optimal care and a great environment with a beautiful space for their loved ones to live in. At Ripon, I knew a bit about it because my grandma had lived there, but it had been years since I had entered the community. We've certainly got an uphill battle, but we're willing to take it on.
Q. You mentioned "an uphill battle" to receive state licensure for the Ripon facility. Describe that process.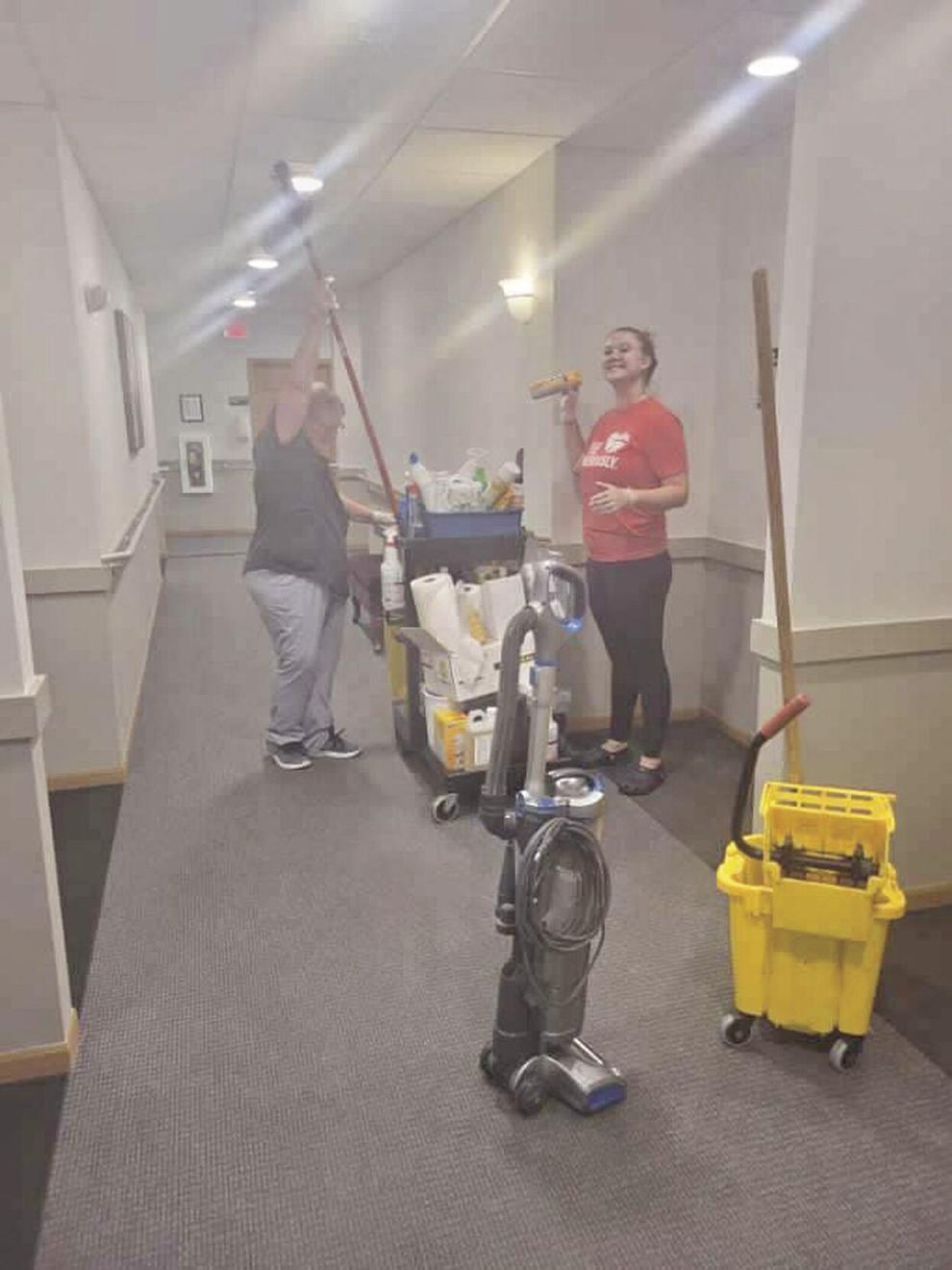 A. The community had switched hands a few times in the last few years, and it maybe wasn't brought to the forefront of priorities for other companies. It needed someone to organize the operations and physically clean the building. We've invested a lot in cleaning it, redecorating and getting our hands dirty with the residents. That means sitting down and having a conversation with them about their world and what we could do to make things better. We've partnered with case managers, hospices, home cares and physical therapy companies to improve the quality of life for our residents.
Q. As someone who grew up in the Ripon area, what does it mean to you to take over Pleasant Park Place?
A. It's pretty cool for me to recognize last names, to recognize some faces, to work alongside people that I haven't seen since I was a kid and to be able to help them. I'm driven by helping people and making a difference and, honestly, improving things. I'm a quality assurance kind of person. To see a piece of my community that I have a namesake from, it's important to me to be able to help them whether I know them or not, but it is definitely super cool to be home.
Q. What are your goals for the transition from Pleasant Park Place to ABridge Care Cottage of Ripon?
A. We specialize in memory care, so we're going to move to a model that really reflects the specialized training that my team has taken upon itself. I bring with me a nurse. She's going to school to be a nurse practitioner, and will have her doctorate. We want to focus on that memory piece. We started from the ground up — scrubbing on our hands and knees, picking weeds — to make the physical building look a bit different. But really our goal is to provide a great option in our community. Our next step is to start doing the specialized training with our team.
Q. How has it been rewarding to help lead the assisted living home?
A. It's rewarding because I've spent my entire adult life growing up with people that share their life experiences with me. I've learned a lot. I really love that I've learned a lot and I love that I can give back to other people. I have trained a lot of people throughout my career and have been able to help people get a hand up. That's super rewarding. But it's more about my team and doing something a little bit different than what the industry is moving into. We're not this big, huge, bright, shiny complex that has swimming pools and all these things, but we do care and we do it well. That's something that's getting lost in translation in our industry, so it's rewarding to do things the right way.