As an integral part of the community, the Caestecker Public Library in Green Lake not only offers reading materials but also is a place for children and adults to engage in entertainment and participate in educational activities.
And just as important as what the library does for the community are the people who help keep it running.
Director of Caestecker Library, Christina Lyon has been a part of the library since 2016 and has a passion for the job because she's able to help the people in her community.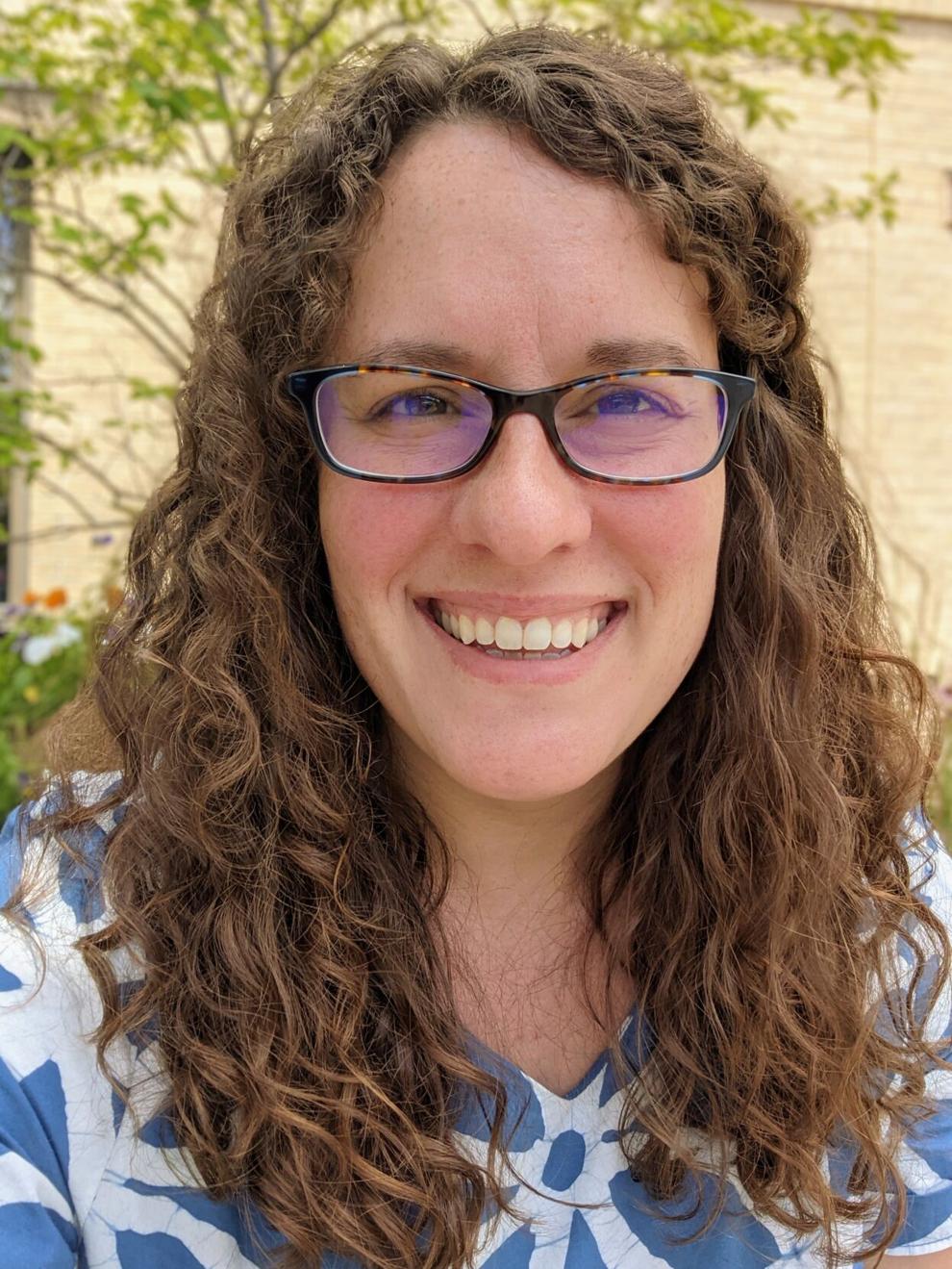 Lyon sat down to talk about her role as director and what is in store at Green Lake's library this summer.
Here's the conversation:
How did you get started at Caestecker Library?
I started at the library as a clerk in 2016. Later, I moved up to assistant director and in 2019, I was hired as the director.
We moved to the Green Lake area in about 2013. I had started out in libraries; my first job was actually in a library.
So, when I moved to the area, I was just really eager to get back into it and there was actually an opening in the Green Lake library, so I applied and got it. I was so excited.
What do you do as the library's director?
My day-to-day mostly involves helping patrons.
I also do the ordering of the materials and cataloging, as well as helping with computer and technology-related things. So, if people have tablets or devices and they have questions, I can help them with that. Even with smartphones, my job includes assisting the community with technology.
I also interact with the community through different programs we set up at the library like our summer reading program that has daily activities that we all do.
But by no means am I in charge of all that goes on; it's definitely a team effort here at the library.
The staff is wonderful and they all take part in doing these activities and coming up with great ideas for things.
What activities are you doing at the library this summer?
This summer we have summer reading and activity packs that we actually started last year during the pandemic and that went over so well we decided to do them again.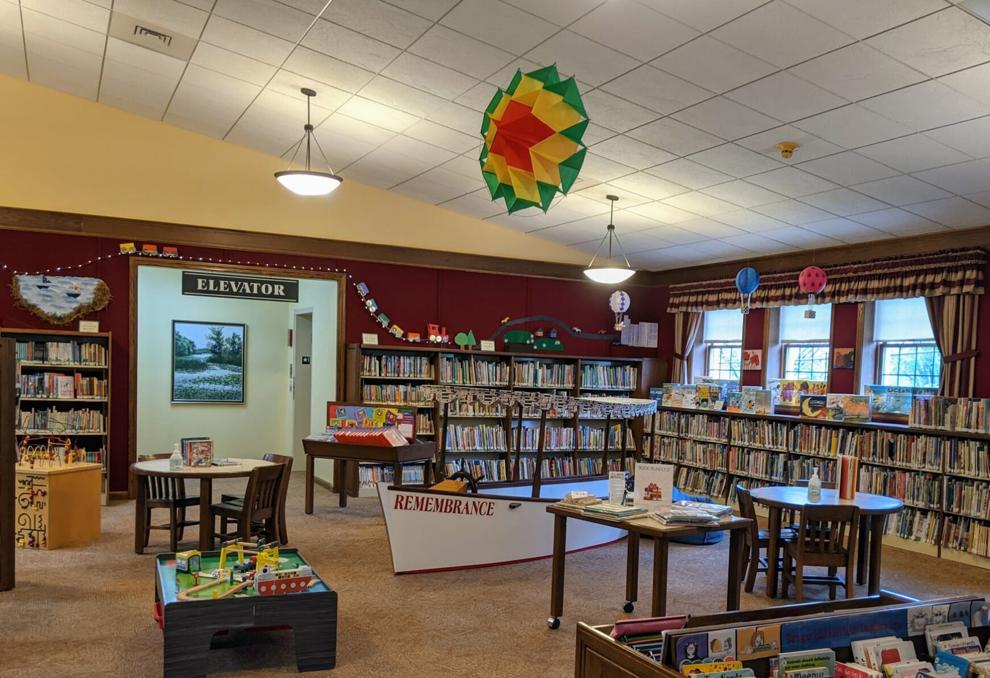 They're these little take-home activities that are pretty fun for all ages and we're giving out 50 packs a week.
This year, we added a wildlife scavenger hunt where each week there's a different group of animals that you're supposed to look for and send a picture or a drawing of it and then you get a spin on our prize wheel for it.
It's just a great way to get people outside and learning about the local wildlife.
We also just started a new collection where people can check out fishing poles and other fun outdoor things, which is very cool.
What is something you love about working at the Caestecker Public Library?
I love getting to know the community and the people and helping them. Anything from faxing something to finding something new to read, there's so many ways to serve the people and help put things together in the community.
Just to be able to help people when they're in need is great. Even ... if it's not something as fun, I still enjoy helping people.