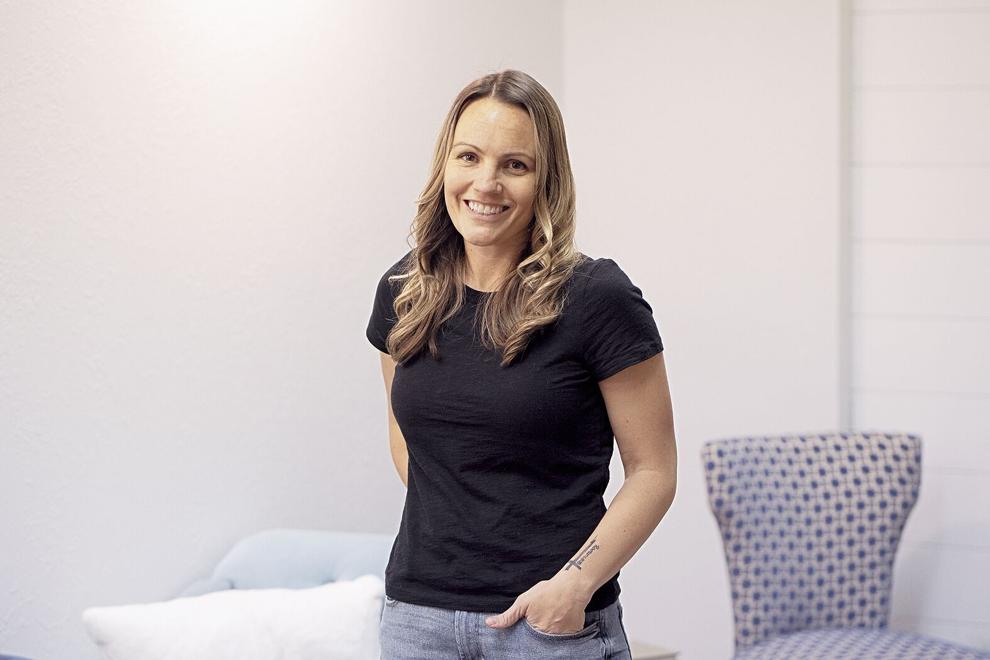 What started as a desire to photograph her children's lives developed into a business for Tara Bos.
The Rosendale resident opened her own studio, "Glory Be Photography by Tara Bos" this past fall on Watson Street and offers custom newborn, maternity, family and high school senior photo sessions.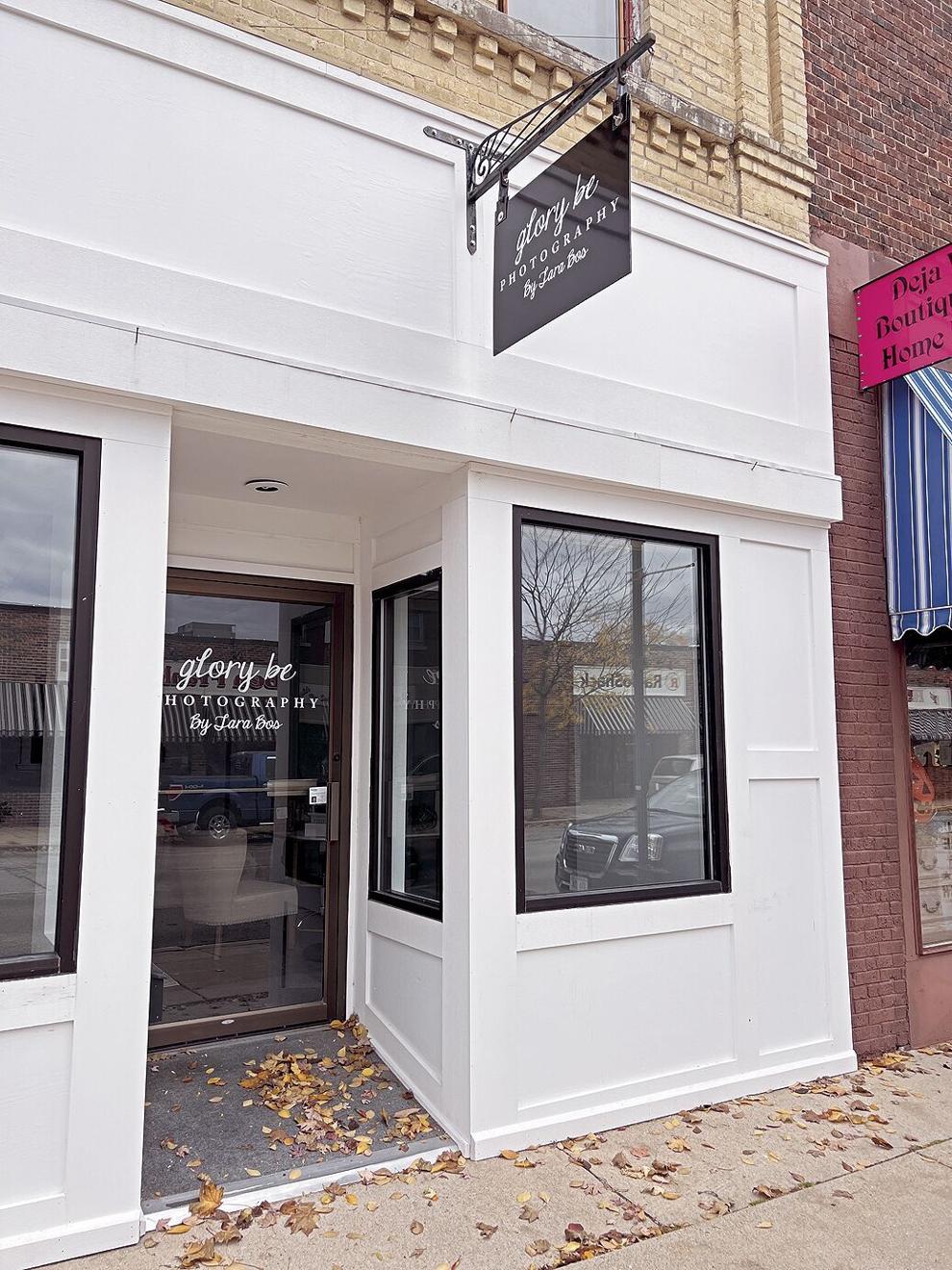 Prior to that, she had spent the past eight years taking photos at her in-home studio, traveled to people's houses and shot on location around the area.
The Commonwealth recently caught up with Bos to learn more about her and her business.
Here is the conversation:
Q. How and when did your interest in photography develop?
A. After I became a mother I found myself wanting to freeze every little moment to remember each stage of my children's lives. Fast forward a few years, in 2012 I left my career as an elementary school teacher to be home with my kids full time. I soon found I was in need of a creative outlet for myself. I had gotten a DSLR in 2009 and knew it held more potential than I had been using it for. What started with a couple photography classes to help me learn more about how to use my camera took off and turned into a business a couple years later.
Q. What do you enjoy about photography?
A. I love being able to capture an image and creating a piece of art from it that can forever bring you back to that original moment, and all the feelings that come with it. I love that in child and family photography, the images just get more and more valuable as the years fly by and we realize how quickly time really passes.
Q. What do you find challenging about photography?
A. I find it an exciting challenge to capture each one of my clients' personality; no two sessions are ever the same! I also love the challenge of documenting each family's unique connection and love between one another in a very genuine way.
Q. When did you start your photography business?
A. After taking photos for friends and eventually friends-of-friends who were strangers and getting pretty busy doing it, I decided it was time to turn it into a business in 2014. Over the years, I have had an in-home studio, traveled to people's homes for sessions and shot on location around the area.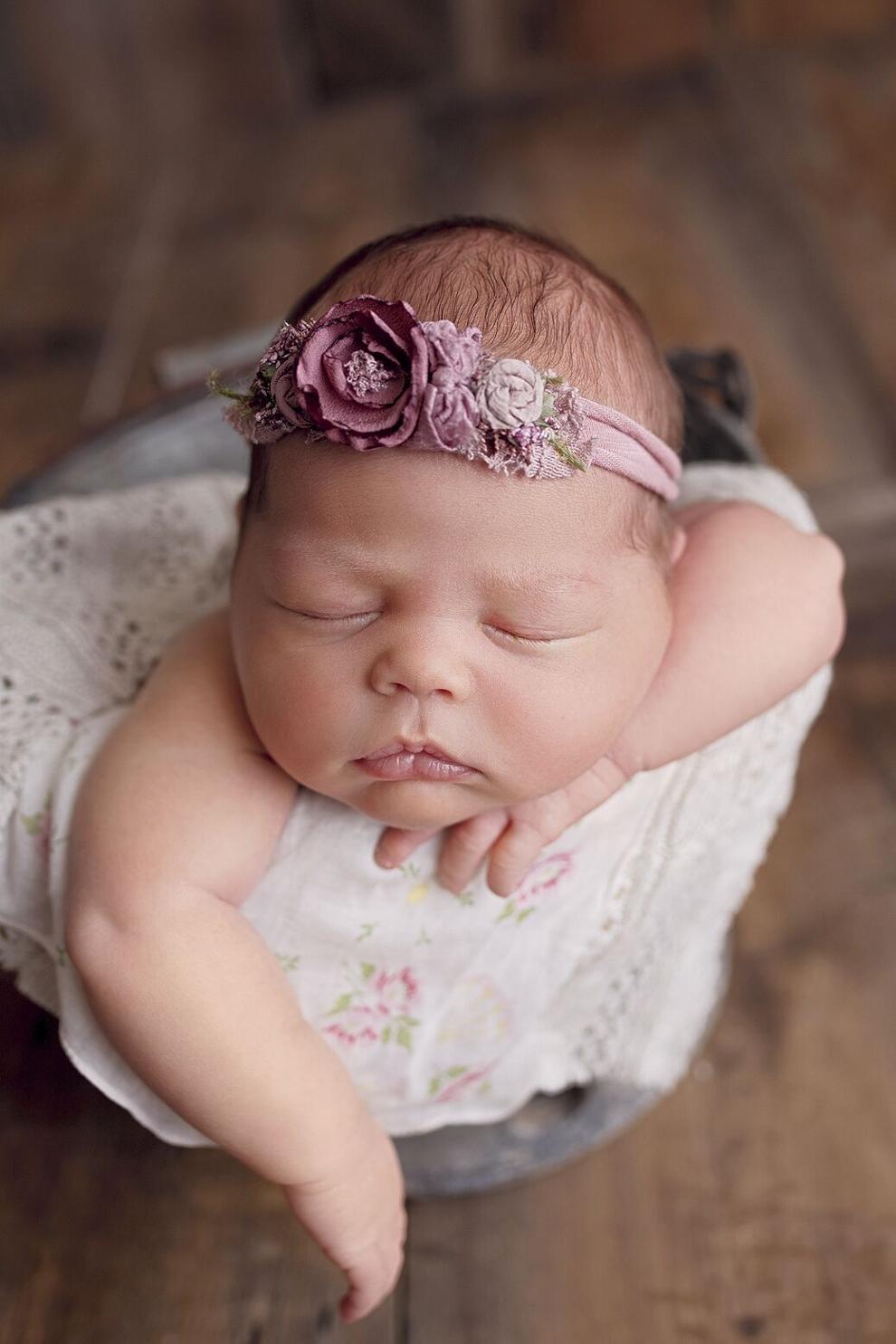 Q. What are the photoshoots that are most fun for you?
A. Honestly, each type of session I offer is fun to me in different ways. I love capturing families and their interactions between each other — candid shots are always my favorites. I love maternity sessions because pregnancy is such a special time leading up to adding a member to a family. I enjoy the creative aspect that comes with senior sessions — they're usually down for anything. But if I had to choose my favorite, it would be newborn sessions; I absolutely adore babies and documenting those first few days of life is such a special honor.
Q. What went into the decision to open a brick-or-mortar location? 
A. I've dreamed for a long time of having a studio outside of my home; specifically one in downtown Ripon. This community has held a special spot in my heart for some time. The way the business owners seem to support and really want success for one another is something I haven't seen in other places. I am a very community-minded person and am thrilled to be a part of this one. I had been getting exceptionally busy with sessions this past year and knew it was time to take the next step, so when this opportunity came about at just the right time I knew I had to jump in.
Q. What does the studio add to your business and how has it been since you opened it?
A. My studio allows me to be more creative with sessions, have more space to meet with clients and display my work, have more room for my photo prop addiction (haha!) and have more dedicated space for families to get comfortable during sessions. Newborn sessions can easily take up to three hours with soothing, feeding and getting the baby comfortable. Having the studio allows me to offer families a lounging space where new, tired parents can relax and siblings can play while I photograph their baby. It also gives me more availability in the colder months when it's not as comfortable for families to be outside for sessions. The sessions I've had in the studio have been wonderful. I love being able to offer my clients top-notch service, a comfortable and clean space, and a wide selection of props and setups to fit the vision they have in mind for their loved ones' photo session.
Q. How did the Glory Be Photography name come about?
A. I actually had a lot of difficulty coming up with my business name. I wanted it to be meaningful, but nothing I came up with felt right for me. The night before I had a morning meeting set up with my accountant to get my business officially set up, I was driving home alone. I had settled on Tara Bos Photography — a name I didn't really love for my business — for lack of coming up with the "right fit." I am a spiritual person and as I was driving that night I was praying about what the "right" name was and what seemed out of nowhere, the name came to me. Of all the lists I had created brainstorming potential names, nothing like this had been on any of them. I instantly knew "Glory Be Photography" was the right fit. 
Q. Is there anything else you would like to add?
A. Just that I am thrilled to be a part of such a sweet "Hallmark town" and am looking forward to serving the community here.