After closing its doors for two years, the Heidel House is reopening its picturesque hotel and conference center and scenic lakefront views to the public under the new guidance of Nicole Sevcik.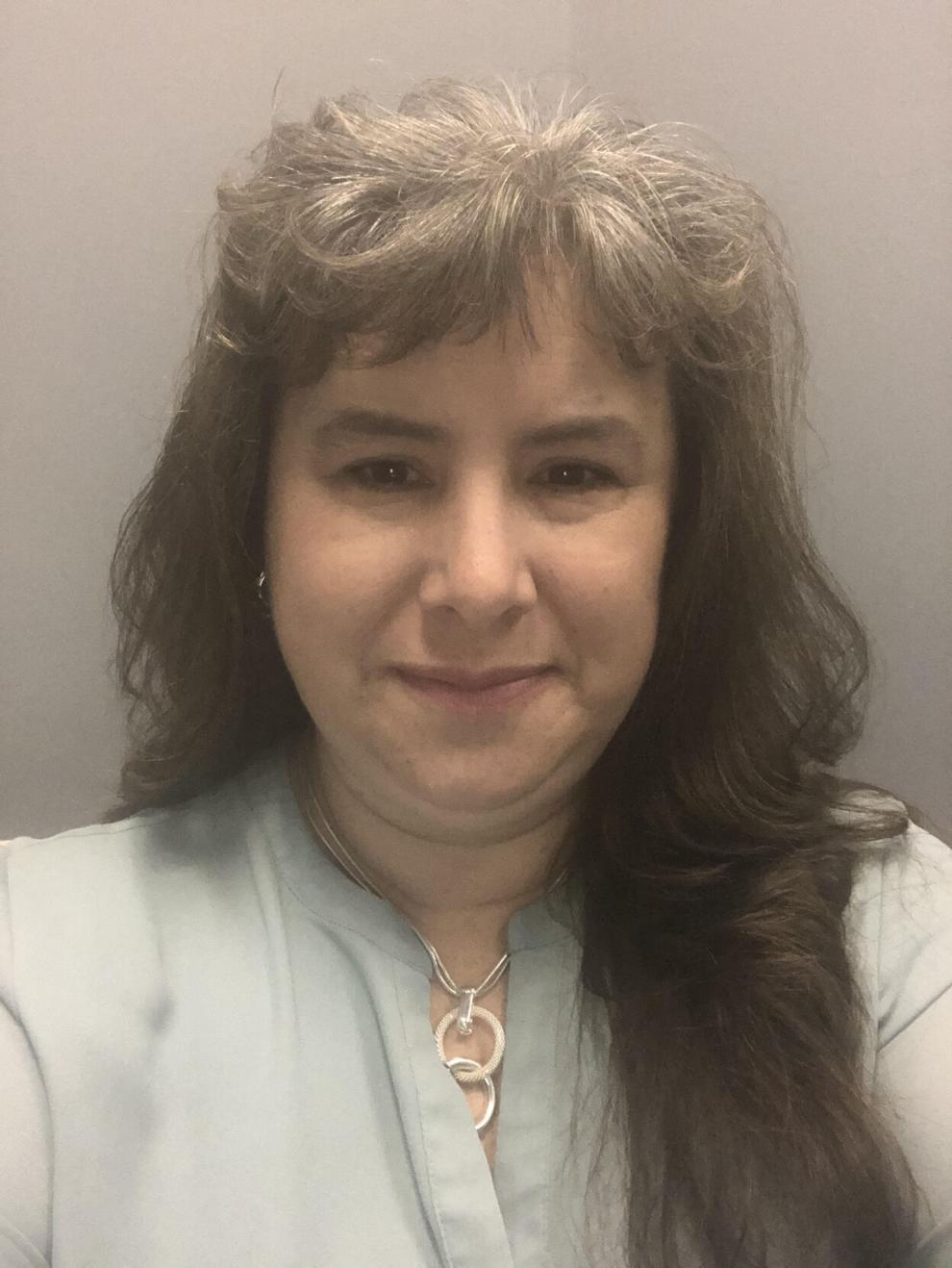 The Heidel House was set to open its nautical-themed rooms and renovated bars and restaurants Friday, May 28, but faced delays.
"Due to Spectrum not being able to get our phone lines in, we will be delayed somewhere between five to seven days," said Don Klain, president of the Lighthouse Hospitality Group, which is overseeing the renovation of the grounds.
A grand opening celebration is slated for later this summer as only approximately 60 rooms will be available right away, according to Heidel House investor Mike White.
He says both restaurants and the outdoor bar also will be open.
As general manager for this next phase of the Heidel House's history, Sevcik has been busy the past few months ensuring renovations to the hotel go smoothly and staff is prepared for the public to visit the grand estate this summer.
Having spent her childhood summers in Green Lake and years working in the hospitality business, Sevcik expressed her excitement of being able to introduce the newly-improved Heidel House back to the community.
The Commonwealth recently caught up with Sevcik to discuss the reopening and her role as GM.
Here's the conversation:
Q. How long have you been at the Heidel House?
A. I was hired on Jan. 4, so I've been here for just a few months, but I've been in the industry for 30 years.
Q. What attracted you to the Heidel House?
A. I vacationed here every summer as a child and a young adult. We didn't stay at the Heidel House, but we would rent a house on Green Lake and come here for a week. Some of my best memories are from here. A bunch of my childhood — going out for dinner and getting fish fries, bonfires, I fell into the lake a few times off of the pier — was all in Green Lake. It was a place I felt I wanted to come back to.
Q. How long have you been in the hospitality business?
A. I've been in it since I was 20 years old. I originally wanted to be a cruise director, but it was not the life that I wanted. I wanted to get married and have children and when you work on a ship, it's just not conducive for that. So, I applied to my first hotel, Wyndham in downtown Milwaukee and I was hired. I started out as a front desk agent and just have grown from there. I love it.
Q. What does a typical day at the Heidel House look like for you?
A. With this business, you can never plan your day because it's never going to work out that way.
You're pulled in every direction; everybody has a question or issue, or needs your help with something. With construction going on, my day consists of talking to the project manager and seeing if he needs anything from me.
And then as staff are coming in, they're all coming to me with questions and suggestions and comments and I get pulled 20 different ways, which is great, but you just can't plan your days.
Q. What are you looking forward to the most this summer with the Heidel House?
A. The business, the craziness; I love that. I think the geared-up excitement of us opening again and people coming in those doors for the first time and seeing the new Heidel House, that's what I'm most excited for.
Everything's getting done and it's looking so beautiful over here. I cannot wait for us to open to the public and they can see everything. It's just going to be awesome to be open again.
Q. What is your favorite thing about Green Lake?
A. I just love the small-town feel. Everybody seems to know each other, everybody gets along. It seems like everybody works together and I feel a lot of excitement when I'm here. And, of course, I love the Heidel House.