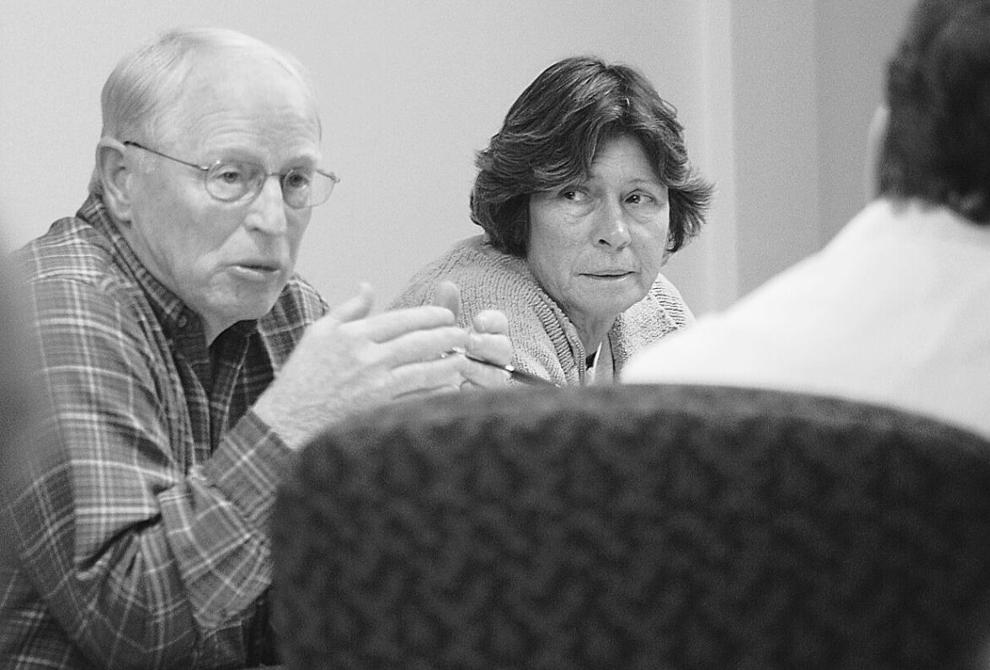 This month Green Lake will have a new alderman representing District 2 constituents.
That's because longtime Green Lake Ald. Diana Galster-Kinas is not seeking re-election this year to her seat on the Common Council.
She was appointed in February 2010 after former Ald. Tom Jones died. At the time, the Common Council voted 3-2 to appoint Galster-Kinas.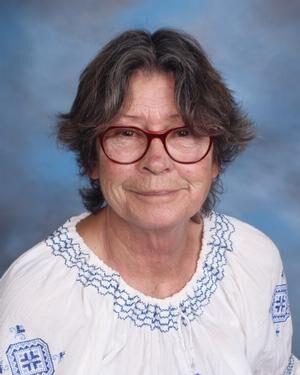 Since being appointed, Galster-Kinas has been re-elected several times. Beyond being on the Common Council, she also serves as an instructional aide at Green Lake School.
Her last meeting as an alderman will be the April 12 Common Council meeting. Prior to leaving the Common Council, Galster-Kinas partook in a Q&A with the Commonwealth to reflect on her years of public service.
Here's the conversation:
Q. When did you join the Green Lake Common Council?
A. I was not elected to the council. I was appointed when Tom Jones passed away. I did take out papers and canvassed the neighborhood, got the signatures and ran unopposed.
Q. What issues have been most important to you during your tenure on the Common Council?
A. Issues concerning me have been the downtown businesses, Hattie Sherwood Beach, construction of the wharf at Deacon Mills Park, the city budget and where all the money goes. I don't think most community members understand what it takes financially to maintain a city and the parks we all love to enjoy.
Q. What have been some of the most consequential decisions that you have been involved in?
A. I think the muskrats at the Deacon Mills Park have been the most consequential. Who would have thought of muskrats and the damage they can do.
Q. You mentioned some very contentious debates several years ago, what were those debates?
A. There have been a lot of debates, much discussion and disagreements. Buying the property on Hwy 23 was one of much discussion and disagreement.
Q. What have you enjoyed about being on the Common Council?
A. I have enjoyed learning about city government and what is all entailed in keeping a community going year in and year out. Flooding, water mains breaking, hiring new employees, events, and retirees. I have seen many City Council members leave, for whatever reason. People complain but they don't want to run.
Q. What does being a member of the Common Council entail?
A. It takes time to read and research information on a lot of the agenda's and time to attend meetings. I have not emailed members of my district. I shop local and that is where I talk to people of the community about their concerns and listen to their comments. They all know me.
Q. Why is now the right time to walk away from being on the Common Council?
A. I will be busy getting things in order. I am leaving the council as I have plans for retiring and selling my house.